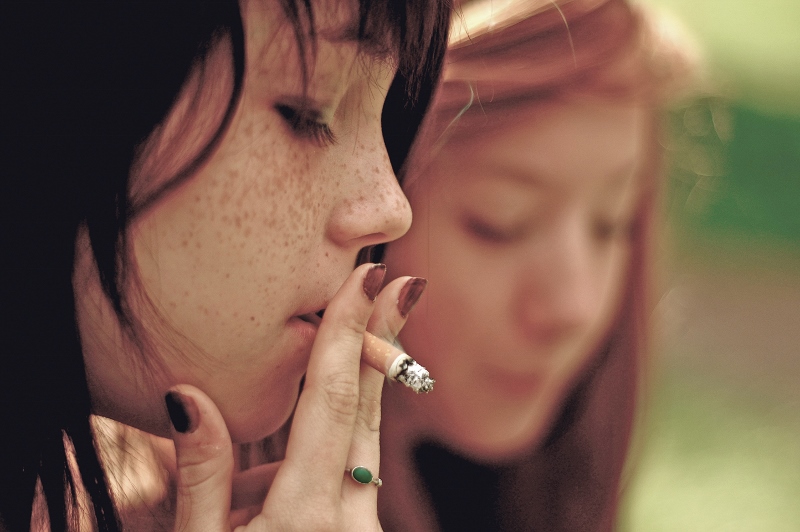 Halifax man guilty of possessing illegal cigarettes
A man from Halifax was convicted of possession of illegal tobacco products with intent to supply. It was caught with 2,400 cigarettes and 750g hand rolling tobacco.
Suliman Seiedi, 29, pleaded guilty and was sentenced in Calderdale Magistrates Court on 20th November to a community order, of 100 hours of unpaid work, to be fulfilled over 12 months.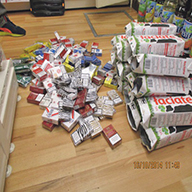 He was also ordered to make a contribution of £2,000 to prosecution costs and a victim surcharge of £60.
West Yorkshire Trading Standards said that the products did not bear any of the statutory health warnings, 'Smoking Kills' or 'Smoking seriously harms you and others around you'. 
He was charged for offences under the Consumer Protection Act 1987, Trade Marks Act 1994, Children and Young Persons (Protection from Tobacco) Act 1991 and the Licensing Act 2003.
"Illegal tobacco is often less than half the tax-paid price of legally sold tobacco, and this maintains smokers in their habit and encourages young people to start smoking. Far from being a victimless crime Illegal Tobacco trading creates a cheap source for children and young people and encourages adults to continue smoking by eroding cost motivation to quit. It is also linked to organised crime and contributes to an underground economy worth hundreds of millions of pounds," said David Lodge, Head of West Yorkshire Trading Standards.