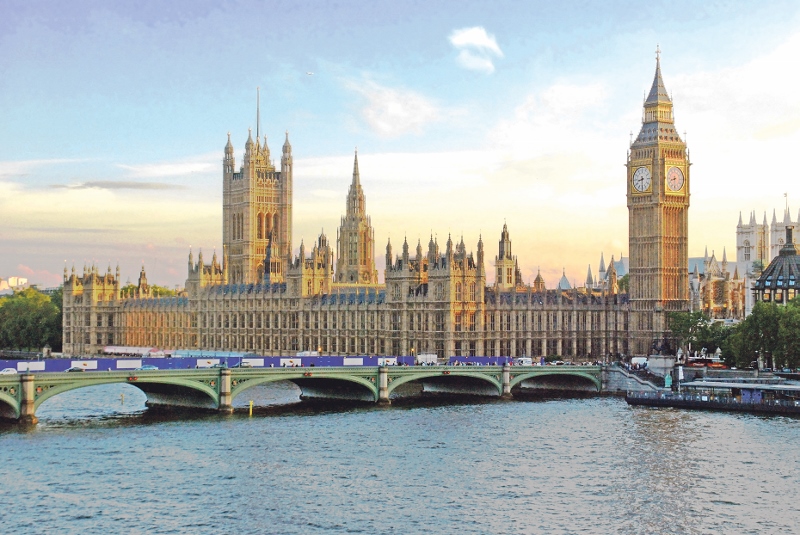 Leading campaigner wants more Sikhs to run for parliament
A woman who has campaigned for British Sikhs for the last two decades has been recognised in a ceremony in parliament.
Balvinder Saund, a former councillor from Redbridge in northwest London, is the Chairwoman of the Sikh Women's Alliance was awarded for her work with three campaign groups – the Sikh Federation UK, The Sikh Network and the All-Party Parliamentary Group.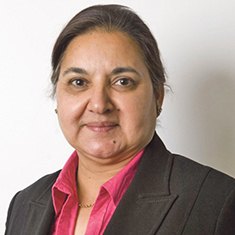 Saund said that she felt inspired by the award which she dedicated to her late husband.
The award was made during the inaugural Guru Nanak Gurpurab celebrations. Guru Nanak was the first Sikh guru.
She said that the lack of Sikh representation in Parliament was a "real shame" and urged young British Siks to get involved in politics as "not a single Sikh MP at the moment and there has never been a Sikh woman MP".
"The House of Commons has to reflect the communities it serves," she added.
The only serving Sikh MP lost his seat in the last general election.
Other awardees were Jameen Kaur of Amnesty International for work on Human Rights, Jasveer Singh of Sikh Press Association & Manpreet Singh the UK reporter of Ajit Newspaper for Media services, Charanjit Singh for his Political contribution and Sukhbir Kaur.
A lifetime achievement award was given to S Gurmukh Singh.
The event was attended by several MPs including the deputy leader of Labour Tom Watson.