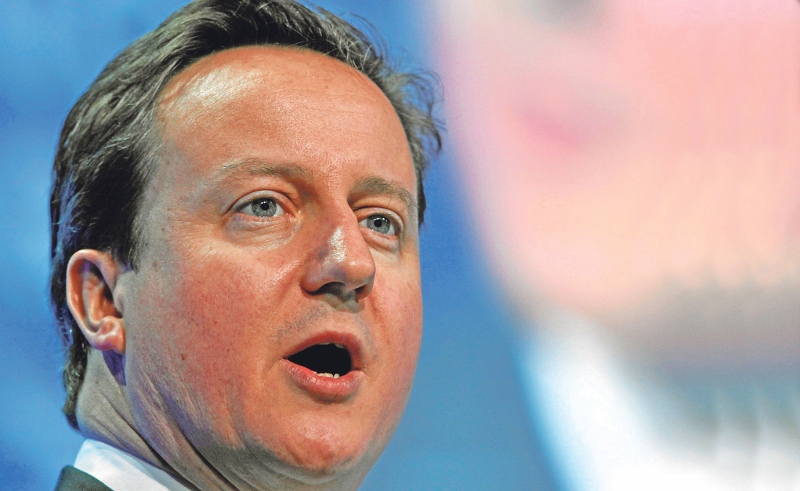 But Labour holds the vote
Prime Minister David Cameron has set out a case for British bombers starting air strikes against ISIS positions in Syria and urged parliamentarians to support him.
He outlined his case for military action in the House of Commons, saying it was absolutely necessary to keep British people safe and it was not something that Britain should leave up to other countries to go at alone.
However, he said that he would only call for a vote on it if he thought he would win it.
The last vote, two years ago, was defeated.
Opposition leader Jeremy Corbyn said he had no doubt that ISIS posed a threat to the UK but questioned whether air strikes would make a military difference and whether the prime minister intended to commit ground troops.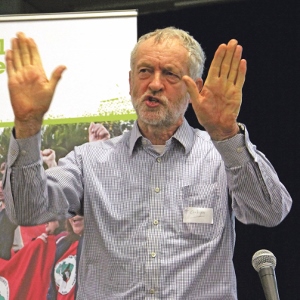 He also wanted to know whether the action would result in a reduction or increase of the threat by ISIS against Britain.
Earlier, Mr Cameron, who quoted the UN Secretary General Ban Ki-moon saying "Missiles may kill terrorists but good governance kills terrorism" told Mr Corbyn that "we cannot wait for a political transition. We have to hit these terrorists in their heartlands right now and we must not shirk our responsibility for security, or hand it to others."
Mr Cameron also said that military action would make a difference and gave assurances that no ground troops would be sent into Syria.
The BBC's security correspondent Frank Gardner said that bombing raids in Syria would increase the terrorist threat to UK.
He said Britain was already in ISIS cross-hairs because it had been bombing ISIS positions in Iraq and now as a result of this very public debate in the UK the extremist group will "very likely" look to "punish" Britain in the way that it had already targeted France.