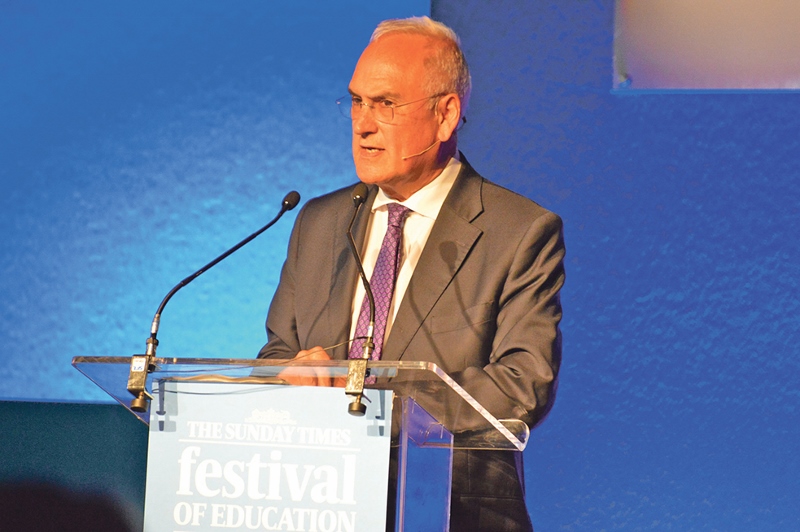 Bradford Council has dismissed calls by Ofsted for special supervision of its city's schools after receiving a damning report from the regulator.
It also said it was "disappointing" that Ofsted chief, Sir Michael Wilshaw "didn't include the full facts in his speech" about actions that had been "endorsed and supported by Ofsted".
In his fourth annual report, Sir Michael was particularly critical of Bradford where he said education standards were "low" for many years.
He called for a commission of inquiry to investigate why the city's schools were "mired in mediocrity, failing generation after generation".
Of 95,000 pupils in Bradford's 200 schools, Sir Michael said that almost 40,000 were attending schools rated as "less than good" and 8,000 of these were in schools labelled as "inadequate".
He has called for a commissioner to oversee education in the city similar to what happened in Birmingham after the Trojan Horse controversy.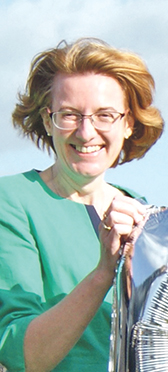 Sir Michael said: "If children are poorly educated, they don't go to university, they don't get apprenticeships, they don't get jobs (and) educational underperformance leads directly to social alienation."
The BBC quoted an unnamed Ofsted spokesperson as saying that this included the risk of radicalisation.
Sir Michael said improving the education standards was a matter of "collective action and political will".
"What on earth have the political leaders been doing over the years in this major city?" he asked.
Bradford Council said they accepted and recognised the problems and now have measures in place to improve the performance in schools.
"We don't need another review about education in Bradford," said Cllr Susan Hinchcliffe, Executive Member for Education, Skills and Culture.
"We had a full Ofsted inspection in June and we've also had an independent review by Professor David Woods just over a year ago.
"We know the issues, we have a plan, endorsed and supported by Ofsted, which we're implementing at pace.
"More talking and reviewing is not going to help, I want to focus on action, not words.
"If Ofsted want to offer more practical help then I would welcome their constructive support."
The councillor expressed disappointment with certain omissions by Ofsted chief.
"Sir Michael in his speech made no reference to his own organisation's recent report on Bradford which said we had made a 'step change' and that there was a real 'cause for optimism'," said Cllr Hinchcliffe.
"It is obviously therefore disappointing that he didn't include the full facts in his speech.
"We have a no excuses culture in education in Bradford. We accept that in the past educational attainment has not been good enough but the improvement plan now in place is the right thing to do.
"We are moving to a school-led system using our outstanding schools and leaders in the district to support other schools whose performance is key to our success.
"We must relentlessly implement the improvement plan to make sure we achieve better outcomes for our children as quickly as possible."