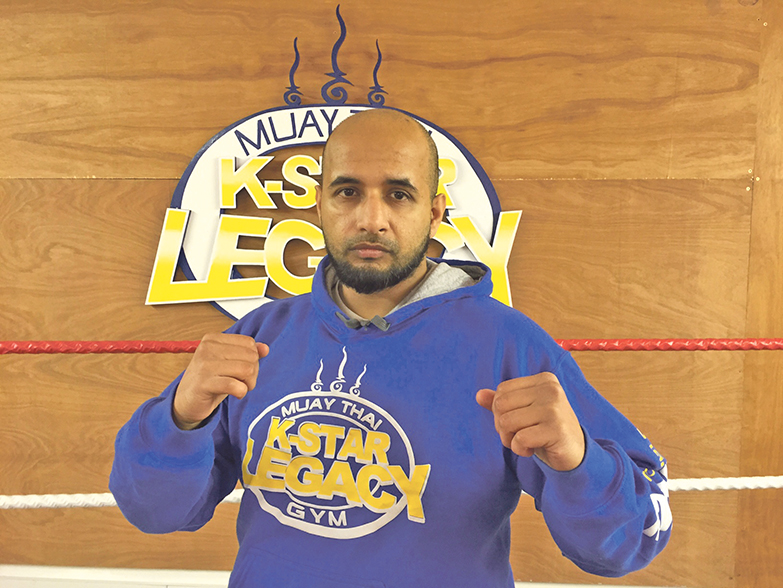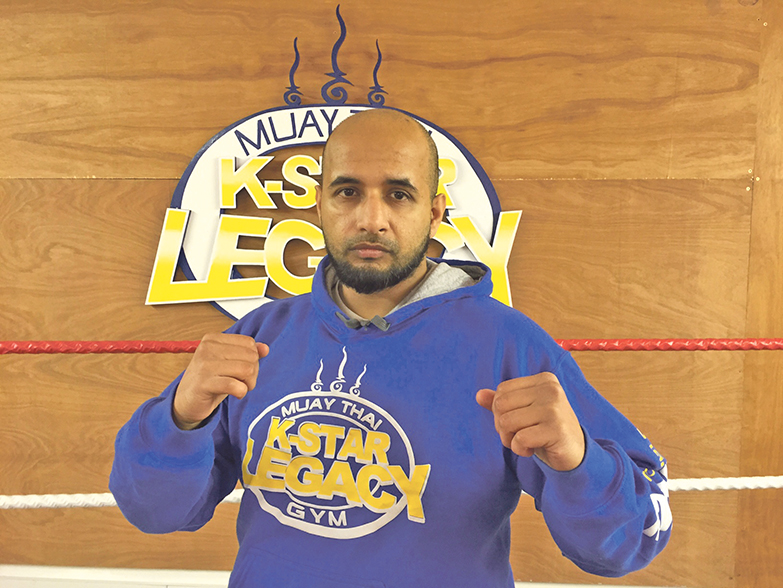 World record breaker heads to Pakistan for international showdown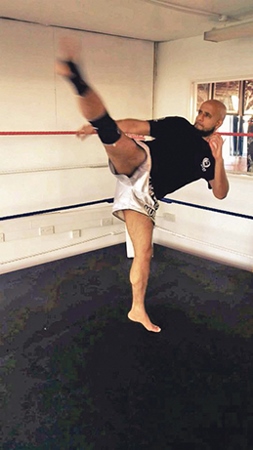 An experienced Thai boxer from Birmingham, who smashed a world record in the sport earlier this year, is readying himself for the world's stage as he prepares for 'International Fight Night'.
Mubz Bajwa, from Birmingham, will fly out to Pakistan later this week to compete in a unique showdown with experienced Thai competitor, Singh Noi.
Dubbed the 'Nations Collide' matchup, the pair will face-off in the ring for the first time in front of an expectant audience, on the K-7 Redemption fight-card on Saturday 12th December.
Having previously fought for the British title, Mubz's matchup in Pakistan will be a new experience, yet one he says he is looking forward to.
"The guy I am coming up against is from Thailand, the home of Thai boxing, so he has a big reputation coming into the fight," he said.
"He's still young yet has been in over 100 fights because he started in his teens. I am expecting a really tough contest when we eventually step into the ring."
A Red-band qualified instructor who has been competing in the sport for over 20 years, Mubz is now 37-years-old but is still confident of his in-ring abilities.
"I haven't actually had a professional fight now for at least six years so my training has had to be really intense in the build up to 12th December," he said.
"Thankfully it has been really good and I am now just looking forward to fighting in a different country, in front of a different crowd to show them what I can do."
Mubz was contacted by the organisers of the event following his successful world record attempt in January, when he completed 111 consecutive rounds of Thai boxing.
A weigh-in between the fighters has been scheduled for the day before the fight, which will see Mubz go face-to-face with Noi in front of media and fans.
"What I have been told to expect sounds like something I have never been involved with before," he added.
"The crowd over there are really excited for this event and to see our fight which is being billed as 'Nations Collide'. Hopefully I will come back to the UK a champ and further build my reputation in Thai Boxing."