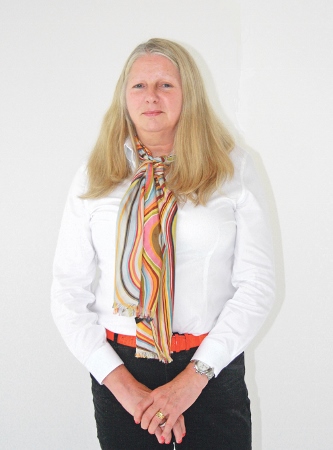 For the past five years one furniture outlet in Huddersfield has been growing faster than any other in the industry and today is proud to boast the largest sofa website in the UK.
Love Sofas are the contemporary and designer sofa specialists, providing an endless range of stock to homes across the country with a style and design for every room in the house.
Established in 2010, the company has expanded greatly in recent times, bringing employment to the Huddersfield area and providing opportunities for young professionals to jumpstart their career.
"Effectively, every year since the company started we have been doubling our turnover," said Christine Prashad, Love Sofas Managing Director.
"We started off with three members of staff and throughout the last year we have hired over 20 people."
From traditional three-piece models to recliners and corner suites, every type of sofa you could want is available from Love Sofas and at the most competitive prices around.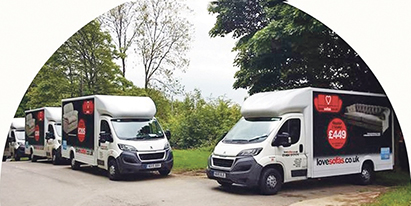 Unlike competitors, the comfort specialists also guarantee delivery of your home's new 'pride and joy' within seven days of an order being placed anywhere in the UK.
Even though 90 per cent of Love Sofas sales are internet based, its showroom, located at Trinity Street, right in the middle of Huddersfield's town centre, attracts customers from all over the country.
"All our products comply with the UK Fire Regulations," Christine adds. "Our furniture is bought directly from the manufacturers and we import the products ourselves and sell them directly to the customers – there is no middleman, which is the reason why the prices are low.
"'We also spend a great deal of time looking for new products to ensure that we keep up with current trends."
Love Sofas currently own five vans that are up and running, delivering sofas all over the country.
Being able to find a niche in the market for selling value products at customer friendly prices is one of the many reasons why Love Sofas is flourishing in a small town like Huddersfield in a time when so many other businesses are failing.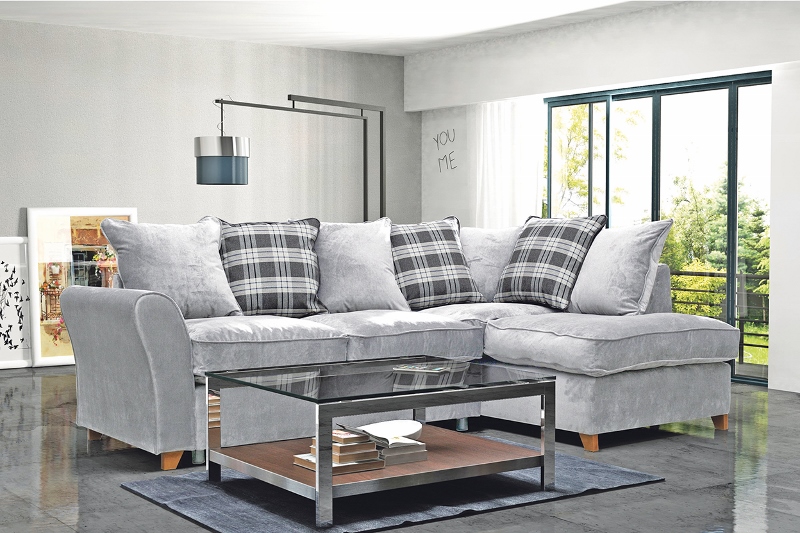 Contact details:
11 Trinity Street,
Huddersfield,
HD1 4DA
Opening times:
Mon-Sat, 9am – 5.30pm,
Sun, 10am – 4pm
Tel: 01484 517171
Web: www.lovesofas.co.uk