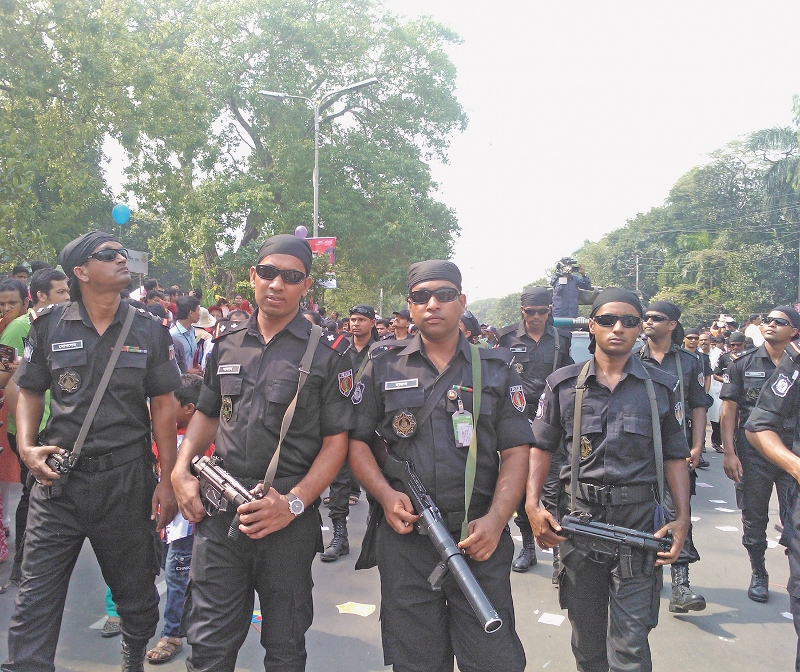 One dead and three wounded in mosque attack
An affiliate of the terrorist group ISIS has claimed responsibility for an attack on a Bangladeshi mosque but the government denied that the group was operating in the country.
One Shia Muslim was killed and three wounded in the attack on Thursday 26th November according to the US intelligence monitoring website SITE which said this was tweeted through an IS-affiliated Twitter account.
The statement said "the soldiers of the caliphate targeted a place of worship for the apostates" built with funds from Iran and vowed more attacks.
The Middle Eastern news agency Al Jazeera, quoted witnesses as saying that three masked attackers entered the Imam Khomeini mosque in Haripur village and began shooting indiscriminately before escaping.
Police said they detained two people for questioning.
The government, however, said that ISIS does not operate in the country and said it was probably the work of a local militant group.
Bangladesh is a predominantly Sunni Muslim nation but attacks on Shia Muslims are rare. However, there has been a rise in attacks on foreigners and secular bloggers in recent months.
ISIS claimed responsibility in each instance.