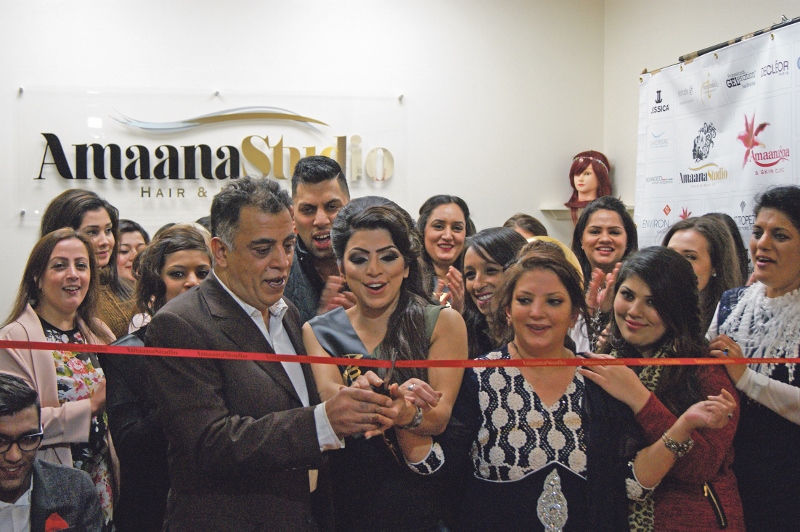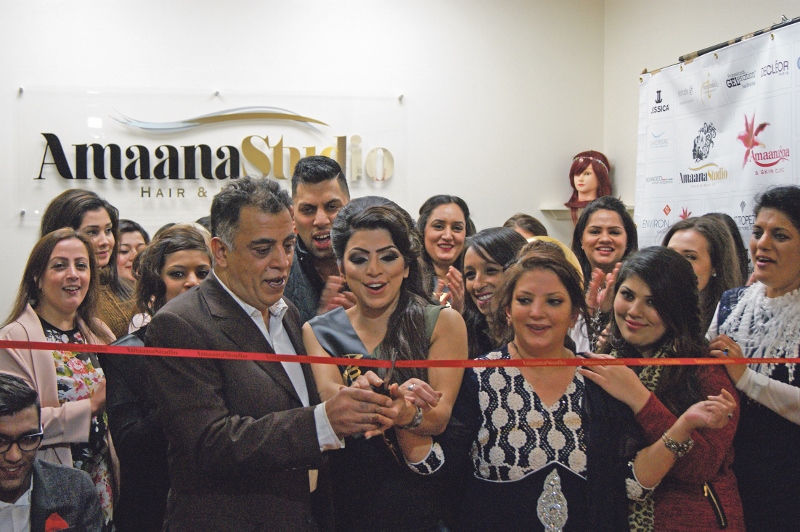 For the past nine years, Amaana Spa and Skin Clinic has built up a reputation in Dewsbury as the number one provider of beauty and spa treatments for an ever-growing client base.
Now, building on this success, the much-loved business is inviting people down to experience the latest concept coming out of its doors as Amaana Studio launched last week.
On Friday 4th December, guests gathered at the premises to mark the opening of the new on-site hair and makeup studio, set to delight new and existing clients across the region.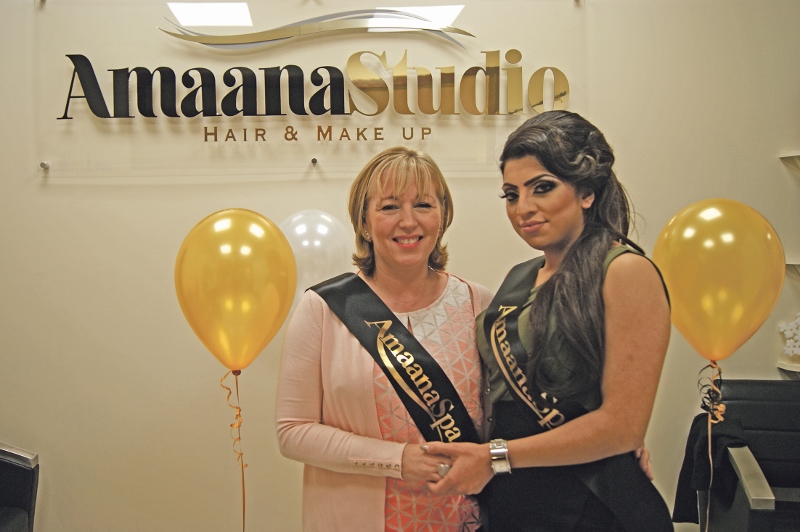 Launched in line with the spa's ninth year anniversary, the luxurious Studio is the perfect destination for clients wanting a first-class hair and make-up service from qualified and experienced MUAs.
Saarah Hyder, who established the brand back in 2006, has now handed the reins over to her niece, Kiran Hyder, who says she is determined to build on Amaana Spa's success.
"As Aunty Saarah prepares to start her latest business adventure, she has entrusted me to continue building on the reputation for Amaana Spa and I will do all I can to continue making the family business a successful one," she said.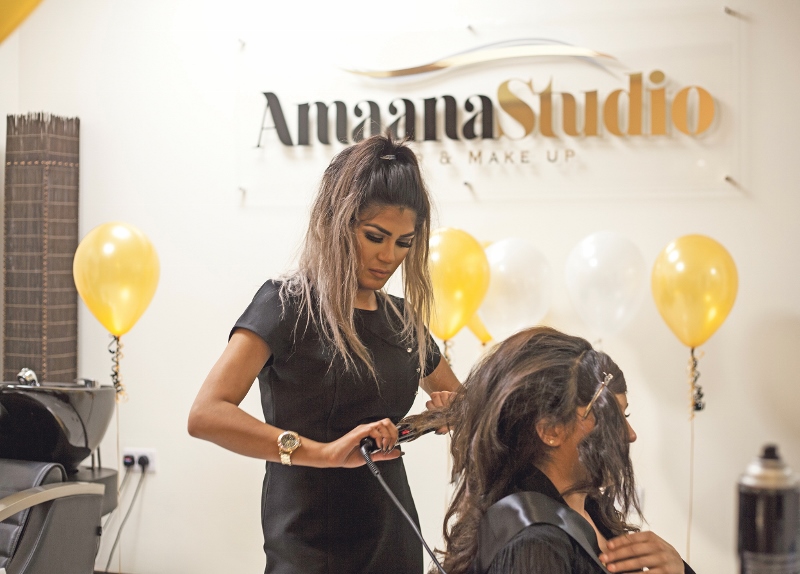 "My focus will mainly be on the newly launched Amaana Studio, while the talented staff, who have helped make Amaana Spa the much-loved place that it is, will continue doing what they do best.
"By diversifying the business with the opening of the Studio, we are able to put all these services under one roof and give our clients and the community the high quality establishment they deserve."
A former manager of two hair and beauty salons, based in Harrogate and Bradford, Kiran's experience in the industry is bound to bring an exciting new chapter to the Amaana Spa story.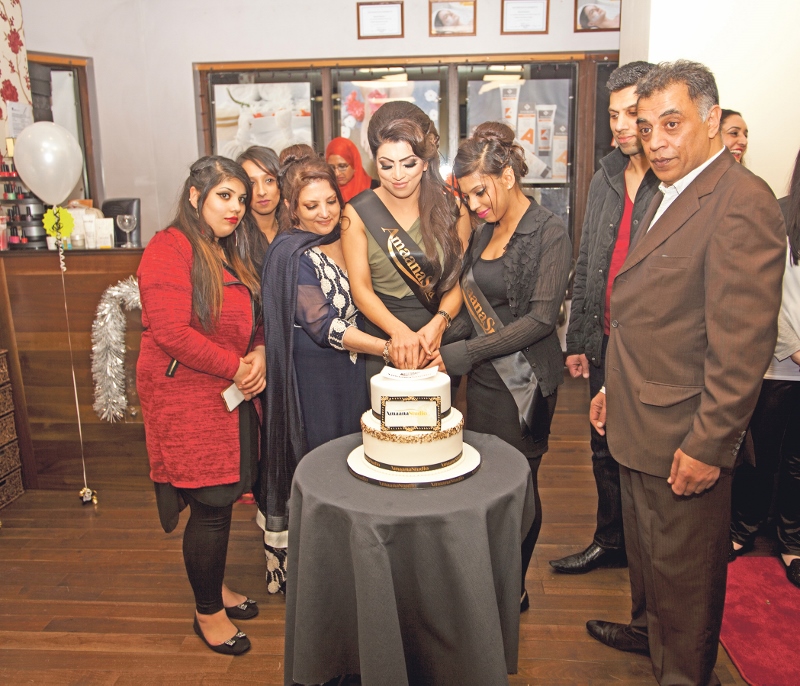 "I was tired of working for other businesses so when Aunty Saarah approached me in regard to Amaana Spa, I was so excited," Kiran added.
"Last week, we had our launch event for the Studio and it was great to have Aunty Saarah there for the whole event. She is a much loved person in this town."
Meanwhile, the traditional therapeutic treatments, which made Amaana Spa the success it is today, will continue to be carried out in the spacious salon.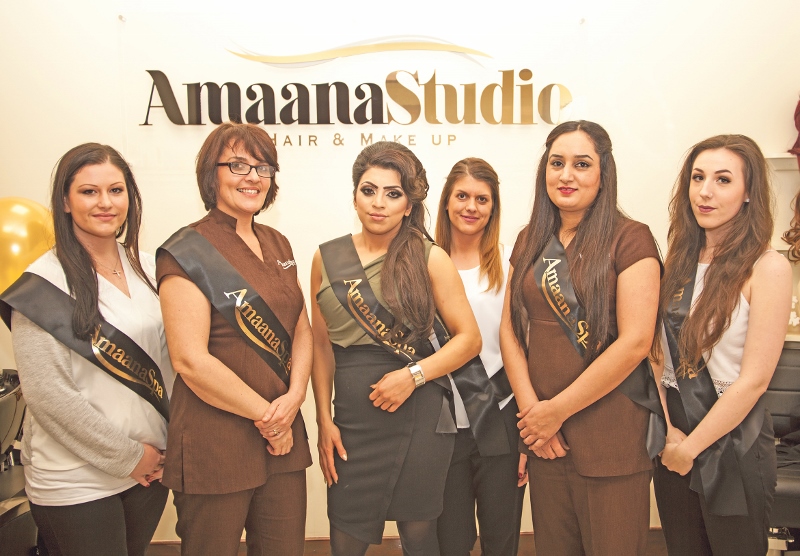 From renowned Decleor facial and body treatments, to Amaana Spa's signature massage and unique traditional Far Eastern treatments, the list of services continues to grow every year.
Call down today and see the new-look Amaana Spa and Studio for yourself as Dewsbury gets a makeover like it has never seen before.
Contact details
Amaana Spa & Skin Clinic,
Old Westgate,
Dewsbury,  
WF13 1NB
Email: info@amaanaspa.co.uk
Web: www.amaanaspa.co.uk
Tel: 01924 468 886