'Every cloud has a silver lining' and for Bradford's boxing ace, Tasif Khan, that is exactly the way he is looking at the latest postponement to hit his world title challenge.
The local competitor was set to fight for the WBU Super Flyweight World Title last weekend, against the experienced Ghanaian, Isaac Queye.
Having previously been forced to rearrange the fight from a November date, he says he was 'gutted' to learn on Tuesday 1st December that the matchup would have to be postponed once again.
However, despite the disappointing news, Khan's camp were also given reason to celebrate regarding the rearranged venue, with Bradford now set to play host to the fight instead of London.
"I have always said that it is my dream to one day fight for a world title in my home town and now, because of these circumstances, I will be doing just that," Khan said.
"As soon as I heard about the postponement, I wanted to rearrange the fight for as soon as possible and because the match card I was on wasn't happening until late February, early March, I knew we would have to move it.
"My opponent has now agreed to fight in Bradford and we both just want to get on with it now following months of training.
"Hopefully I can win the belt in my home city and make up for the disappointment for my fans, friends and family who had arranged to travel to London this weekend."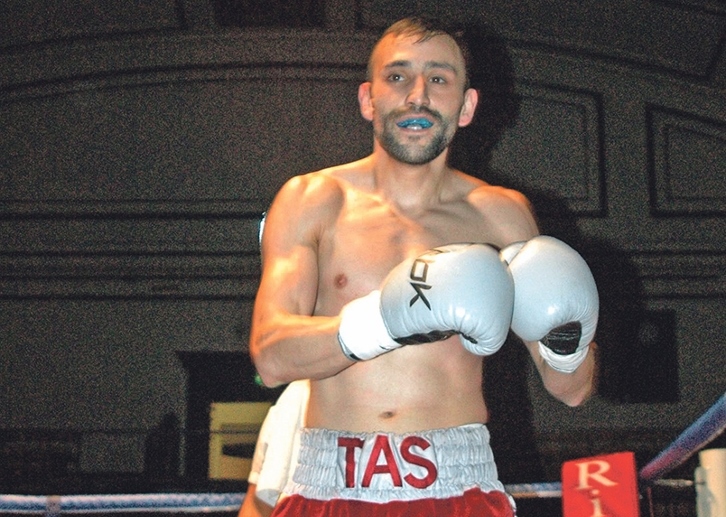 Khan had completed a number of training camps ahead of the big fight and described himself as being in the best condition possible earlier this month.
With only more training now on the horizon, it will be a couple of months before Khan can get in the ring to compete but remains determined to go through the process once again.
"I have had a couple of days off this past week to make sure I don't over train and burn out ahead of the fight next year," he added.
"Now I'm back in the gym and ready to go at it once again.
"I can't wait to fight in Bradford and the atmosphere on the night will be incredible."
Since returning to professional boxing in January 2015, following a lengthy spell on the sidelines due to injury, Khan has recorded three straight defeats.
His WBU Super Flyweight World Title matchup with Queye will now take place at Bradford's Cedar Court on 6th February 2016.