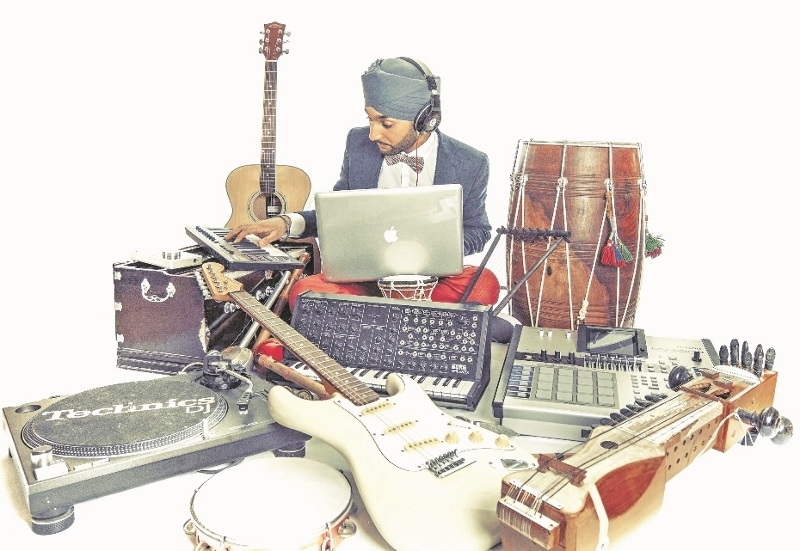 Sufi meets electronic dance music on the dancefloor!
'Mahiya Ve' is a stunning fusion of Sufi vocals and electronic dance, topped and garnished with live flute and dhol.
Created by the extremely talented UK producer Deewaan and featuring the vocals and lyrics of one of Punjab's top sufi singer/songwriters Sardar Ali, 'Mahiya Ve' is the first of many collaborative efforts that are set to delight and amaze in equal measure.
Sardar Ali is the fourth generation in his family to sing professionally. He is regularly seen touring with his Qawwali troupe across India.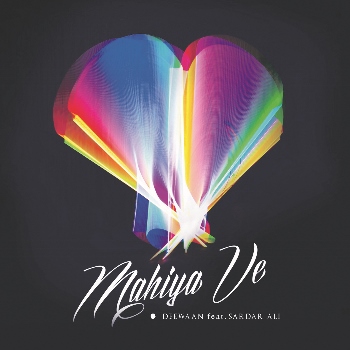 Having previously working behind the scenes at studios with many of Punjab's big name artists, Deewaan has also released on T-Series himself. A chance meeting with Deewaan at a Ludhiana studio has seen him sign an album deal with Deewaan's production company 'The 5th-House' supported by executive producer 'Super Joshi'.
Deewaan is no newcomer to to the music industry. He is in fact, a fast-rising music producer and artist who has worked with some of the world's biggest names in urban music. His credits include Lady Gaga, Kardinal Offishall, Vybz Cartell, Marlon Roudette and dancehall producer Skatta Burrell, amongst many others.
His remix for Lady Gaga, which featured Bollywood singer Ash King, is particularly noteworthy becoming the B-Side to the UK single release of  'Bad Romance' single and featuring on the deluxe edition of Gaga's album in many parts of the world.
An accomplished musician and technology enthusiast, Deewaan prides himself on his abilities to write melodic and emotive songs and uses his technical skills as a mixing engineer to make them sound awesome. His abilities continually allow him to produce innovative songs that are rich in melody, groove and captivating sonics.
Deewaan is also working on a project with reggae veterans Sly & Robbie and Bounty Killer, with whom he performed at the Sumfest Reggae Festival in Jamaica to a crowd of 60,000 strong. The song called 'Runnin It Wild' is scheduled for release in Spring 2016.
Combining his musical talent with a solid background in business, Deewaan is looking set to build on his strong foundation: collaborating, producing and writing the hits of the future.
Mahiya Ve officially releases on the 11th December 2015 via iTunes and other digital stores.