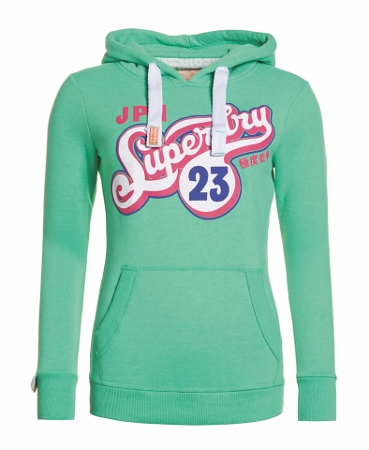 Be your own boss and begin earning from the comfort of your home
In the time it takes you to read this article, you could have set up your own business and begun making money from the comfort of your own home. Want to know how? Simple, read on.
Thousands of people have already done it and now it's your chance to become a successful businessman with the help of www.room31wholesale.co.uk.
For decades, the nationwide wholesalers have been supplying major suppliers of sportswear, such as Sports Direct, with stock from the highest quality brands, from Adidas to Nike and Lacoste to SuperDry.
As new markets continue to evolve with the advancements of technology, and companies head to the online marketplace, it is people like you and I who are now setting up businesses from home and making money doing it.
By simply creating a store on an ecommerce site, and by purchasing heavily discounted stock from www.room31wholesale.co.uk, you can start earning your share of the UK's £4.9billion sportswear market.
With no minimum purchase order, it is up to you as to how much stock you would like to purchase to begin building your business empire in line with your budget.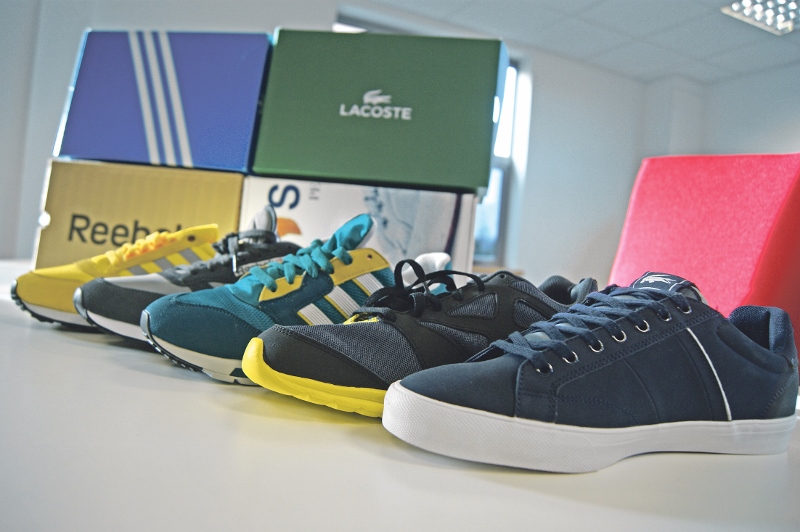 Jordan Phillips is the Sales Manager at GBS Sports and explained how the online wholesalers had helped establish up new business opportunities for customers that didn't exist 20 years ago.
"The unique purchasing power of www.room31wholesale.co.uk means that we can offer huge discounts to the 24,000 small businesses we work with," he said.
"These heavily discounted prices mean that small business can instantly profit from selling online, often returning 100 per cent profit from our products and building their own business empire whilst still offering up to 70 per cent discounts to their customers.
"No longer do businesses have to have huge premises to conduct all their operations, rather anyone can run an online store from an office or even their own home.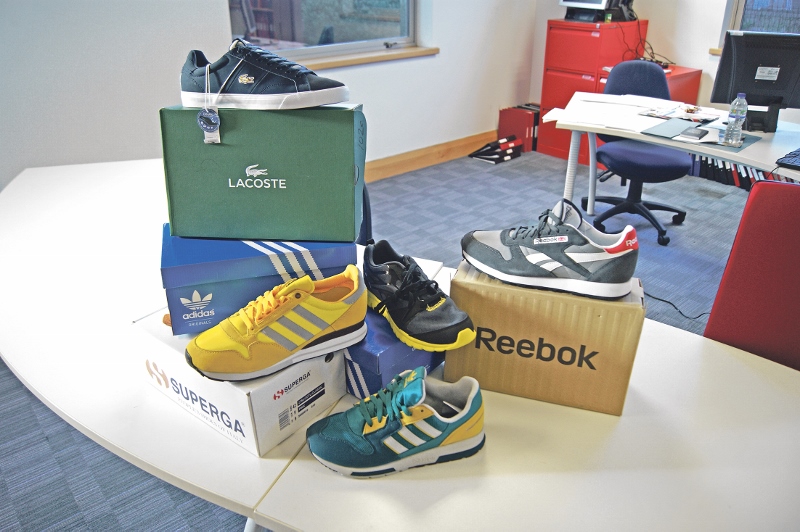 "Expanding online marketplaces like eBay, Amazon and Ratuken are giving small business owners instant access to millions of consumers worldwide and now the challenge for these new businesses is sourcing high quality products at prices that are compelling in a highly competitive market."
From as little as five units, up to 5,000, anybody can begin trading with the help of www.room31wholesale.co.uk, with all stock supplied with up to 70 per cent discounts of high street retailers.
So why wait? There is a multi-billion pound market out there just waiting for   you to take a share of it and by contacting www.room31wholesale.co.uk, you can start earning the wage you deserve right now.
To help get you started www.room31wholesale.co.uk will deliver your first order for free when using the code 'ATFREE' at checkout

Unit 1,
Riverview Business Park,
Shore Wood Road,
Bromborough,
Wirral,
Cheshire,
CH62 3RQ
Tel: 0151 482 7000     
Email: websales@gbssports.co.uk
Web: www.room31wholesale.co.uk