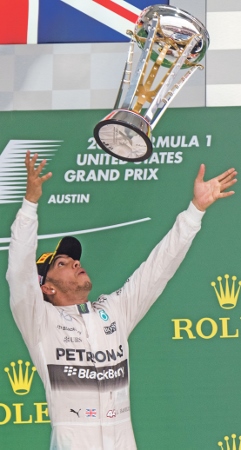 Rosberg wins in Abu Dhabi whilst Force India seal record points finish
Eight months and 19 races after the 2015 Formula One campaign began in Australia, drivers and constructors finally passed the finish line for the last time last weekend as the season drew to a close in Abu Dhabi.
With Lewis Hamilton already secured as the World Champion for the second year in a row, it was Mercedes teammate, Nico Rosberg, who took first spot in the Gulf State to finish his year with three straight victories.
The duo have been unstoppable this year, triumphing in every race except three, with only Sebastian Vettel being able to squeeze his way onto the top of the podium.
Whether Mercedes can prolong their dominance in the sport is still yet to be seen however there are certainly resemblances in their form to that of Red Bull's when they enjoyed four championships in a row.
Elsewhere, Force India will be content with a season high finish for the constructors, ending in fifth spot, and drivers Sergio Perez and Nico Hulkenberg sealing ninth and tenth place respectively.
The pair finished the season with a point's flurry and came home in fifth and seventh spot in Abu Dhabi to round off a great season.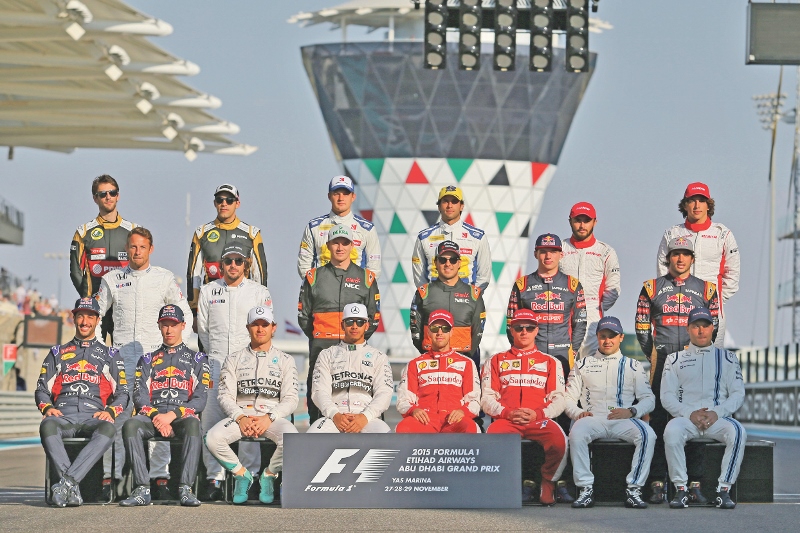 Mexican Perez, who has discovered the best form of his career in recent races, commented after the final flag of the season: "It feels great to end the season with a strong performance and I'm very satisfied with how everything has gone this weekend – both in qualifying and the race.
"Looking back on the whole season it's been my best year in Formula One and the most successful year for the team. There is a lot of potential for next season and we will be aiming even higher."  
Otmar Szafnauer, Chief Operating Officer at Force India, reiterated the enthusiasm of his driver and was confident of a successful 2016 campaign.
"We end the season with a strong result and 16 world championship points – the most we've scored at any race this season," he said.
"Today's result shows just how much progress we have made this season and gives me confidence ahead of 2016.
"The second part of the season is testament to the hard work of everyone in the team and highlights the upward direction the team has followed in the last few years.
"We will celebrate this year's results, but we know we cannot rest on our laurels: we're already at work on our 2016 cars to pick up where we left off tonight and be competitive from the start of next year's championship."