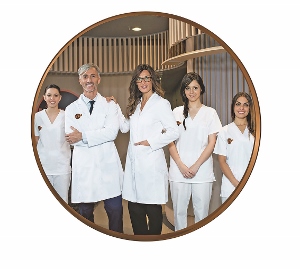 Bradford's Broadway Shopping Centre welcomed in its newest tenant last week as yet another world-renowned brand opened its first site in the city.
With over 300,000 happy customers around the world, Centros Unico are the number one hair removal and aesthetic clinic in Europe with a reputation for providing innovative, non-invasive treatments.
Shahzad Ahmed is the owner of the new city-centre store and says he is looking forward to bringing a host of 'exciting, new treatments' to customers in Bradford.
"For the past four years, Leeds has been the only West Yorkshire city with a Centros Unico establishment so it is fantastic to be able to open our biggest ever site here in Bradford's Broadway shopping centre," he said.
"The reputation of the brand speaks for itself with outlets operating around the world. We are not a small independent company, we are a large business with an international reputation as leaders in the industry.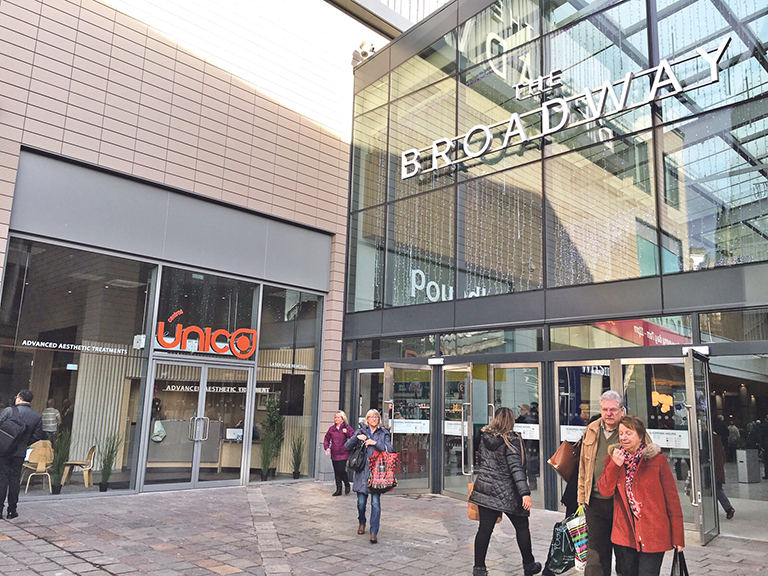 "We are delighted to be here in Bradford and have real confidence in the future of this city. To be a part of 'The Broadway experience' is fantastic."
Founded in Spain, Centros Unico is the market leader in quality hair removal offering superior diode laser technology – the most effective and lasting existing technology, to all customers.
Perfect for all skin types, the laser is one of the most advanced in the market and a new one is specially produced for every Centros Unico centre around the world.
Of course, there are a host of other services provided at the centre, including medical aesthetic treatments carried out by in-house doctors.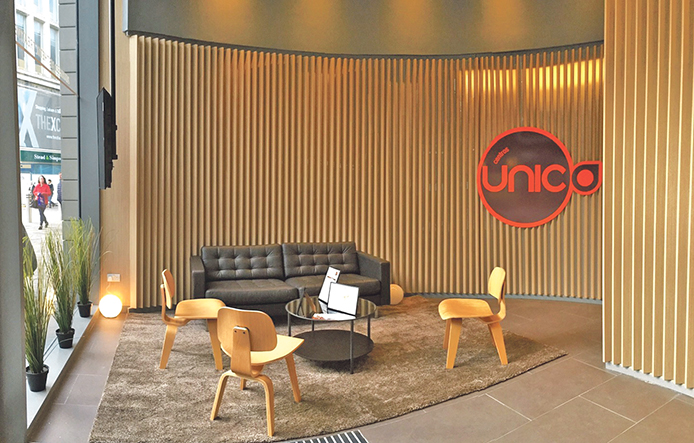 Aesthetic medicine is a branch of medicine that deals with the restoration, maintenance and promotion of aesthetics, beauty and health, using medical practices that are usually moderately or minimally invasive, without anaesthetic or with topical or local anaesthetic and on an outpatient basis.
From facial mesotherapy – for smoother, more youthful looking skin, to wrinkle and fat reduction or dermal fillers, the list of services at Centros Unico guarantees to meet the customer's requirements.
"The treatments we provide at The Broadway are like nothing the city has ever seen before," Shahzad added.
"Our therapists are all qualified to the highest NVQ levels and hold qualifications for laser and aesthetic treatments, and are here to help you today.
"New offers are introduced every week so be sure to call down and see what we can do for you."
Centros Unico is a pioneer in providing medical aesthetic services, offering a wide range of non-invasive beauty treatments at very competitive prices
As your skin faces the harsh winter weather this year, give yourself the treatment you deserve and visit Centros Unico in The Broadway for a premier service every time.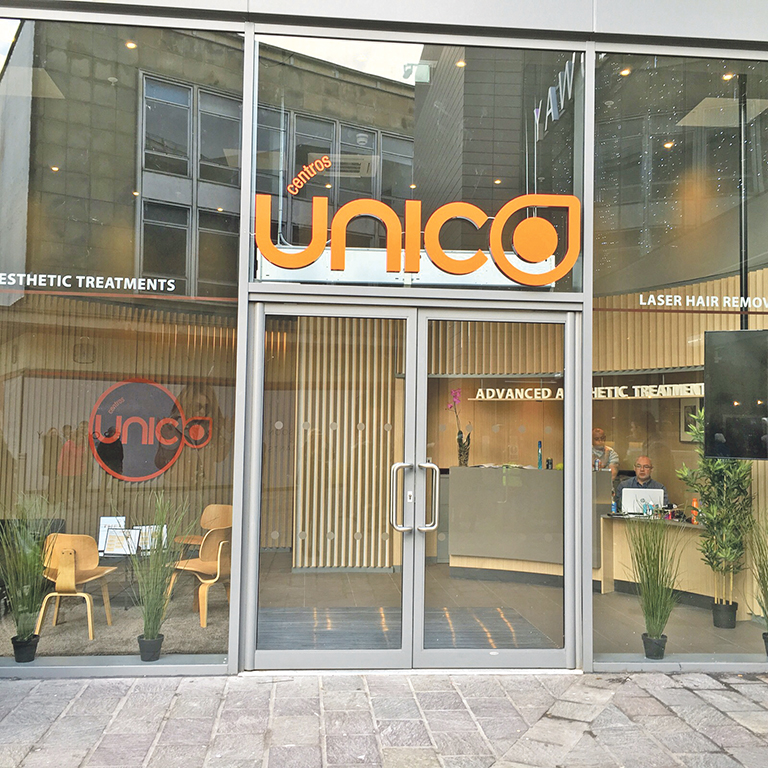 Contact details:
The Broadway Centre,
Bradford,
BD1 1JR
Tel: 01274 800811
Opening times: Monday-Saturday: 9am-9pm,
Sunday 11am-5pm (Winter times)