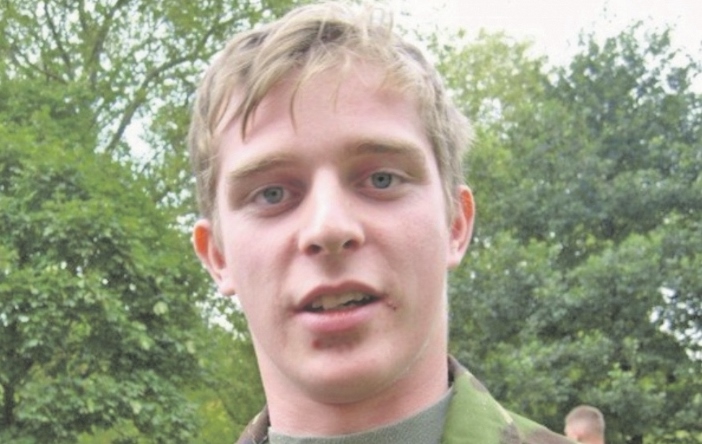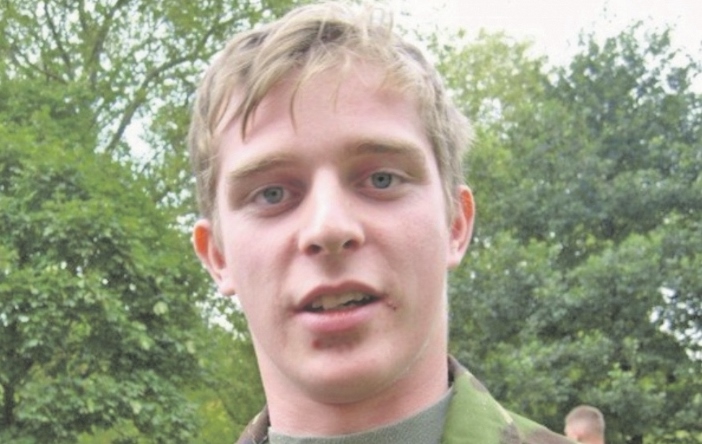 Iraq serviceman receives widespread praise for message that hits out against racism
A soldier from Portsmouth, who became an amputee after the war in Iraq, has gone viral with a comment that hits out against people who expect him to be racist after his leg was 'blown up by a Muslim'.
Chris Herbert, who was serving in the British Army in Iraq in 2007, has received nearly 130,000 shares of his Facebook message since he posted it on Tuesday.
The post lists all the ways he was helped by Muslims after he lost his right leg below the knee in a roadside bomb blast in Basra and urges people to stop blaming people of a particular faith for the actions of a minority.
He wrote: "A Muslim medic was in the helicopter that took me from the field, a Muslim surgeon performed the surgery that saved my life, a Muslim nurse was part of the team that helped me when I returned to the UK… [and] a Muslim doctor offered my Dad comfort and advice in a pub, when he didn't know how to deal with my medicines and their side effects."
The serviceman's words have sparked much admiration on social media. One of the comments said: "Amen brother – you've hit the nail on the head."  Another said: "One of the best things I've ever read on Facebook."
The message comes at a time when US Presidential hopeful Donald Trump has demanded a total and complete shutdown of Muslims entering the United States after the recent terrorism-related attacks in Paris and California. Trump has also claimed that parts of London are no-go areas for police because some areas are so radicalised.
Although Herbert did not mention Trump by name in his post, he gave examples that highlighted why this attitude is dangerous. J.K. Rowling, author of the Harry Potter books, tweeted on Tuesday that Trump was even worse than Voldemort – the most evil character in her best-selling novels.