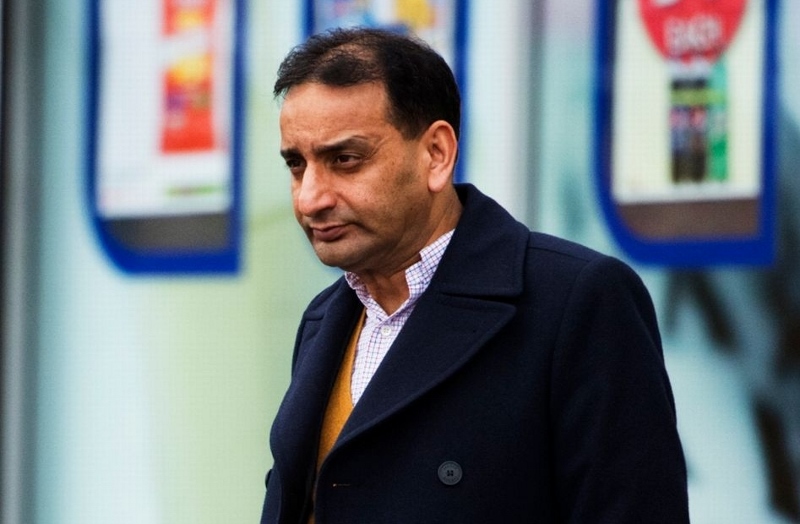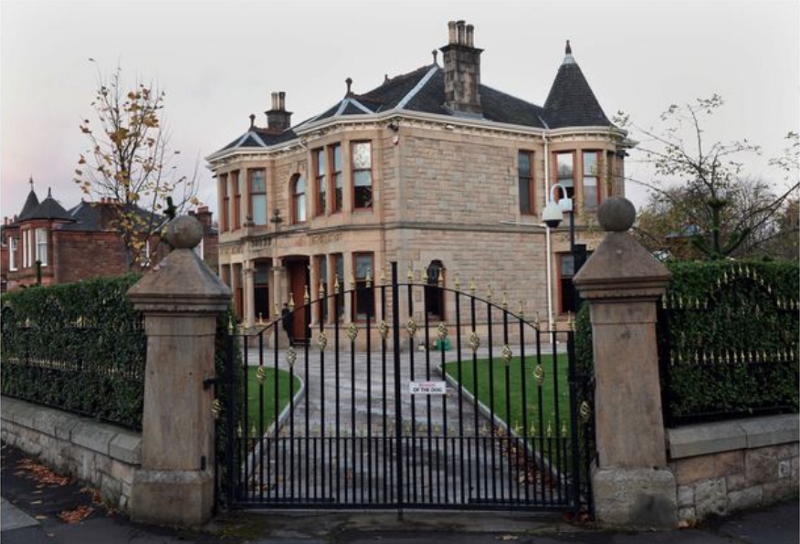 Custom investigators seized £900,000 in a series of raids on a wealthy businessman's home and shops.
Stunned officers discovered bundles of cash stuffed in carrier bags when they targeted grocer Mohammed Ameen Mirza. A total of £400,000 was discovered at his luxury home and a further £500,000 stashed in a safe at one of his stores.
Mirza had Nisa outlets in Cambuslang, the Gorbals and Haghill. The discoveries were made at Cambuslang's Western Road shop during a probe into an alleged £4million VAT fraud.
Her Majesty's Revenue and Customs and Police Scotland took part in raids at Mirza's villa in Glasgow's Pollokshields and three stores in the city.
A source said: "Officers just couldn't believe the amount of cash they found.
"There seemed to be notes stuffed in any container available. Money was found in plastic carrier bags and paper bags.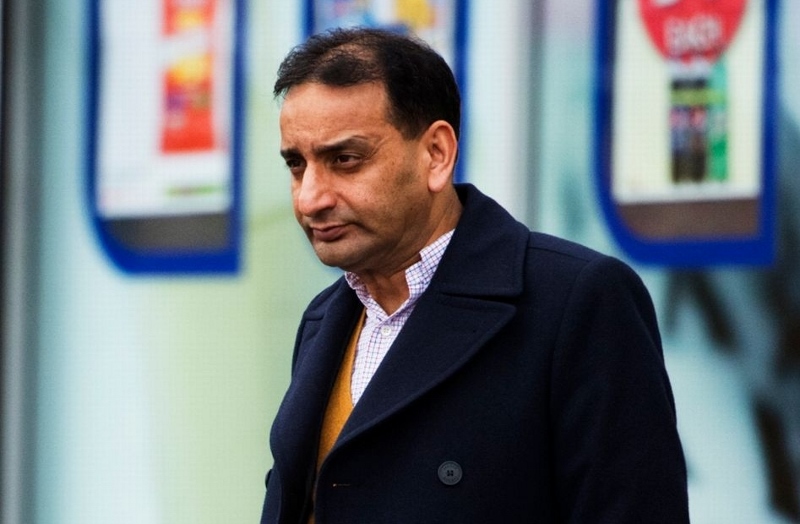 "Cash was also discovered all over the house.
"The biggest surprise came when the shop safe was opened and £500,000 was found.
"It wasn't expected. The investigation could take months."
Paperwork is understood to have been removed from a Glasgow-based accountant.
Dad Mirza, 50, is described as an influential businessman in the Asian community.
Witnesses say more than 40 officers were at Mirza's home and shops during the raids on October 22.
He was charged with fraudulently evading VAT by failing to declare earnings and was released pending further inquiries.
The source added: "This is a complicated investigation focusing on more than one individual including others in the retail industry. It'll take a while before things become clearer."
Neighbours say a fleet of luxury cars, including an Aston Martin, Audi, BMW and Range Rover, are regularly parked outside Mirza's gated family home.
He paid £735,000 for the detached property in one of Glasgow's most prestigious postcodes in 2005.