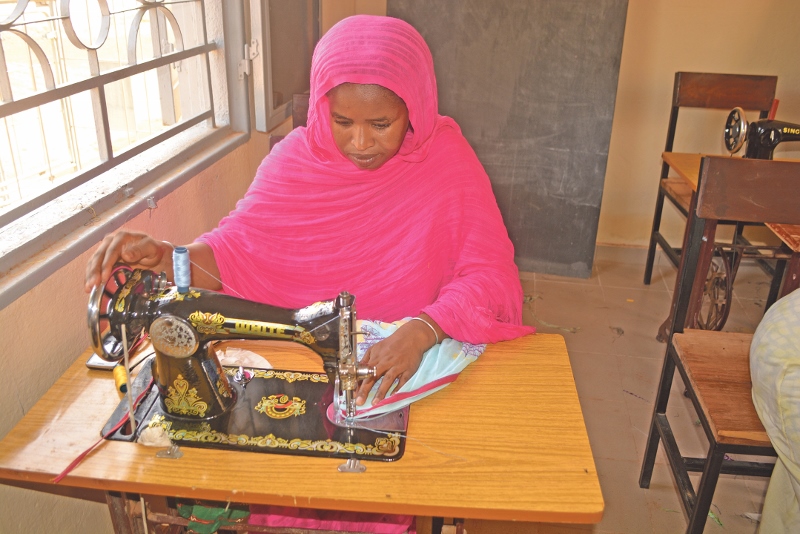 Bradford charity working around the world
From providing the basic living necessities to supporting children and adults into securing a better future, Empowering Communities seems to be stopping at nothing to achieve its goals.
They started with providing food to the starving, followed by shelter for the homeless and medical aid for the sick. Now Empowering Communities has begun its next big venture, setting up training academies to help the unemployable become employed.
The biggest issue in the employment sector in developing countries like Pakistan, India or Bangladesh is not a lack of jobs, but a lack of skilled workers to fill the jobs.
This then pushes people into either hard labour or resorting to begging. A common misconception is that people want to beg because they are lazy. Studies show however that the vast majority of people who are begging, only do so because they are simply unable to find a job.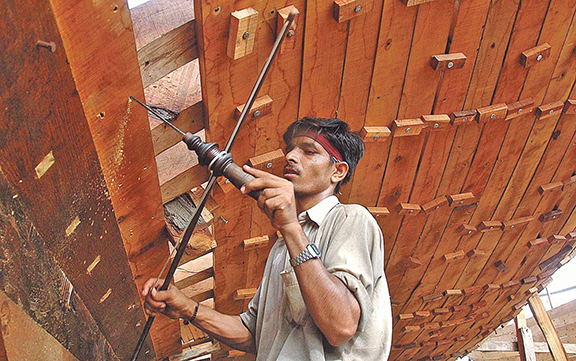 Many of them will gladly work any job they are given, but if they simply are not up to the standards of what an employer requires, then one cannot expect a very long career with such an employer.
It is precisely this challenge which Empowering Communities have now taken on, with the introduction of the first of many training centres.
Ranging from sewing classes to carpentry and bricklaying and even IT skills – learning to use MS office among other programs, Empowering Communities will be opening training centres to help those who are struggling to find jobs, become better equipped and much more capable of finding secure, gainful employment so that they may have a means of building their own future.
With a target of 20 classrooms per centre, providing free training to anyone of working age, Empowering Communities is working alongside its sister organisation based in Pakistan – Empowering Communities Foundation.
Together they aim to ensure everything is covered, from basic numeracy and literacy skills to driver training, always with a clear aim to help as many people as possible to enter the workforce and regain their pride, their freedom and take control of their own destiny.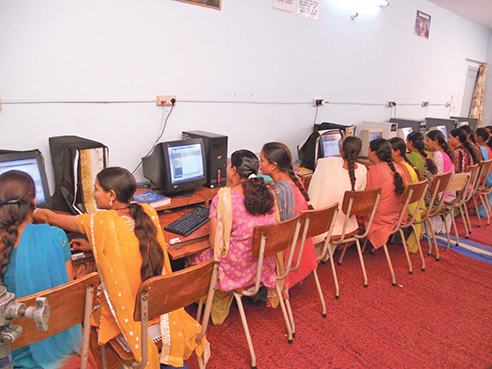 The current phase of training centres will be opening in many towns and cities across Pakistan including Jhelum, Mirpur, Attock, Faisalabad and Gujarkhan, and there will be classes from 10am to 10pm everyday.
Empowering Communities will be pushing to create an employable workforce which no longer needs to depend on handouts and together aim to eliminate poverty one family at a time. Your donations are needed more than ever to achieve this.
Training academies along with staff and resources will be funded by Empowering Communities through your donations and you can help today by either volunteering or making a   donation.
You can call the office on       01274 502 750 or email info@empoweringcommunities.org to offer your help or setup a direct debit today.
Alternatively, text EMPOWER to 70660 from your phone and give £3 today towards Empowering Communities.