CAFE ZOYA: Pick up your sweets from the Zoya Family
---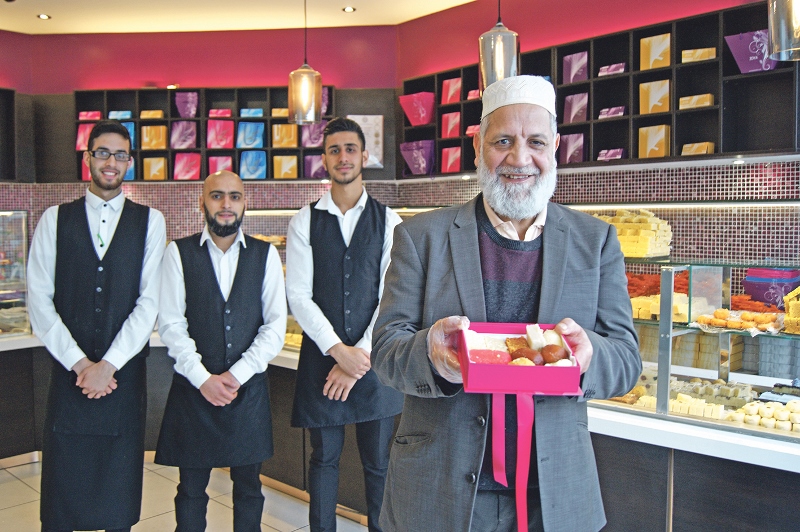 When it comes to Asian sweets in Bradford, there is only one man who knows how to prepare the perfect recipe every time, and for the past 40 years he has been cooking up a storm in the city.
Today, Uncle Akbar Mughal is proud to serve-up all his traditional sweets at Cafe Zoya, hand-prepared in the same way they have been for the past four decades, with love and care rolled into every creation.
Since 2011, Cafe Zoya has been bringing these sweets to the local public and following a major refurbishment earlier this year, the restaurant has never been more prepared to meet all your 'sweet tooth' needs.
All your classic favourites are available at the award winning site and are served up in elegant Cafe Zoya sweet boxes, perfect for sharing or taking home to enjoy later.
'Lucky' is one of the directors at Cafe Zoya and  he says he is delighted to see Uncle Akbar continue 'doing what he does best' at the business as he continues to share his skills with the public.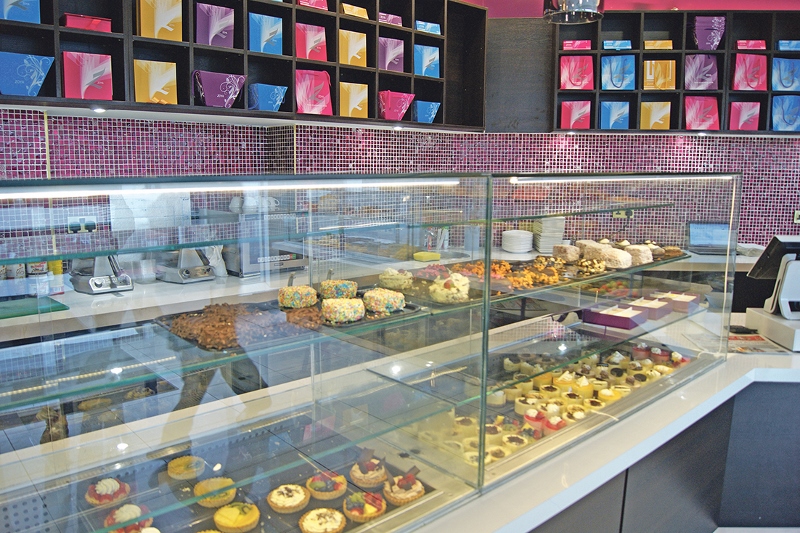 "Uncle Akbar has been credited by many as being the man who brought Asian sweets to Bradford when he first began working in the Lumb Lane Sweet Centre," he said.
"Following that success, he opened his own store here on Leeds Road and today he is continuing  his work with Cafe Zoya.
"His commitment to continue serving up sweets, his passion for the job and reluctance to retire, means his unique artisan skills can still be enjoyed by customers today.
"People travel from all over the country to taste Uncle Akbar's sweets and he has earned the respect of all communities."
Uncle Akbar has recently been joined by his own sons, Junaid 'Junior' and Rashad Akbar, in the family business as they aim to continue their father's legacy for future generations to enjoy.
With big shoes to fill, the brothers are determined to keep the family recipes alive and well in the heart of Bradford.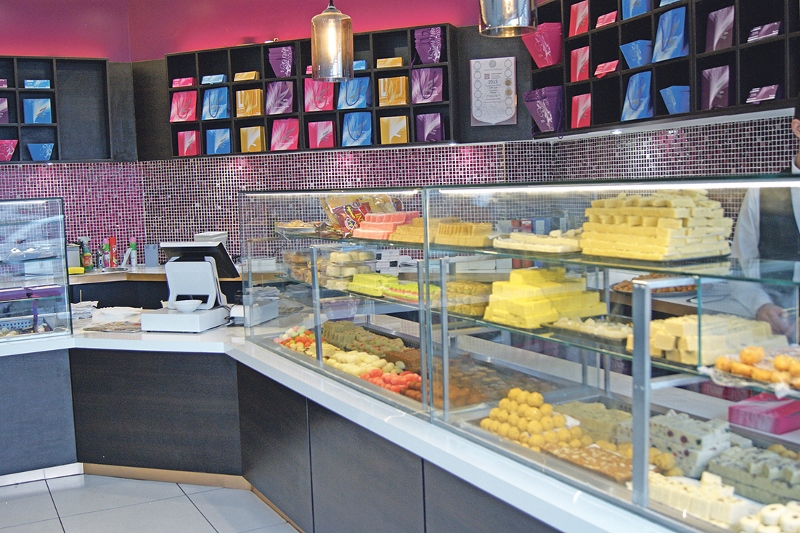 Lucky added: "With Cafe Zoya, Uncle Akbar has passed the baton on to his sons and they are more than capable of continuing his proud legacy.
"We are delighted to bring the nation's favourite Asian sweets to customers and will continue to do so for a long, long time."
In addition to their famed Asian sweet boxes, diners can also take advantage of a range of patisserie desserts, prepared fresh everyday by Zoya's own patisserie chef.
East meets West at Cafe Zoya as British favourites are served up alongside Asian delights, ensuring every diner has something they can enjoy.
Customers can even book the well-established restaurant to cater for their special events, with outdoor catering available for eye-catching food displays, perfect for weddings and birthdays.
So, whether you just want a quick bite to eat, or an array of sweets from around the world, visit Cafe Zoya today and make every moment a Zoya moment.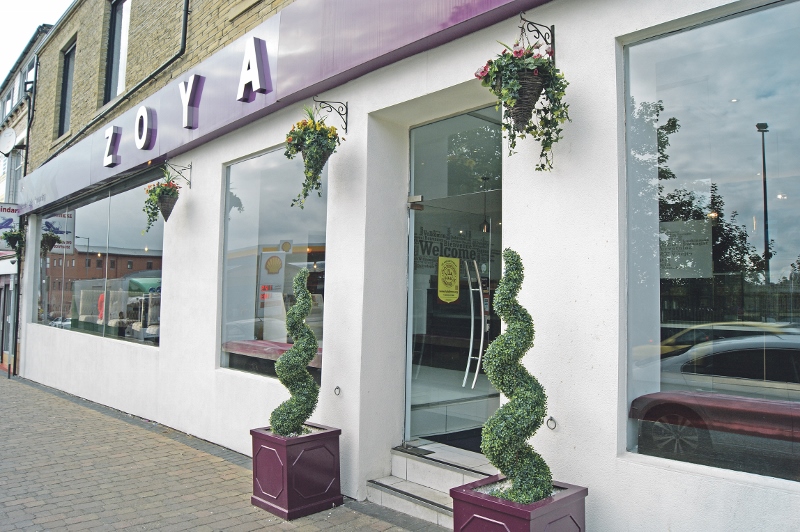 Contact details
Address:
383 Leeds Rd,
Bradford
BD3 9LY      
Tel: 01274 305333      
Opening times:
Monday-Sunday 8am-midnight