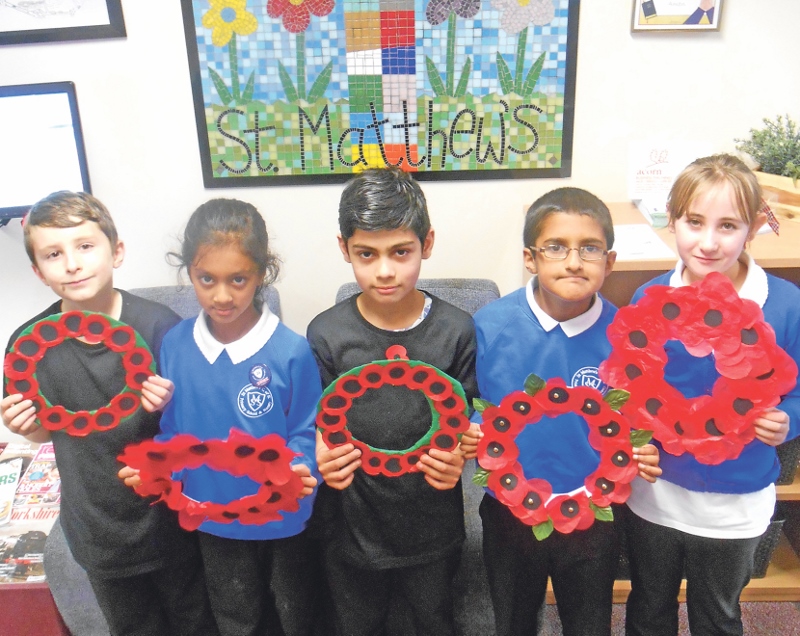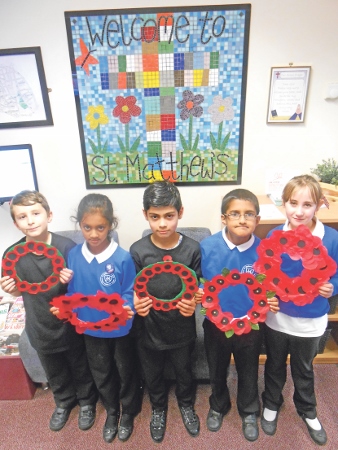 Over 400 pupils at a primary school in Bradford released balloons into the sky last week as part of their Remembrance Day events.
St Matthew's CE Primary were joined by soldiers from the 4th Battalion, The Parachute Regiment, for the symbolic event which paid tribute to fallen armed forces.
60 red balloons filled the sky above the local school on Thursday 5th November with staff and pupils on hand for the release.
A Remembrance tag was attached to 18 of the balloons, one for each class, and documented the feelings children had about Remembrance Day, along with contact details from the school.
Head teacher at St Matthew's, Bob Curran, praised all involved with the 'act of remembrance' and thanked the Parachute Regiment for their support on the day.
Mr Curran added: "We were delighted that soldiers from Thornbury Barracks were able to join us for our Remembrance Assembly and the release of the balloons.
"We are hoping that people who find the balloons with tags on will contact us."
Prior to the balloon release, a special assembly was held at the school where children learnt about the First World War and what Remembrance Sunday represents.
The assembly was led jointly by Mr Curran, and the Vicar of Bankfoot's St Matthew's CE Church, the Rev. Jimmy Hinton.
Each class produced poppy wreaths prior to the event and carried them into the hall on the day.
Some pupils also took their respectful creations to St Matthew's Church on Sunday 8th November for their annual Remembrance Service.