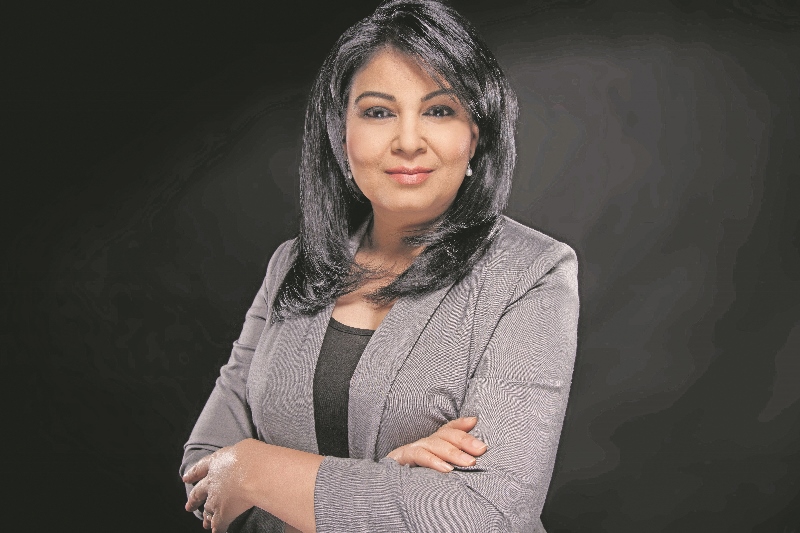 Over the past decade, Prity Hair and Beauty salon has been driving the beauty industry forward, pioneering new treatments and products for the benefit of Bradford's ever-growing clientele.
Today, as the beauty specialists celebrate their tenth year of service, Prity is once again introducing a new treatment to the city in the form of Turkish Baths – of course with a special 'Prity twist'.
Known as 'Hamam', the treatment originates from Bath Houses in Turkey where locals would go every week to exfoliate their skin and cleanse themselves of toxins.
The traditional Turkish bath technique has been combined with ayurvedic massage techniques, to create a truly unique and luxurious Turkish bath experience.
Owner and founder, Prity Farooq, explained a little more about the highly anticipated launch.
"There are no other spas or salons in Bradford offering this treatment and we are excited to be able to bring Hamam to our fantastic clients," she said.
"The treatment begins with clients relaxing in the steam room, cleansing their skin in order to bring a natural glow and softness back to their skin.
"This is followed by a whole body massage where you can relax and feel the stress escape from qualified masseurs."
As well as helping to restore good health through the elimination of toxins, the benefits of having a Turkish bath once a week are vast.
From helping to fight stress and tension, to improving skin circulation, sleeping disorders and muscular weakness, the innovative treatment can help you feel 'like new' – not to mention the added benefit of losing up to 300 calories per session.
For individuals with respiratory problems, the hamam also has proven results against bronchial asthma, catarrh of the upper respiratory tract, coughs and hoarseness.
The treatment will be available from 1st November at the Legrams Lane salon, and with something to suit every budget, it is an opportunity not to be missed.
Prity's is also offering five lucky customers the chance to experience the new treatment for FREE! To find out more information and competition news head on over to the Facebook and Instagram pages.
Contacts:
Tel: 01274 30 70 40
14 Legrams Lane,
Bradford
BD7 1ND
Monday-Saturday: 10am-7pm
Sunday: 11am-6pm