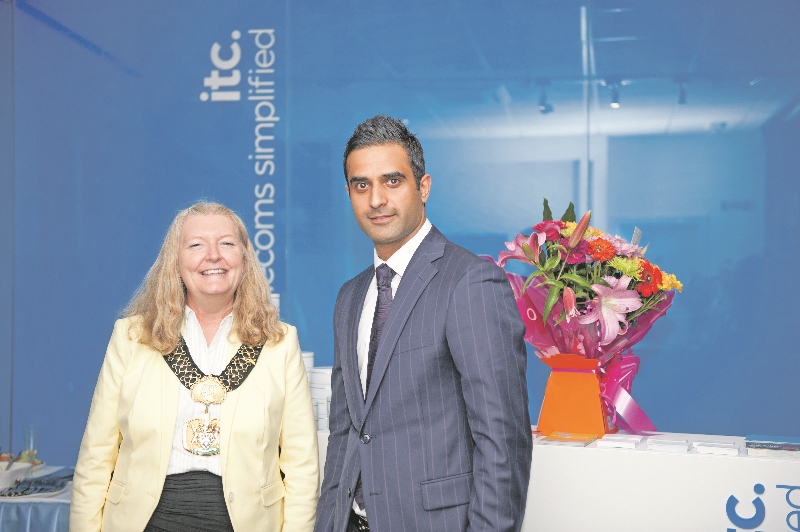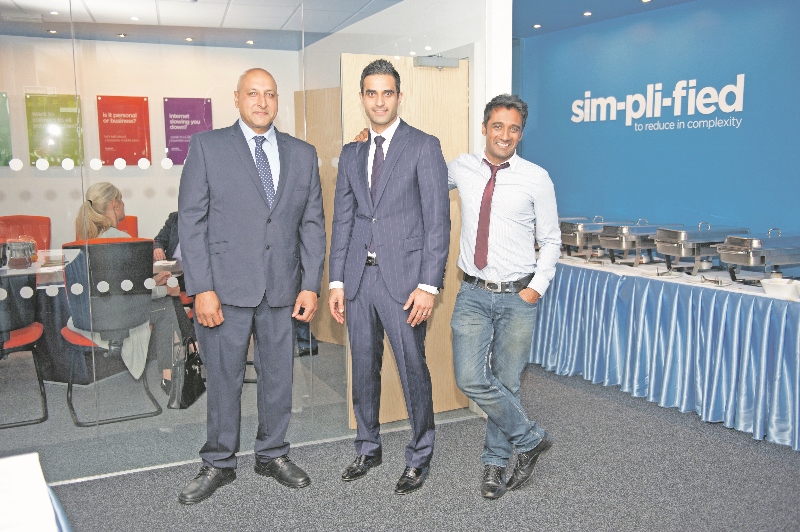 Over the past nine years, Bradford-based ITC has grown into one of the UK's most trusted telecommun-ications companies, serving businesses from London to Scotland.
Now, after almost a decade of growth, the business has officially opened its new expansive premises to ensure even more clients get the service they deserve.
Based in Listerhills Science Park, off Campus Road, the site boasts four times the area of the previous office, with an abundance of operating space available.
Officially opened last month by the Lord Mayor of Bradford, Cllr Joanne Dodds, the modern, hi-tech premises provide a more strategically located base, just a stone's throw from the city centre.
ITC Managing Director, Nasar Hussain, explained how the expansion had been carried out over the past 11 months to enable an undisrupted service to all customers.
"To finally be here in our new offices is a great feeling," he said.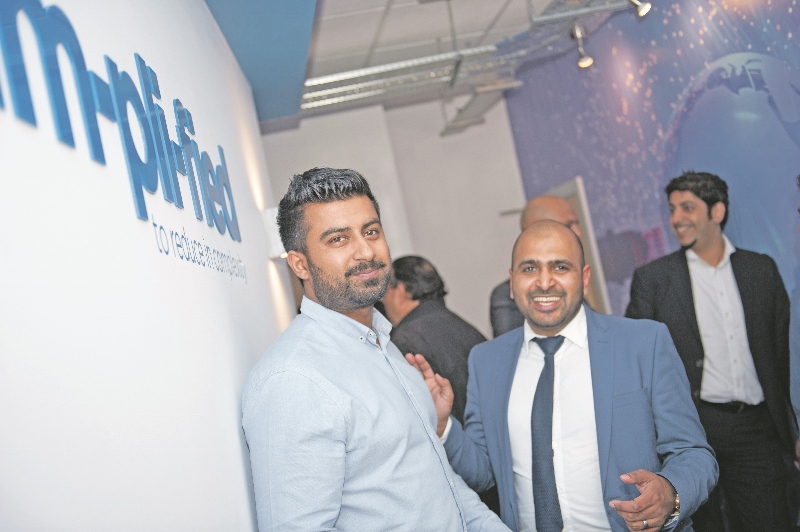 "We have been planning this expansion for a couple of years and we are now fully operational in our new site with more staff meaning greater productivity.
"Having had the option to move to various locations across the North of England, we were determined to remain in Bradford as this is the city that has supported us so much.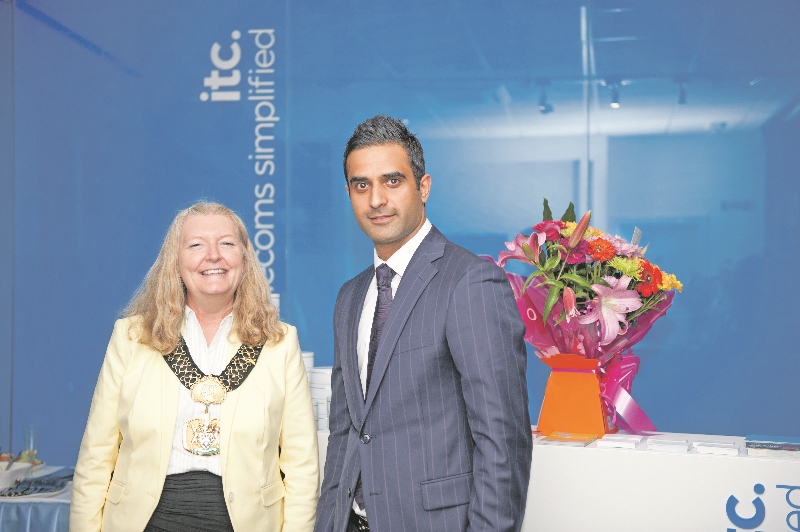 "Most of our staff live locally whilst many of our longest standing clients are based in and around West Yorkshire, so we are delighted to continue operating from the city."
On 2nd September, an open day was held at the ITC premises for members of the public and local businesses to call in and learn more about the services on offer from key personnel.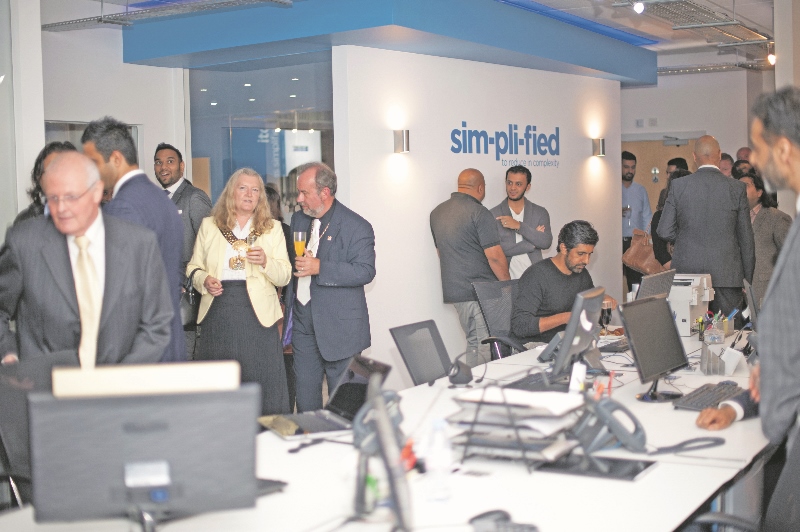 This was followed by a more formal evening opening, where the Lord Mayor was joined by existing clients and distinguished guests.
"Cllr Joanne Dodds attended the evening event and gave us her support and backing," Mr Hussain added.
"The move was partially made possible by growth zone funding and the Lord Mayor was delighted to see a technology-based business such as ours benefitting from the scheme.
"We were also delighted to be joined by representatives from many local businesses, including Bombay Stores, MyLahore, Premier Housing, Mahmoods, Squarefoot, Rajeev Accountants and Mir Solicitors, amongst many more who we are very proud to have worked with over the years."
ITC has most recently been involved in the national BDUK Connection Voucher Scheme, whereby businesses are able to upgrade their internet connection speeds, through the Superconnected Cities programme, thanks to a government funded voucher, valued up to £3,000.
Currently ranked fifth in the national league table for supplying vouchers, ITC is also the top supplier in West Yorkshire in terms of connections made.
Businesses can still take advantage of the voucher scheme but with a deadline date approaching at the end of the month, time is running out so make sure you contact ITC today.
Contact details:
Address: Unit 3,
Listerhills Science Park,
Campus Road,
Bradford,
BD7 1HR
Telephone: 0845 652 0450
Web: www.clickitc.co.uk
Email: info@clickitc.co.uk