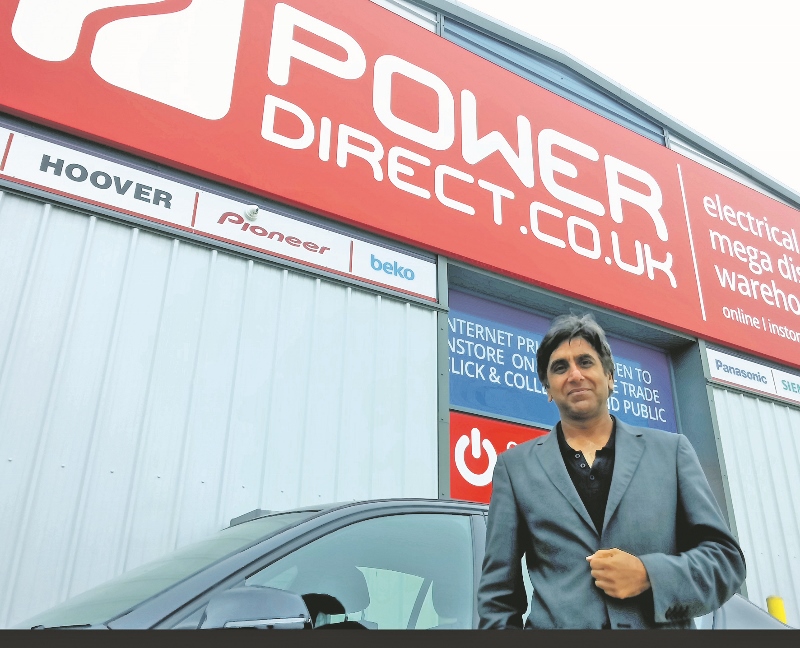 Commending the region's top Asian businesses
The Yorkshire Asian Business Association's (YABA) Annual Awards and Gala Dinner comes  to Bradford for the first time later this month with a host of the region's leading business brains coming together for a night of celebration.
On Thursday 24th September, 500-plus leaders from across the county will attend the black-tie event as awards are handed out in six categories to businesses nominated from across the public and private sector.
Judges will be looking for the impact on customers, suppliers, partners and the region, innovation and leadership, as well as reasons the nominee stands out against their peers.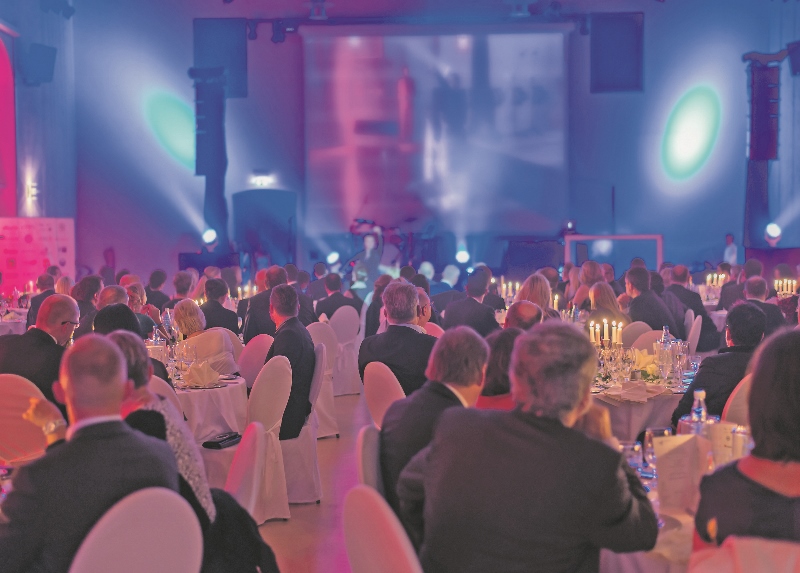 Finalists have already been named for each category ahead of the prestigious awards evening (see right) and YABA Chairman, Amarjit Singh, says he is excited to see who clinches the highly-decorated awards this year.
"Since the Yorkshire Asian Business Association's formation, we have continued to go from strength-to-strength," he said.
"Our board consists of experts from across the government, education, business and voluntary sectors and across almost every discipline.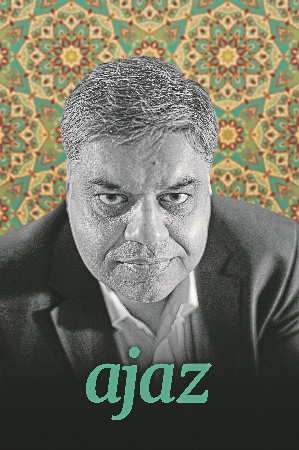 "What unites us is our passion for business and delivering value to our members and the region.
"This year our theme is 'Celebrating Success' in line with the huge amount of achievement and progress we have made together with our members and business partners.
"I'm excited to, for the first time, recognise our YABA award winners on stage in Bradford as we recognise some of the region's best organisations and individuals."
Having received a high number of entries from businesses all over the region, from start up's to large corporations, the shortlist was finally confirmed last week.
Providing a platform and voice for its members on a regional, national and international level, YABA's business awards showcase the best of the region's talent, presenting an opportunity for entrepreneurs to come together and celebrate success.  
Amongst the hundreds in attendance, special guests confirmed on the night include members of the Indian High Commission, Sri Lankan High Commission, Bangladeshi High Commission, National Asian Business Association, UK Indian Business Council and the Federation of Indian Chamber of Commerce & Industry.
Mr Singh added: "On behalf of the YABA board and executive team we would like to thank all who submitted entries and for our shortlisted finalists we wish you the best of luck."
For further information about the awards, including how to purchase tickets, please visit www.yabaawards.com or contact Sharon Yandu on 07807 474 885, email: sharon@yaba.uk.com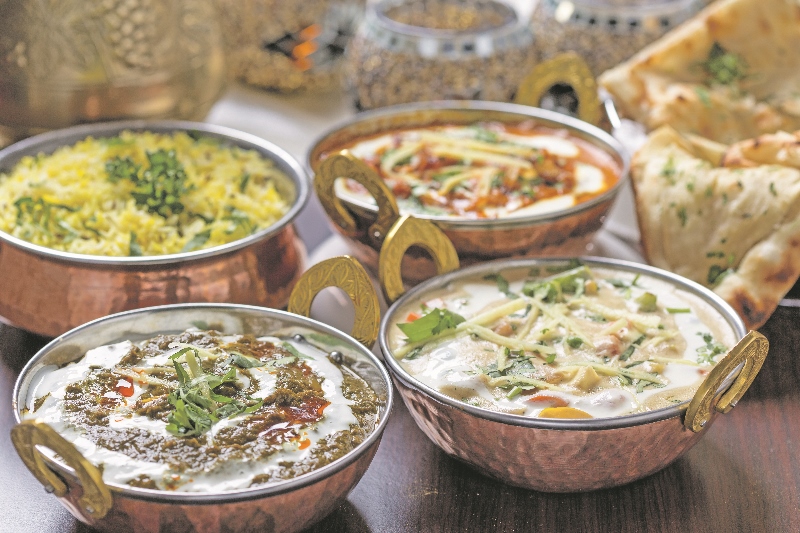 The 2015 YABA Finalists:
Emerging Entrepreneur of the Year
Sukhvinder Javeed –  MilkysnugzTM
Naeem Sheikh – Pegasus Motor Insurance
Sayam Majid – FX Introducer
Food & Drink Business of the Year
Shakoor Ahmed – MyLahore
Bobby Patel – Prashad
Professional of the Year
Surender Munjal – Leeds University
Qari Asim – DLA Piper
Arnab Basu – Kromek Group
Arif Ahmad – PwC
International Business of the Year
Sharon Kaur – Really Indian Ltd
Sukhvinder Javeed – MilkysnugzTM
Arnab Basu – Kromek Group
Retail Business of the Year
Ahmed Mulla – Mullaco Dewsbury Ltd
Thakorlal Bhagubhai Patel – TB Cash & Carry
Zak Patel – Talk Direct
SME Business of the Year
Thakorlal Bhagubhai Patel – TB Cash & Carry
Zak Patel – Talk Direct
The Street Lane Bakery
Parvinder Bhabra – Northern Cam Co Ltd
Ricci Dean – Pearl Noir