"Syrian refugees could boost UK economy"
---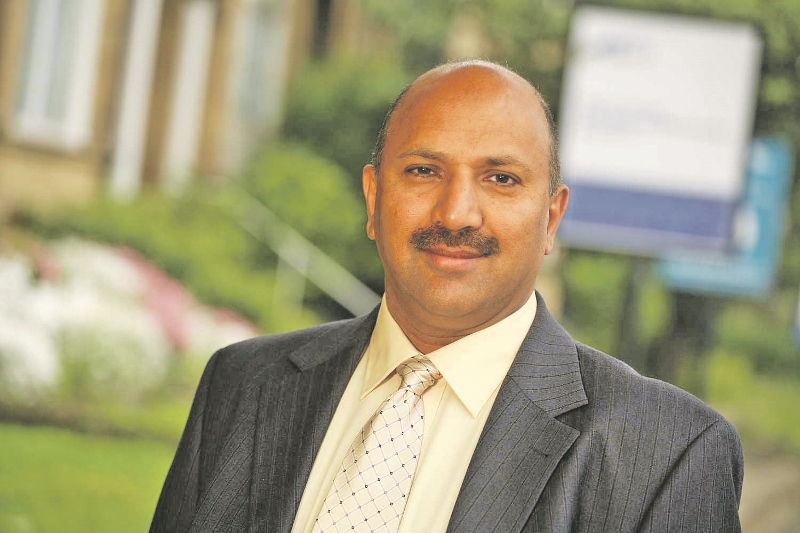 "Many new arrivals are highly qualified and most are determined to make a positive contribution to life in Britain," says QED Chief Executive Dr Mohammed Ali OBE
A Bradford-based national charity is calling on the government to take action to enable Syrian refugees to use their skills to benefit UK society.
The QED Foundation supports approximately 1,000 new arrivals to integrate into British life every year. Now it is asking for its pioneering approach to be adopted throughout the UK to give each refugee the opportunity to contribute to the economy.
"We applaud David Cameron's pledge to provide a haven for an additional 20,000 people seeking safety on our shores," says chief executive Dr Mohammed Ali OBE.
"Yet we are concerned about public opposition to this decision, which is based on an unrealistic portrayal of migrants as a financial burden, rather than as a potential economic asset. Our experience shows how wrong this is.
"Many new arrivals are highly qualified and most are determined to make a positive contribution to life in Britain. By helping them into education, training or jobs, we have been able to ensure that they can use their skills and experience to benefit society and unleash their economic potential."
QED has been supported by the EU to run courses and activities for women who have recently settled in the UK in Yorkshire and London. This includes help with learning English as a second language and visits to employers along with an introduction to British history and culture.
The charity also trains and supports volunteer teachers to help people to become more proficient at listening, speaking, reading and writing in English.