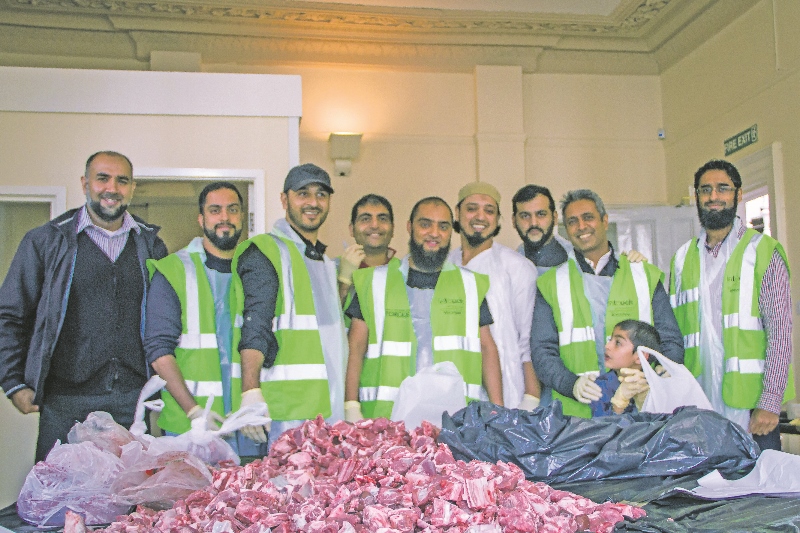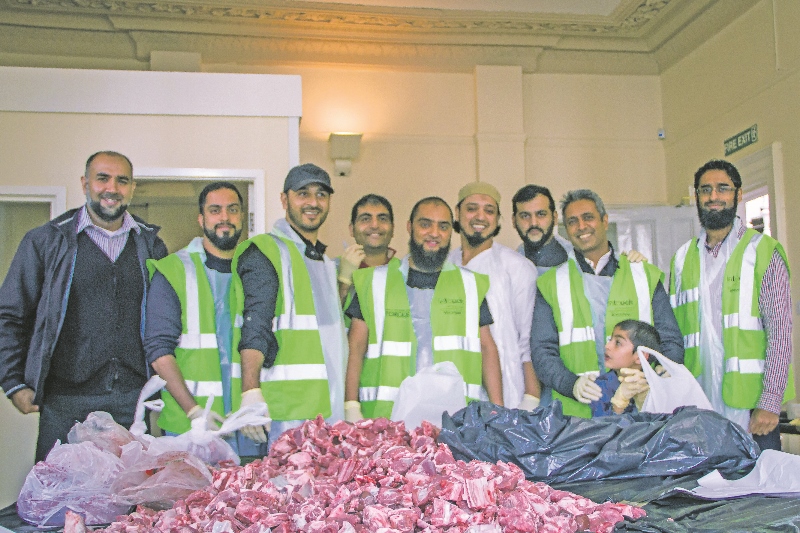 'Share your sacrifice' with the local community
As Muslims around the world prepare to take part in their annual Eid Ul-Adha celebrations, one charity in Bradford is urging local residents to consider those closer to home when sharing their Qurbani.
The InTouch Foundation has teamed up with IslamBradford to launch this year's appeal as they aim to remind others that 'charity starts at home'.
Traditionally, during the festivities, as well as spending time with loved ones and prayers, meat (known as Qurbani) is divided between family, friends and the poor.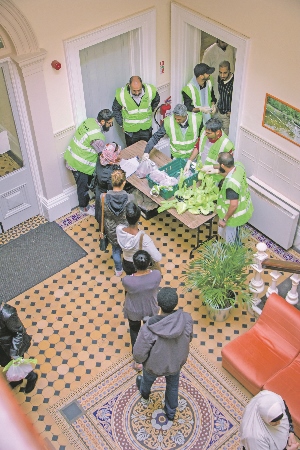 Last year, a pilot project was carried out by the team at InTouch whereby bags of meat were distributed out to the local Syrian community to enjoy and join in the celebrations.
Following on from its success, the 'Qurbani Appeal 2015' has been launched this month with the aim of helping over 100 households across Bradford.
Appealing for donations from the public, the distribution will take place at the IslamBradford head-quarters in the city centre this weekend.
Osman Gondal, founder and board member at the InTouch Foundation, explained more about the initiative.
"Last year we had people come down with their Qurbani to share with some local Syrian refugees and now this year we are making the project even bigger in partnership with IslamBradford," he said.
"In Bradford there is unfortunately a need for such a service yet thankfully we are able to meet this need with the support of Muslims and the wider community during Eid.
"I would urge residents to think about those who live locally when sharing their Qurbani this year as we aim to distribute the meat to people living in poverty, refugees and the revert Muslim population in Yorkshire and beyond."
Masood Chowdhury, of IslamBradford, added that the project would be helping 'Muslims and Non-Muslims'.
"As an organisation we have wanted to do more work in local society and by teaming up with InTouch for this project, we are starting to do it," he said.
"This is the first time we have done a Qurbani distribution and we will be helping Muslims and non-Muslims right here in Bradford."
Qurbani distributions will take place on 27th September from the IslamBradford base, on City Road.
To donate please visit the website, www.intouchfoundation.co.uk
or call the donation line on 0333 335 0403