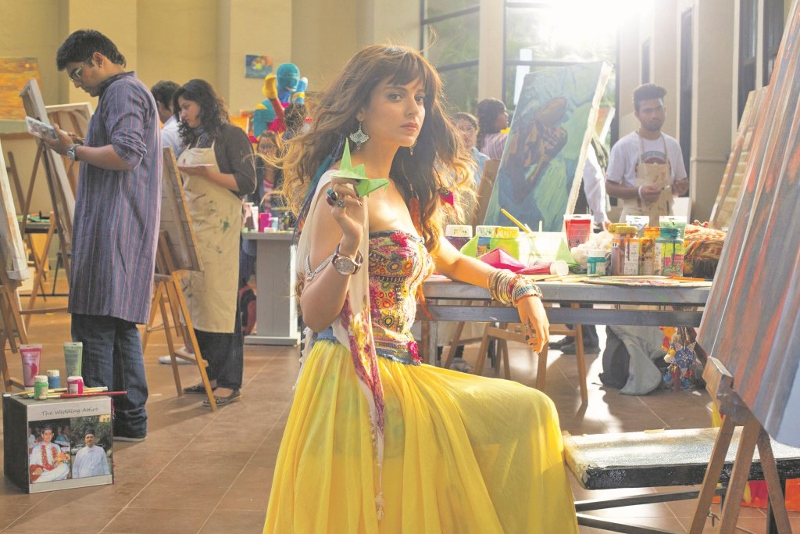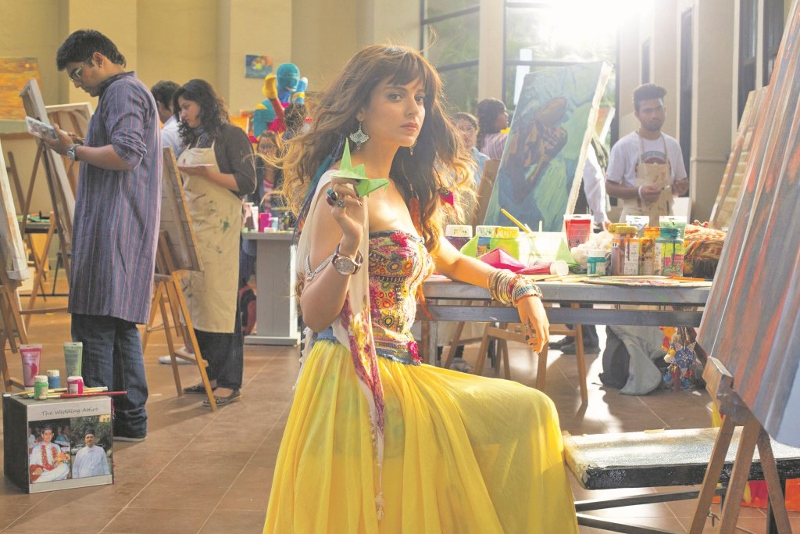 Q: How did you feel playing the emotional character of Payal in 'Katti Batti?'
A: Playing a character like Payal was so overwhelming. I remember, after a shoot I used to cry every night. My mother visited me and I even cried with her thinking about it. It is absolutely the most intense character I have ever played in a film.
Q: How would you describe the film?
A: It looks like a rom-com, but it is very different from a typical rom-com. When people will watch the film they will see a much deeper story. The intensity of the characters in the film is astounding.
Q: What was it like playing Payal in 'Katti Batti'?
A: I have to say it was the most penetrating role I have ever played. I couldn't eat or drink while shooting certain scenes so I could get into character.
Q: What's it like working with Imran Khan?
A: He is a very good natured person. I always call him 'Mr Goody Two Shoes' because of his great reputation in the film industry, and he is also quite predictable. Imran is also a very sophisticated and stylish man. I find his sleek sense of style so interesting, which is very rare in men.
Q: Would you like to date someone from the film industry?
A: I always believed it was difficult to date an actor, and not entirely healthy either. Now I am convinced it is not a good idea. You would not want to start a competition with the person you were dating. It is an awful feeling when the person who is supposed to protect and support you, subconsciously starts to compete with you.
Q. How do you see yourself in the industry?
A: I think the best part about my success is that it came so late – that matters a lot how you feel as a person. If it had been eight or nine years ago when I was still a teenager, I believe I would have become like my character in Fashion. At twenty-eight, you become very balanced as a woman and that kind of affects your outlook about life. My success happened now that I am so balanced and mature, which matters as well. You don't really want to wish for success at a very young age, as success is very hard to deal with at a young age.
Q. Have you ever thought of writing a book, maybe an autobiography?
A: There are so many things I would love to write about, not just about my life but about how I have a spiritual understanding of characters and how I am able to get into their minds and actions. I would like to share this with the world. I also love poetry. I would love to write about my life and my struggles, I think it could be useful and inspiring to other young girls.