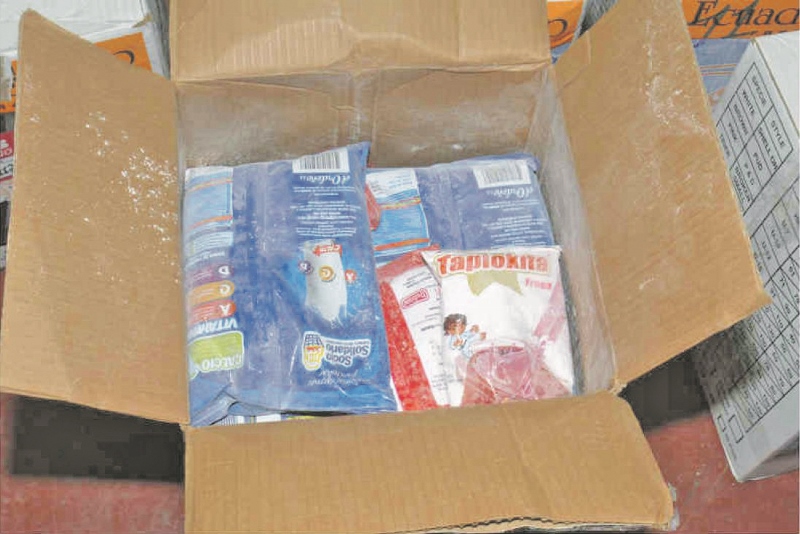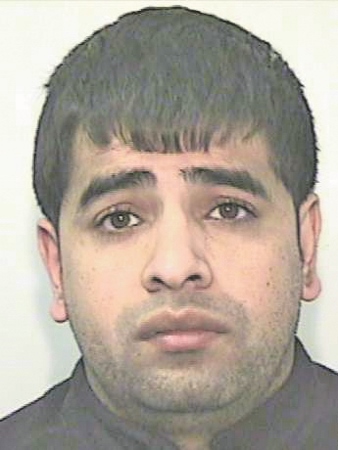 A drugs gang, who attempted to import more than £400,000 worth of cocaine into Bradford, will spend a combined 31 years six months behind bars after being jailed last week.
The four men, from the Greater Manchester area, appeared at Manchester Crown Court on Friday 11th September where they all pleaded guilty to conspiracy to import Class A drugs, after setting up a business address in Bradford from which to distribute 2.24kilos of Cocaine.
Salim Patel, 33, from Bolton, was sentenced to eight years four months; Sabbir Munshi, 33, and Faizal Nanlawala, 30, from Bolton, were both sentenced to seven years seven months each; and Suhail Khojani, 32, from Manchester, was jailed for eight years.
The quartet were prosecuted following an investigation by West Yorkshire Police's Crime Division with assistance from the National Crime Agency and Greater Manchester Police.
Evidence of the plot first emerged in April 2013 when a cocaine shipment was intercepted at Heathrow airport by customs officials who found the drugs concealed in packaging sent by air freight from Ecuador.
The package was marked for a delivery address in Bradford, resulting in West Yorkshire detectives becoming involved in the investigation.
As enquiries progressed, they identified the Manchester-based suspects and uncovered that they had set up fake business premises in the city centre from which they intended to begin distributing the substance.
Acting Detective Sergeant Mark Higginbottom of West Yorkshire Police, said: "These men have been brought to justice following a detailed and painstaking operation which has involved partners in the NCA and at  the UK Boarder Agency.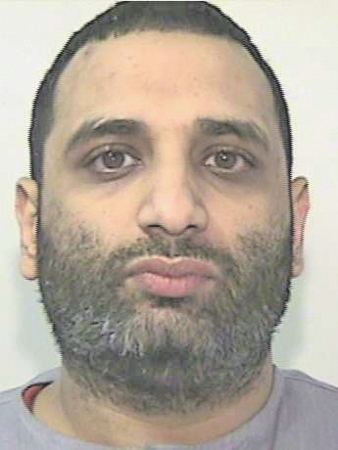 "All four of these men live outside of our county but were intent on distributing this highly pure cocaine in to Bradford and across our region.
"I hope their sentences send a very clear message that anyone intent on bringing drugs into our region should expect to come to the attention of West Yorkshire officers. We will find you and we will bring you to justice."
Detective Inspector Neil Hollis, of West Yorkshire Police, added: "This was a sophisticated conspiracy in which these men had established a distribution network with suppliers in Ecuador and made arrangements to import high purity Class A drugs into the UK.
"In doing so they set up an entirely fake business premises in the centre of Bradford to provide a front for them to send the drugs on to.
"They were foiled through a perfect example of cross agency co-operation through which police and partner agencies across the country worked together to unpick their scheme.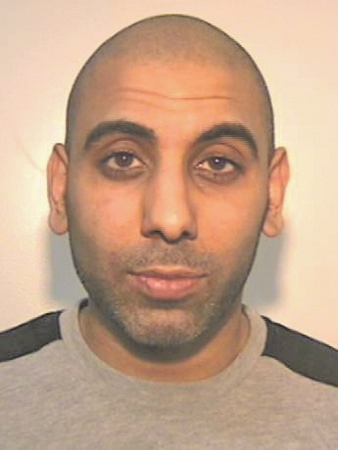 "Collaboration such as this, both nationally and internationally, is an increasing reality of 21st century policing and criminals should expect to be pursed no matter what lengths they go to cover their tracks."