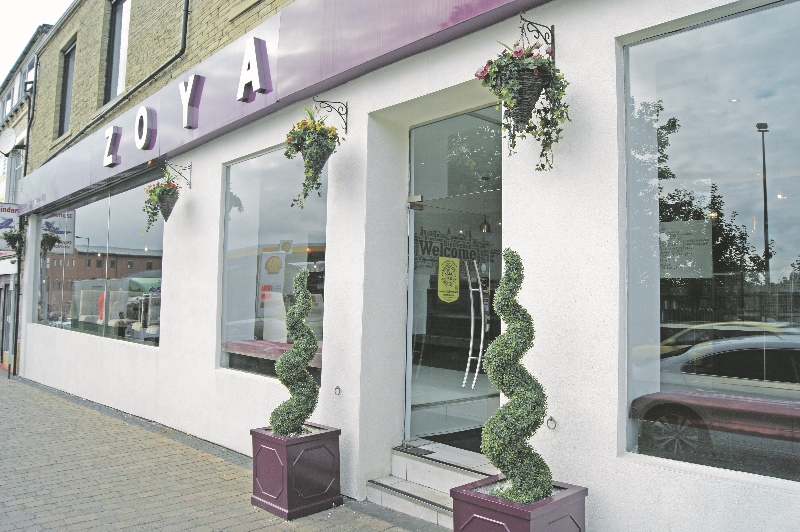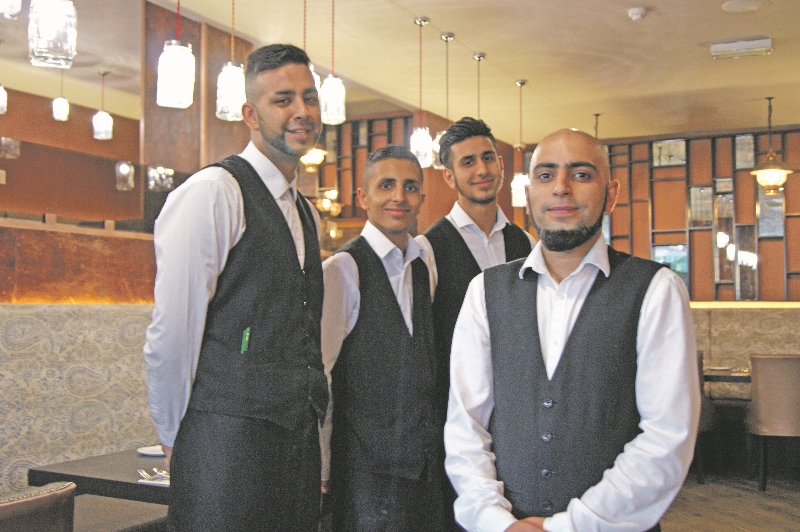 As Bradford once again bids to retain its Curry Capital crown for a record-breaking fourth consecutive year, one award-winning restaurant in the city is leading the way in serving up authentic Indian cuisine.
After six weeks of refurbishment work earlier this year, Cafe Zoya reopened their doors to the public just after Ramadan, bringing new looks and new tastes to diners across the city.
Replacing their whole interior dining space with a fresh, vintage design, the new environment provides the perfect space to dine in style, with natural light complimenting the new vintage lighting.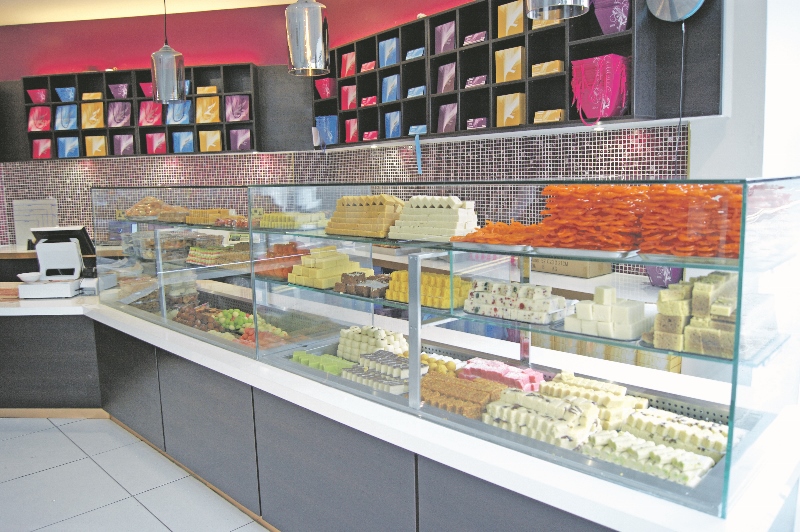 From the restaurant to the onsite sweet and dessert centre, Cafe Zoya is as visually captive as the food is delicious as sumptuous menus offer up the finest dishes to all visitors.
Director, Mr Lukman, known to all as 'Lucky' explained why the restaurant decided it was time to 'make a change' and remain at the forefront of Bradford's ever-blossoming curry industry.
"It had been three years since our last refurbishment and with the ever changing desires of our customers, we decided it was time once again to give back to the diners," he said.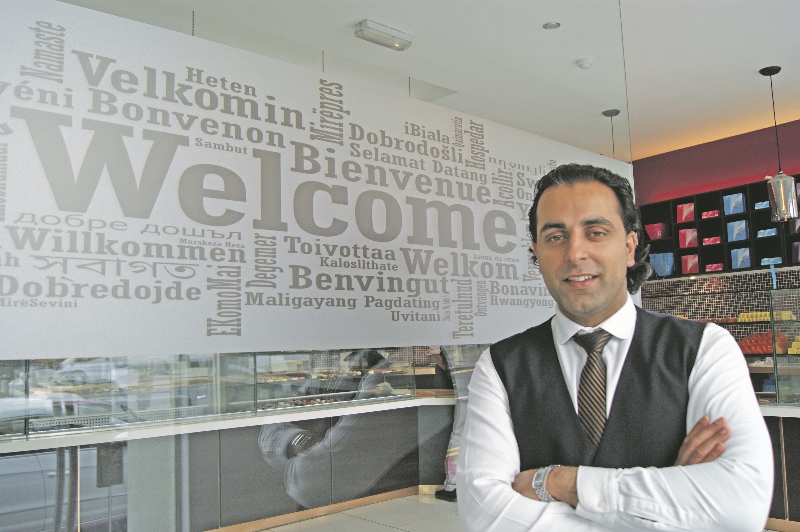 "Leeds Road has become famous as the new Bradford Curry Mile and we are very proud to take our place on this historic road and act as a stalwart for the whole community.
"Ever since Uncle Akbar Mughal founded this restaurant, we have prided ourselves on serving only the finest foods and desserts and thanks to our amazing team of chefs and waiting staff, we continue to live by these principles today."
Cafe Zoya's expansive sweet centre boasts dozens of traditional Asian sweets as well as desserts from around the world.
Still freshly prepared by hand every day, in the same way Mr Mughal did 50 years ago, the sweets have earned a reputation of their own throughout the years and are now presented in their new look surroundings.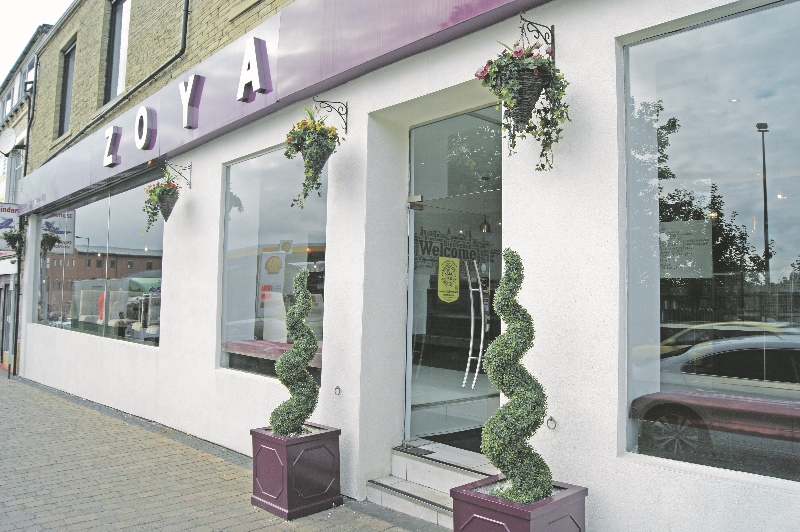 "We have all types of people come down to Cafe Zoya, from politicians to sports people and our loyal customer base," Mr Lukman added. "The one thing everybody has in common is their love of our desserts.
"No matter who walks through our doors, we treat everybody with the utmost care and it is our staff at the end of the day who have earned us our success."
In recent months, Cafe Zoya has expanded into new territories with the opening of their onsite banqueting suite.
With the ability to cater for up to 200 guests at a time, the spacious area has all the facilities, from AV systems to projection screens, ablution facilities and prayer rooms, making it the ideal location for your special event.
With plans to expand into new cities across the country in the near future, it seems the words, and tastes, of Cafe Zoya will be on every person's lips for a long time to come.
383 Leeds Rd,
Bradford
BD3 9LY
Tel: 01274 305333
Opening times:
Monday-Sunday 8am-midnight