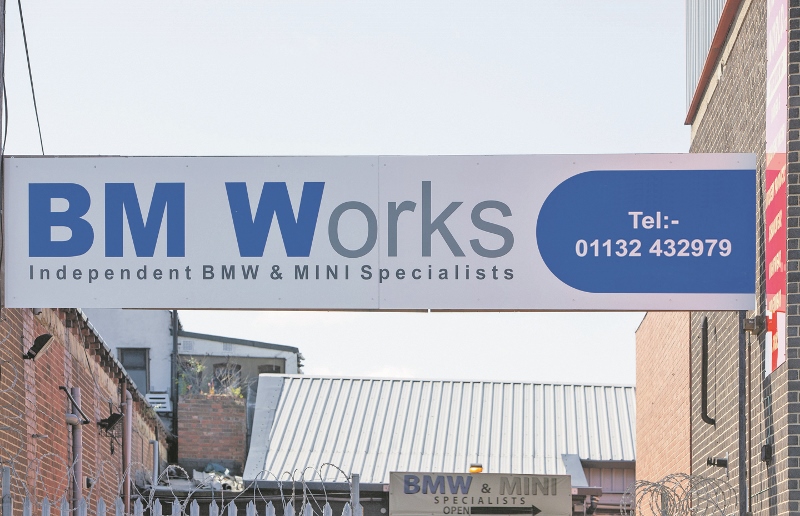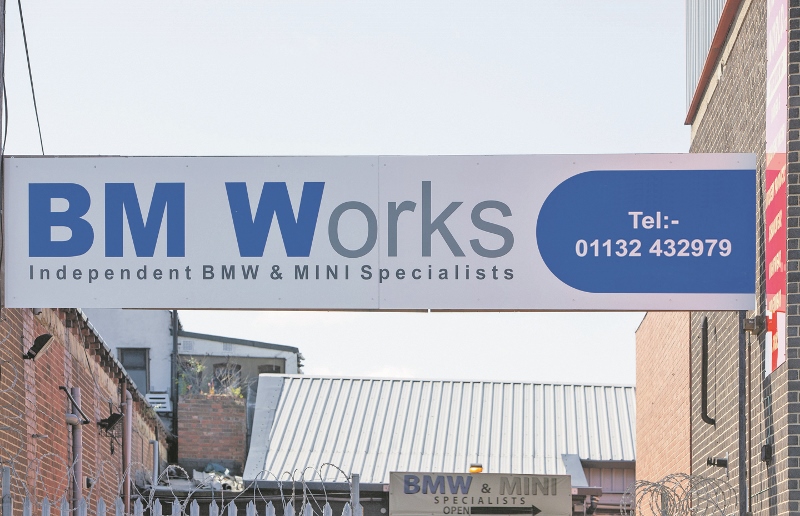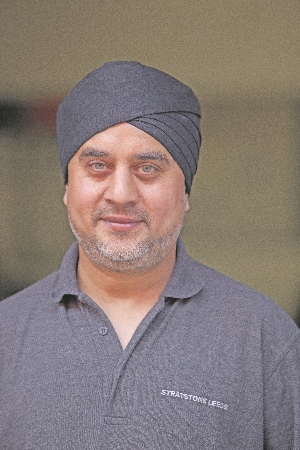 For the past 99 years, BMW have been at the forefront of the motor industry, constantly raising the bar in quality and control for drivers around the world.
Today, as the business prepares to celebrate its centennial anniversary, it is the 'Master Technicians' who continue to keep the wheels rolling and one garage in Leeds is playing its part in building an ever brighter future.
BM Works is the latest specialist garage to open in the city, bringing a new level of service and care to BMWs and Minis.
Launched by Senior Technician, Kulvir Singh Ojla, and Master Technician, Sucha Singh Bhamber, the pair have over 40 years worth of experience in BMW dealerships working at the local Stratstone and Scotthall dealership sites.
Last year, the business partners decided it was time to open their own specialist centre in their home city, whereby drivers can bring their vehicles for any mechanical, electrical and servicing queries at a fraction of the cost in comparison to dealership prices.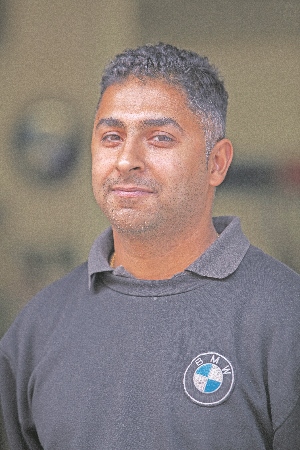 As Master and Senior Technicians, diagnosing a BMW has become second nature to the mechanical duo who have invested in the latest computer software and machinery to set up BM Works.
Having already built up a large client base purely from word-of-mouth, the business is quickly earning a solid reputation for its 'five-star service' and prices.
"BMW is a brand which portrays a prestigious image and as such vehicle owners always deserve a five star service," Sucha explained.
"We have set up BM Works after spending a combined time of over 40 years with the dealership workshops and working our way through continuous BMW training at the BMW training academy. Now we want to share our knowledge and experience with a wider client base and raise the standard of care for BMW and Mini drivers in the Leeds and Bradford area."
Whether it is an electrical or mechanical issue, or perhaps just a servicing you require, drive down to BM Works today and give your car the care it deserves.
Contact details:
BM Works,
Grant Avenue,
Leeds, LS7 1QB
Tel: 0113 243 2979
Opening times:
Mon – Fri: 8am-5.30pm, Sat: 8am-1pm