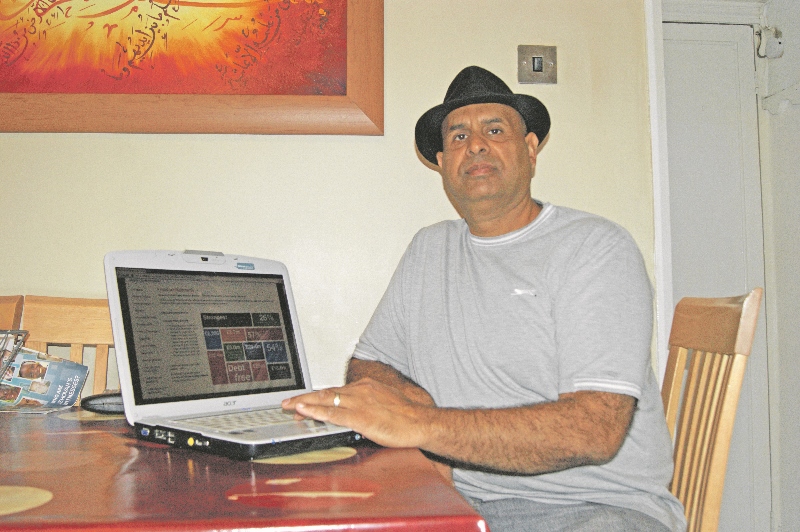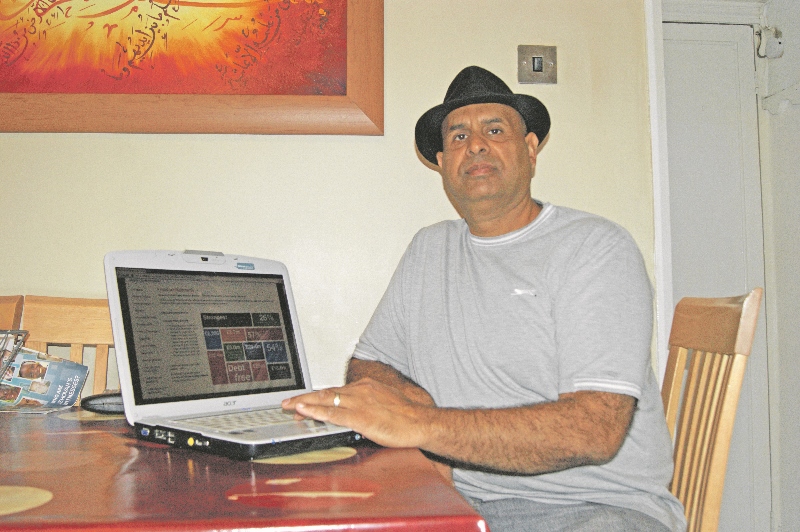 Concerned parent warns students to know full cost of education
The increase in tuition fees for university students across the UK has been a hot topic over the past three years since yearly costs rose almost threefold for all academics in England and Scotland.
Costing around £9,000 a year in tuition fees alone, the fee is most often covered by tuition fee loans, whilst other financial packages are available to help with living and further studying expenses.
One father-in-law from Halifax, whose daughter currently attends the University of Huddersfield, has now raised further concerns over the cost of studying after a surprise expense befell his family.
Having just entered her second year of study, Zafar Bashir's daughter-in-law is already looking forward to her work placement year commencing September 2016, yet was recently told it would cost £500 to complete the year of work.
"For a university, who say on their website that they had an annual surplus of £22.4million in 2013/14, I would think that they would be able to cover such an expense for their students," Mr Bashir said.
"I do not have anything against the university; in fact it has been a great place for my daughter-in-law to learn.
"I just want to know why these institutions can continue charging such fees, which effect families such as ours, when students have already paid for their place at that university.
"Why should we have to pay an extra £500 to basically secure her place at university when she won't even be there? People need to be aware of these costs."
On their website, the University of Huddersfield explains that the £500 charge is lower than other universities, yet some do not charge a fee at all.
For students struggling to meet the financial expectations, there is the possibility of support.
A statement on the website reads: "The financial support package for placement year students, usually consists of: Tuition Fee Loan (where fees are charged), 50% Maintenance Loan, and any earnings from the placement year.
"There may be exceptions where a placement year student is entitled to the full amount of support from Student Finance England; these include working for a Health Authority, Primary Care Trust, Prison / Probation service, or Local Authority. Your placement unit will be able to provide more information on this.
"Placement year students who have taken all the support available from Student Finance England, can apply to the university's Access to Learning Fund.
"This is a discretionary hardship fund, so an award is not guaranteed."
Comment from the University of Huddersfield was not received prior to the printing of this article.