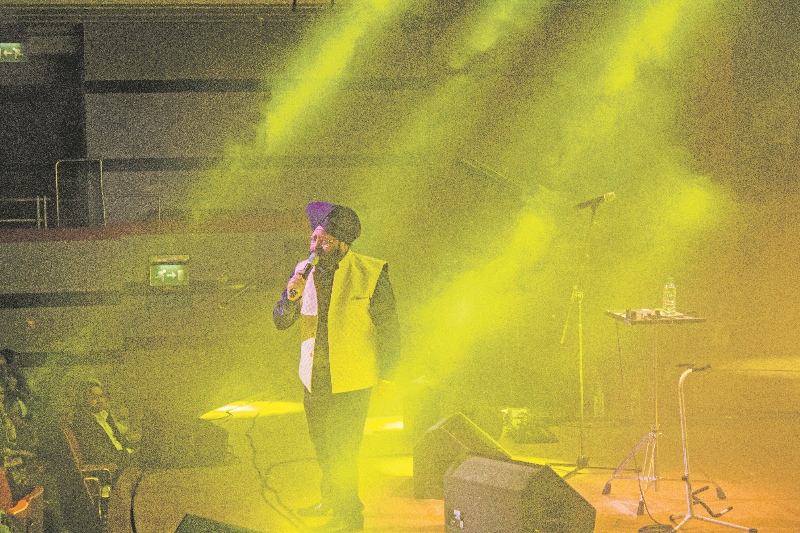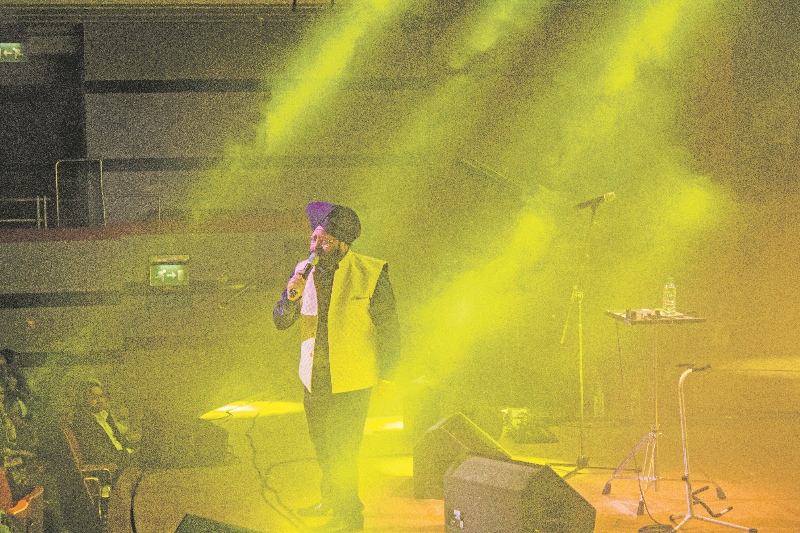 Historic venue welcomes a new sound
Birmingham's Symphony Hall was alive with music last month as fans turned out in their thousands to hear the enchanting music of world renowned vocalist, Atif Aslam.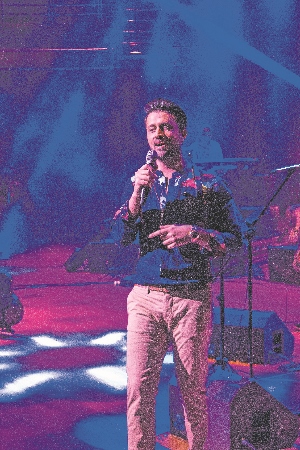 The Pakistan-born singer was playing one of just three UK dates on Saturday 29th August as the historic venue provided the perfect acoustics and setting for a night to remember.
Hosted by BBC Asian Network presenter, Anuksha Arora, the night opened with a performance from Bollywood singer and local entrepreneur Jas Wouhra.
Performing a selection of his new compositions, the highly regarded singer had the crowd dancing on their feet, with a Bollywood vibe spreading throughout the building.
Songs from the night have already been taken up by producers for a new Punjabi and Hindi film, and only add to the success for Mr Wouhra, who a few years back, performed at Wembley Arena and Leicester's De Montfort Hall alongside Sunithi Chauhan and KK.
With the 2,000-plus crowd now on their feet, it was time for headline act Atif Aslam to take to the stage.
Greeted by a chorus of screams and applause, the 32-year-old gave his usual flawless performance, mixing old and new tracks to the delight of all in attendance.
Deemed a huge success by the lucky ticket-holders, the programme was sponsored by Rock Star promotions who continue to bring stars from Bollywood and Lollywood to the UK.
Mr Wouhra commented: "It is events like this that bring a lot of interest to the city of Birmingham, attracting audiences from different parts of the country."