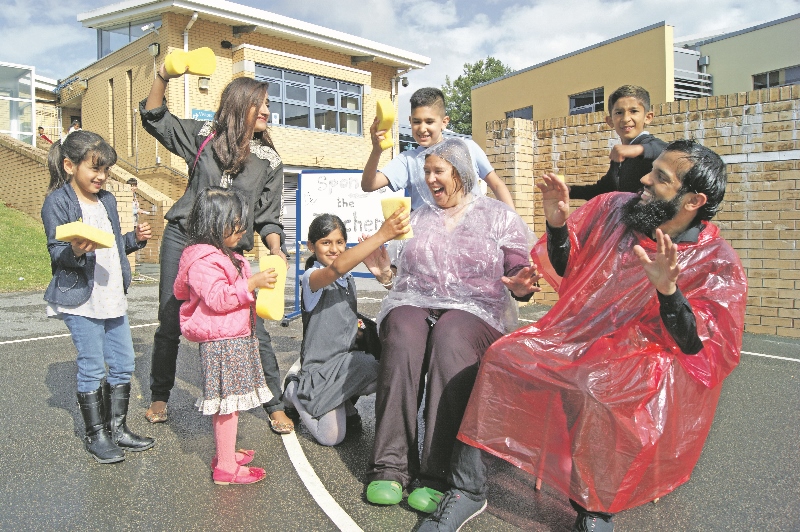 Top grades at city school rewarded with special community event
Pupils at a primary school in Bradford celebrated their best SATs results for three years last week with a special summer fair rounding off an 'incredible' year.
Killinghall Primary recorded their highest percentage of Level 4 grades and above in the annual exams, whilst also attaining a higher degree of progress compared to the national average.
To mark these achievements, plus the end of the school year, a host of stalls and activities overtook the school grounds on Wednesday 22nd July.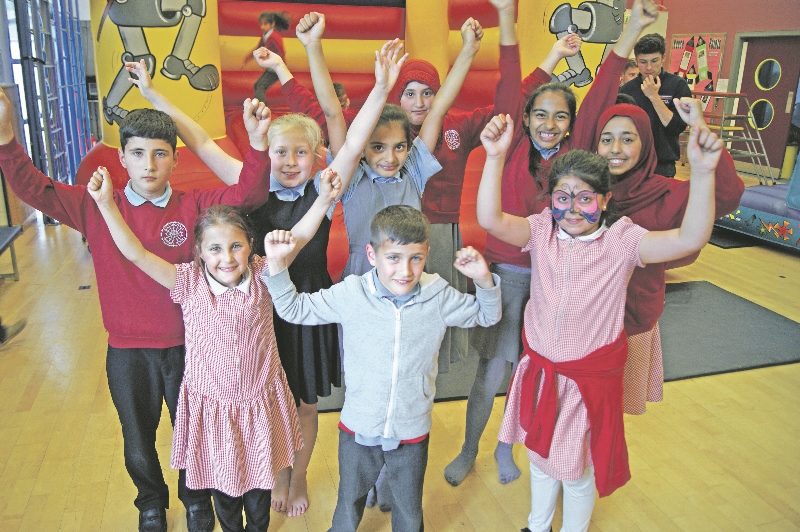 From the popular 'sponge the teacher' event, to B-Active trampolining, bouncy castles, penalty shoot-outs, food stalls and even a special visit from Mickey and Minnie Mouse, the day was a huge success.
Killinghall head teacher, Gill Edge, was one of the teachers to take part in the sponge throwing event, and despite being drenched on the day, says it was enjoyable for everyone involved.
"This year we have seen our pupils achieve the best SATs results for three years and to mark that success, we have arranged this day for the whole community to enjoy," she said.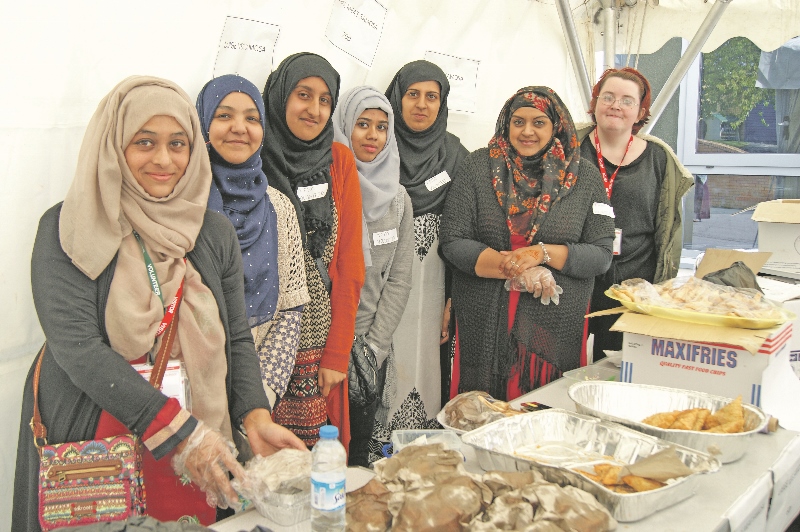 "We are all really proud of the pupils and it is their commitment and determination that has paid off with these results."
She continued: "Today has been a fantastic day and even after an early weather scare, the sun has come out to shine down on the school.
"The children and their parents have been involved with every aspect of the day, helping to run stalls and raise money for the school and our chosen charity, the Penny Appeal.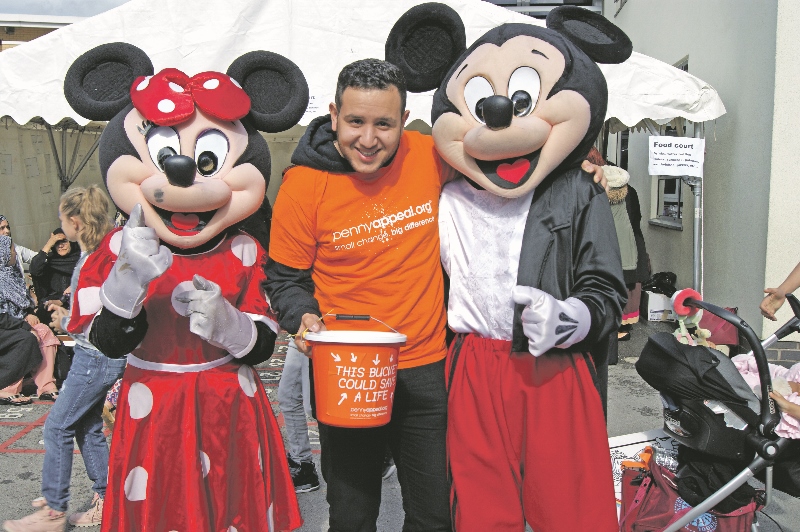 "I just want to say a big thank you to all the parents, especially the members of Killinghall Parents and Friend's Association and Shaheen Khan who have helped organise this event."
Ms Khan is the extended schools and parents educator at Killinghall Primary and was tasked this year with arranging many elements of the fair, after the event had been cancelled in recent years.
She added: "It is fantastic to see the event take place and get such a good response from everyone here today. It would be great to do this again every year with the continued support of staff and families."
Killinghall Primary was rated as Good with Outstanding features in its last Ofsted report in 2013.