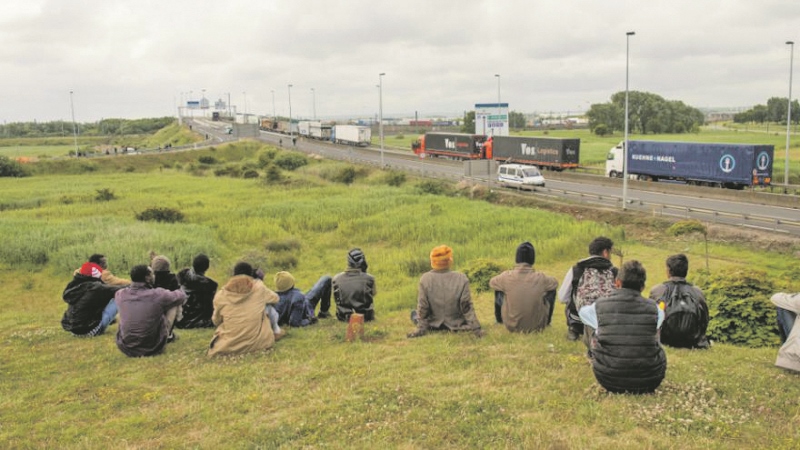 Migrant 'threat' likely to last all summer
Prime Minister David Cameron says he is 'ruling nothing out' when it comes to containing the ever-growing migrant crisis in Calais, as he returned from a summit in South-Asia.
Speaking after a COBRA meeting, he labelled the situation unacceptable with the problems surrounding the Channel Tunnel a priority of the governments.
New measures will see sniffer dogs used as a deterrent to migrants whilst former MoD land will act as a lorry car park to improve the safety of the drivers.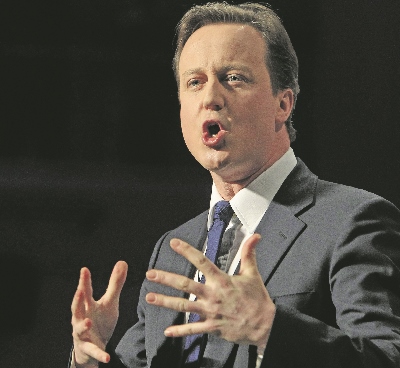 Extra fencing has also been promised at the Coquelles entrance of the Eurotunnel rail head, which will be added to the 2.5 miles of 9ft-high fencing that was supposed to be erected before this weekend.
"This is going to be a difficult issue right across the summer," the Prime Minister. "I will have a team of senior ministers who will be working to deal with it, and we rule nothing out in taking action to deal with this very serious problem. We are absolutely on it. We know it needs more work."
He continued: "The situation is not acceptable and it is absolutely this government's priority to deal with it in every way we can.
"We have got people trying to illegally enter our country and here in Britain we have got lorry drivers and holidaymakers facing potential delays.
"We are going to take action right across the board starting with helping the French on their side of the border. We are going to put in more fencing, more resources, more sniffer dog teams, more assistance in any way we can in terms of resources."
Migrants have been pursuing entrance to the UK from 'the Jungle' refugee camp where they currently live near the French border over recent months.
All means of transport have been seemingly attempted with two men even pictured clinging to the top of a lorry as it entered the UK at Folkestone via the Eurotunnel terminal last week.