Calling all takeaways!
---
Your chance to win a brand new delivery vehicle is here
For almost 25 years, Istanbul Doner has been raising the benchmark for doner meat manufacturers across the UK, priding themselves on their commitment to only using the finest British and Irish beef in all their products.
Now, to celebrate their landmark anniversary in business, a special competition has been launched which could drive your takeaway right into the 21st century and beyond.
Having previously given away a new Mercedes Benz to an Accrington-based takeaway to mark 10 years of operations, Istanbul Doner, the 'King of Kebabs', is now offering up four – YES FOUR – brand new Hyundai i10's over the next 12 months.
The perfect vehicle for your takeaway to deliver the tastiest Istanbul products, the i10 offers a sleek compact design, bound to keep your business miles ahead of the competition.
Istanbul Doner director, Josh Agaoglu, explained why they had decided to launch this exciting contest.
"As a business we always strive to help our customers and this promotion coincides perfectly with our 25th year anniversary," he explained.
"I don't know any other company offering up a free car to their clients, let alone four, so we are all really excited to see who will get their hands on the keys."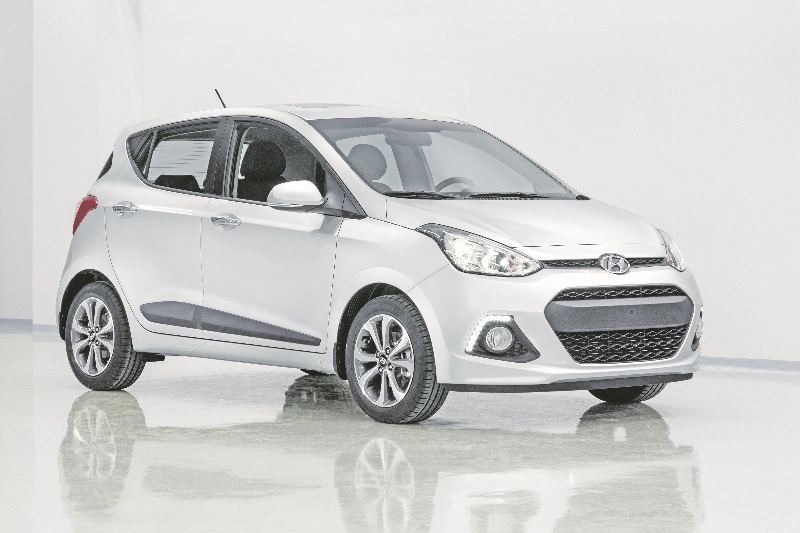 The Hyundai i10 is a 'simply sophisticated' vehicle which has been aesthetically designed with the driver in mind.
Intelligent Stop & Go technology results in lower CO2 emissions and fuel consumption to save your business costs when delivering your delicious dishes.
"The i10 is a lovely car and is the perfect design for takeaway businesses across the UK," Mr Agaoglu added.
"Good luck to all who enter from the whole team at Istanbul Doner."
A new car will be given away every three months courtesy of Istanbul Doner, with takeaway owners able to enter using the unique ticket number received with every Istanbul Doner.
The first contest is running right now and you can enter by answering the following question...
Istanbul is the largest city in which country?

a) Jordan

b) Egypt

c) Turkey
Simply text the correct answer – a), b) or c), along with your name, postcode and unique ticket number to 07860 047969for your chance to win.
Text messages to this number are free and entries must be submitted by Monday 19th October 2015.