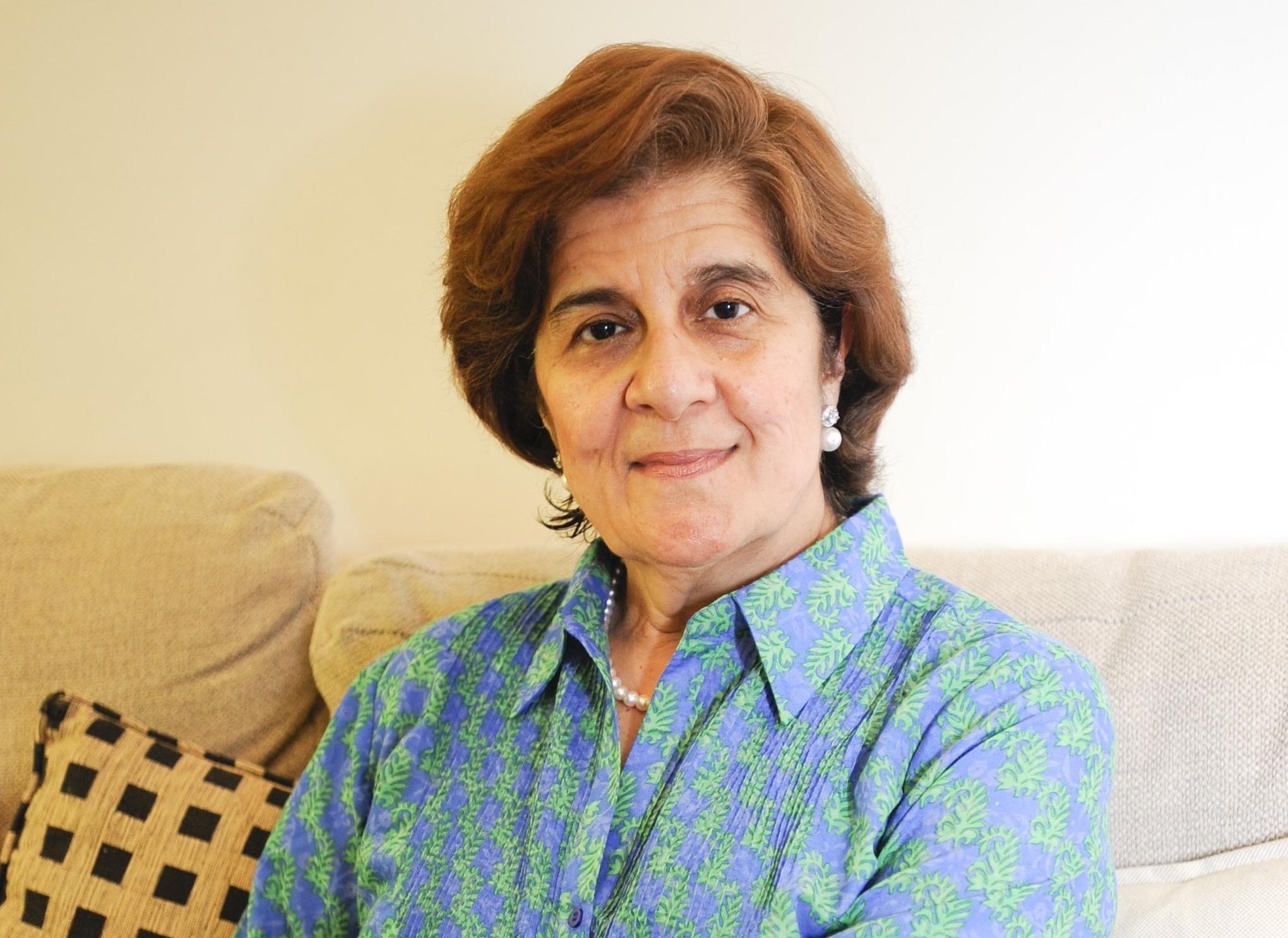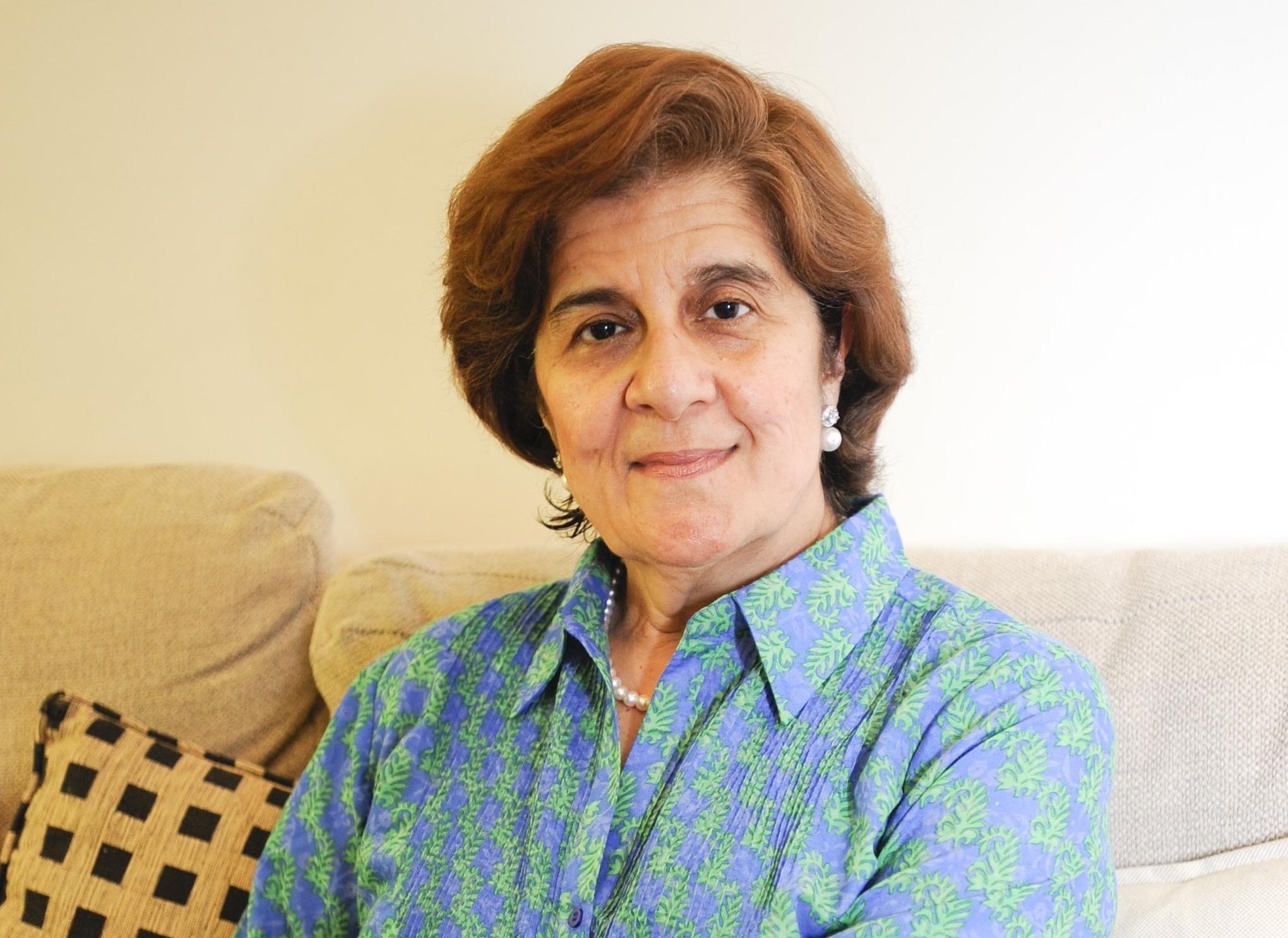 Campaign urges elderly Asian women to know the signs of breast cancer
The Founder of the Asian Women of Achievement Awards, Pinky Lilani is the latest figure to show her support for Public Health England's 'Be Clear on Cancer' breast cancer campaign aimed at women aged 70 and over.
The campaign, which coincides with Cancer Equality's Ethnic Minority Cancer Awareness Month aims to drive awareness of the risk of breast cancer amongst this age group and to increase their knowledge of lesser-known breast cancer symptoms.
As well as a lump in the breast, other symptoms could include: changes to the skin of your breast, changes in the shape or size of your breast or nipple, nipple discharge, or pain in your breast.
Around 13,400 women aged 70 and over are diagnosed with breast cancer each year, accounting for a third of all breast cancer cases.  
Approximately 30 per cent of all women diagnosed with breast cancer report a symptom other than a lump however, research shows that when asked to name symptoms of breast cancer, only half of women over 70 (48 per cent) could name a symptom aside from a lump.
Despite older women being at an increased risk of breast cancer, they are also more likely to delay going to their GP with breast cancer symptoms whilst for older Asian women, there are often cultural, religious and language issues that can cause delay.
Pinky Lilani, CBE DL, Founder of the Asian Women of Achievement Awards urged women to go to their doctors 'straight away' if they notice any changes.
"We know there are cultural taboos and embarrassment associated with the discussion and education about breast cancer amongst older Asian women but the truth is as Asian women we need to talk about the risk and symptoms of breast cancer more openly to increase our understanding of the disease," she said.
"A lump isn't the only symptom that is important to know about; other symptoms of breast cancer could also include changes to your breast shape, size, skin or nipple.
"I want to encourage Asian women over 70 to pay attention to their breasts. If you notice any changes to your breasts make sure you tell your doctor straight away."