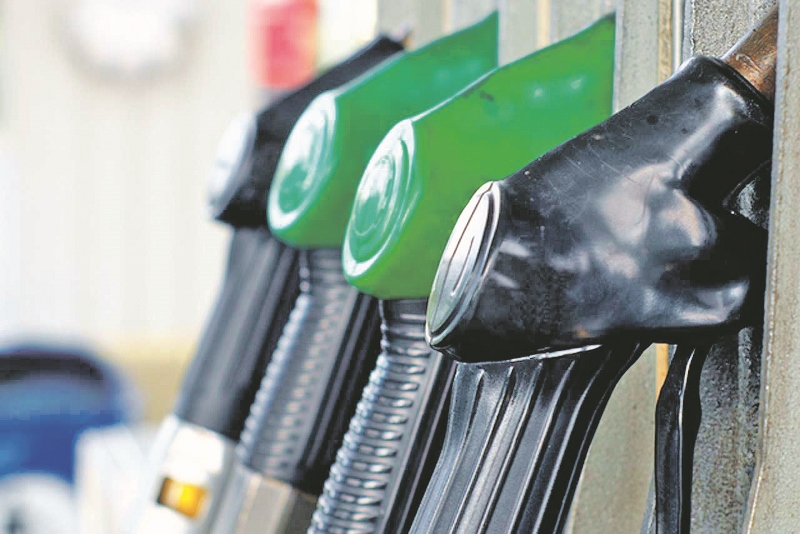 Diesel wholesale prices have dropped below those for unleaded, new research has revealed, but despite this it's still much more expensive on the forecourt.
The RAC's Fuel Watch report for June shows that diesel wholesale prices are the equivalent of 1-3p cheaper per litre, but the average diesel price per litre is currently 120p compared to petrol's 117p.
Some retailers have reportedly reduced diesel prices slightly, but the RAC is aware of none that have taken the price of diesel below that of petrol, suggesting that retailers running on "wafer-thin" margins on petrol are being forced to compensate with higher diesel prices.
RAC fuel spokesman Simon Williams said: "We as a nation of motorists are far more focused on petrol prices and therefore there is a perceived benefit from a retailer's point of view in keeping petrol prices lower for the country's 20m petrol car owners than it is for the 10m-plus diesel car drivers."
"While there are twice as many petrol cars on the road, the increase in diesel usage shown in government statistics and the new car sales figures which show more than 50% of cars and light commercial vehicles leaving the showroom are powered by diesel, confirm that we are increasingly relying on diesel for both business and private use.
"While retailers are obviously free to choose how much they charge for petrol and diesel, we believe that motorists deserve to be treated fairly and that means forecourt prices that reflect the wholesale market."
The company is calling for a 5p drop in diesel prices to reflect the current wholesale market value of the fuel.
In May alone, the government brought in 2.2bn in revenue from the sale of all forecourt fuels.