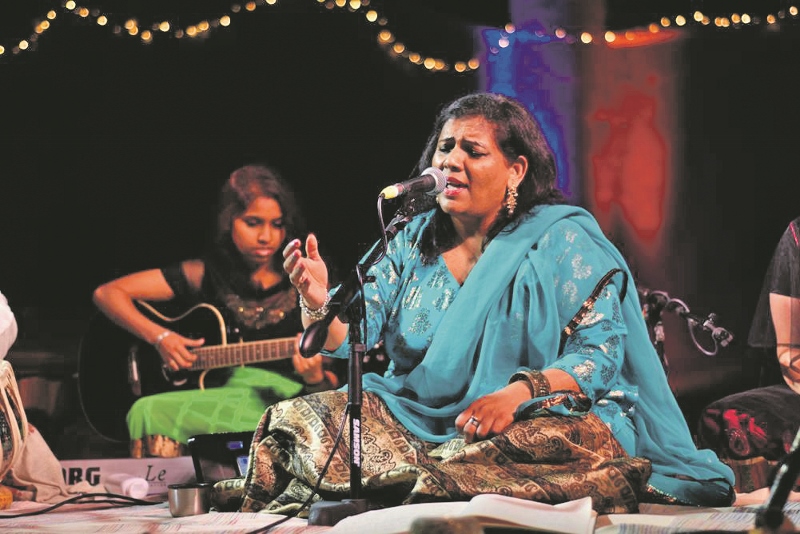 All night concert celebrates longest day
The fourth annual, SAA-uk Summer Solstice Festival finally arrived last weekend as Indian artists from across the world flew into Leeds for a long night of entertainment.
On Saturday 20th June, musicians and crowds gathered at Leeds' Left Bank church building, where music was played throughout the evening and into the morning, running from 8pm until 6am.
People of all ethnicities and cultures turned out for musical treats from renowned tabla player, Sanju Sahai, traditional Indian 'raag' sounds from Deepa Nair, and further acts from the world's stage.
Held every year to celebrate the longest day and shortest night, Keranjeet Kaur Virdee, chief executive of SAA-uk, said it was another night to remember.
"The festival proves to be a magical and captivating night every year and we were delighted to welcome international musicians back to Leeds this year," she said.
"Indian classical music relies on a system of ragas and melodic modes, each sound has its own unique personality, which can be mesmerising to the listener.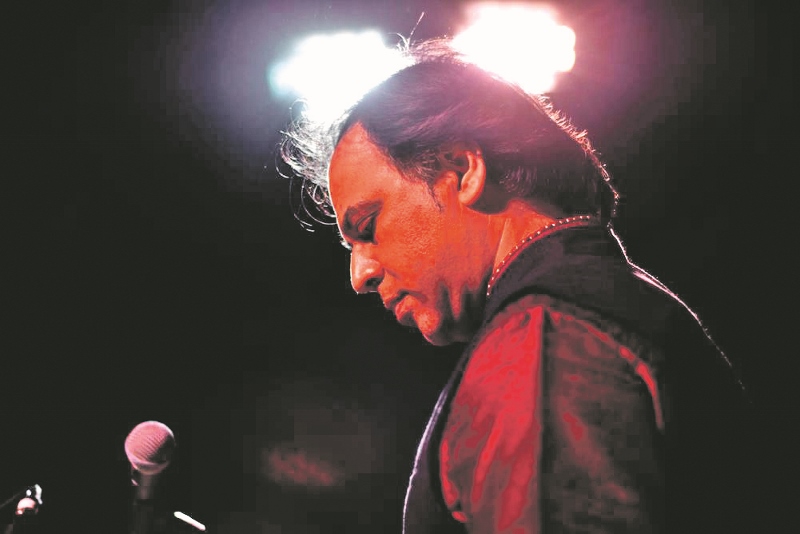 "We know that our concert is a firm favourite amongst those who practice and appreciate the art-form, but it is also great to see those who are unfamiliar with Indian music coming down to experience the magical sounds on offer."
Amongst the many acts showcasing their talents on Saturday was international flute player and composer, Rakesh Chaurasia.
The award winning musician has played at prominent festivals across the world in recent years and wowed the Leeds crowd with his melodic tunes.
Meanwhile, the evening's entertainment kicked off with one of the UK's finest young violinists of Carnatic music, Dr Achuthan Sripathmanathan, and his fellow musicians.
He was followed by Deepa Nair before Pandit Sanju Sahai took on the midnight hour with his incredible finesse and dexterity through the language of Tabla.
Mehboob Nadeem played sitar in the very early hours of the morning, before the call for dawn was taken on by the amazing flute of Rakesh Chaurasia and formidable tabla of Bhupinder Singh Chaggar.