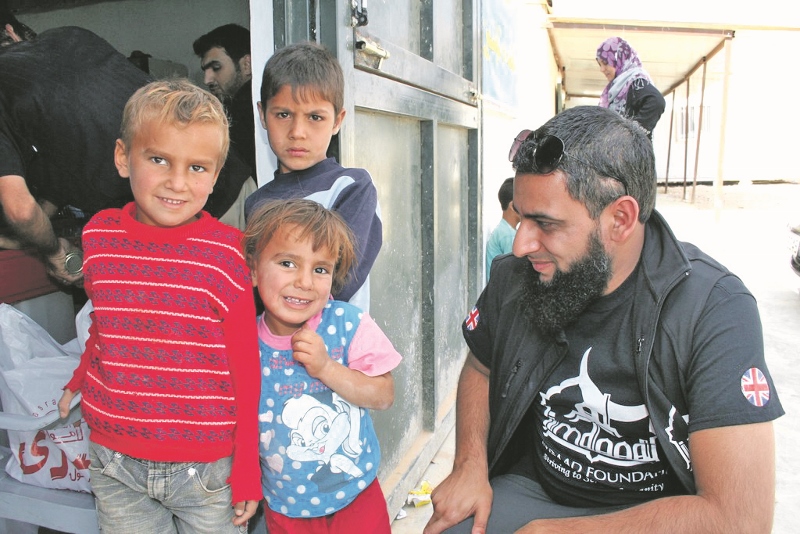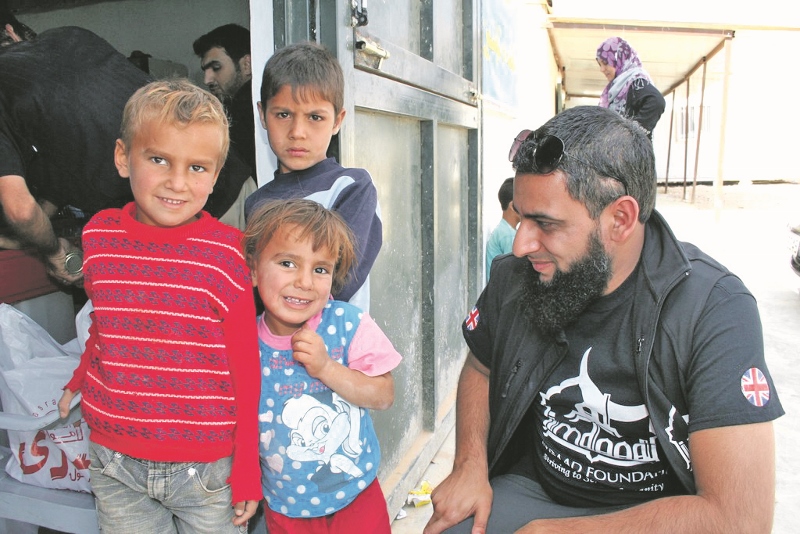 Queen sends 'good wishes' to Al-Imdaad Foundation
For the past 12 years, the Al-Imdaad Foundation has been dedicated to providing humanitarian services and aid to people of all cultures around the world.
Working in crisis and non-crisis situations, the charity has helped the most disadvantaged orphans, widows and the destitute in their time of need, whilst continuing to promote sustainable economic and social development with work in local communities.
To mark these achievements, Her Majesty The Queen penned a letter to the leading international aid relief and development organisation last month, praising the work carried out in over 65 countries.
Written by Sonia Bonici, Senior Correspondence Officer of Buckingham Palace, the message was also forwarded to Britain's Prime Minister David Cameron by the royal representative.
What perhaps sets the Al-Imdaad Foundation apart from the rest is their commitment to discharge (Zakaat) funds within 30 days, ensuring such aid is discharged according to the Shariah with professionalism and care.
At every possible delivery of aid the team aim to provide live feedback from the ground on their website daily, operating a 100 per cent donations policy meaning every penny you donate will go towards the cause.
You will be so confident with Al-Imdaad's high standards of work and transparency levels that the charity even offers a refund policy to anyone who is not satisfied with their work.
People from all over the world can contact the charity via one of their ever growing number of international offices – which includes one in the UK, where global projects are directly handled and fundraising partners established.
The UK commissioners of International Relations and Cooperation and its various embassies are also kept informed of the activities globally.
Congratulations Al-Imdaad Foundation