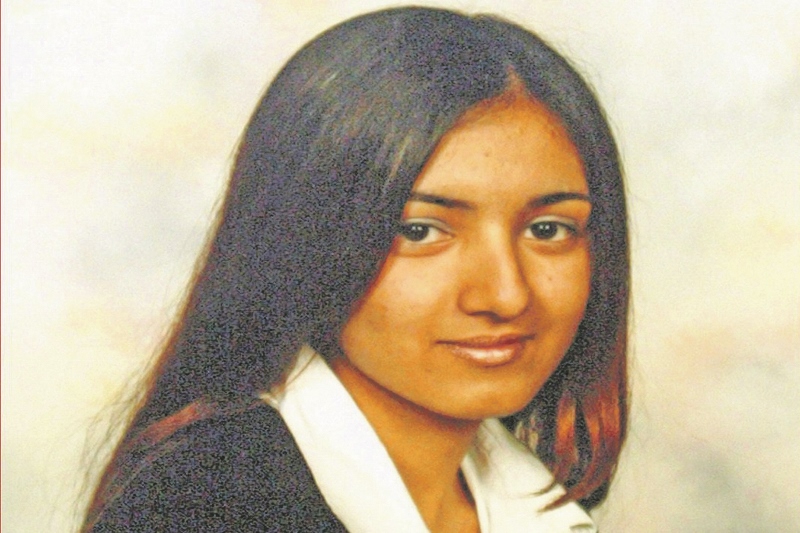 Day remembers victims of honour abuse
On 16th June 2014, new legislation was introduced meaning forced marriage officially became a criminal act.
Fast forward almost exactly one year on from that date, and on Tuesday 14th July, the first annual national day of remembrance for victims of honour killings was held across the UK.
Held on the birthday of Shafilea Ahmed – a 19-year-old from Bradford who was killed by her parents after becoming a victim of honour based violence and an attempted forced marriage, the day highlights the massive detrimental effects such crimes have on individuals.
Forced marriage is a crime where one or both spouses do not, or cannot, consent to the marriage and duress is involved.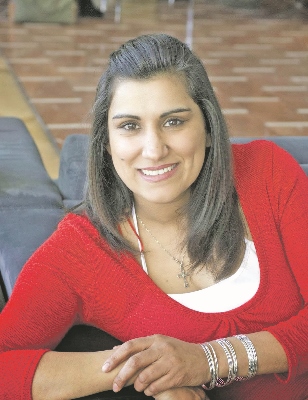 This can include physical, psychological, financial, sexual and emotional pressure. In some cases victims suffer violence and abuse.
The day of remembrance came about after a campaign by Karma Nirvana – a charity supporting victims of honour crimes, and Cosmopolitan Magazine.
Jasvinder Sanghera, CEO of the charity, explained how the date would help raise much needed awareness for the victims.
"We are going to be honouring the memories of the most honourable human beings where the perpetrators tried to erase them completely," she said.
"It's also an opportunity to raise awareness about the issue of honour based abuse and the scale of the problem in Britain."
Last month, the first conviction for forced marriage in the UK was made as a 34-year-old businessman was sentenced to 16 years, having admitted to four counts of rape, voyeurism, bigamy and forced marriage.
Four years are to run concurrently for the forced marriage conviction with the defendant set to be subject to five years licence on release.
The judge remarked that the defendant was an 'arrogant, manipulative and devious man' and one who showed 'no remorse'.
Ms Sanghera added: "We are proud that the UK has the first conviction for forced marriage. We hope that this will send a strong message out to those perpetrating this heinous crime that forced marriage will not be tolerated in the UK.
"We also hope that this will inspire more people to come forward and receive support."
Under new legislation, anyone found guilty of forced marriage can face up to seven years imprisonment.
Between 2010 and 2014, UK police forces recorded more than 11,000 cases of honour crimes, whilst 18 cases of honour killings were committed in the country over the same period.