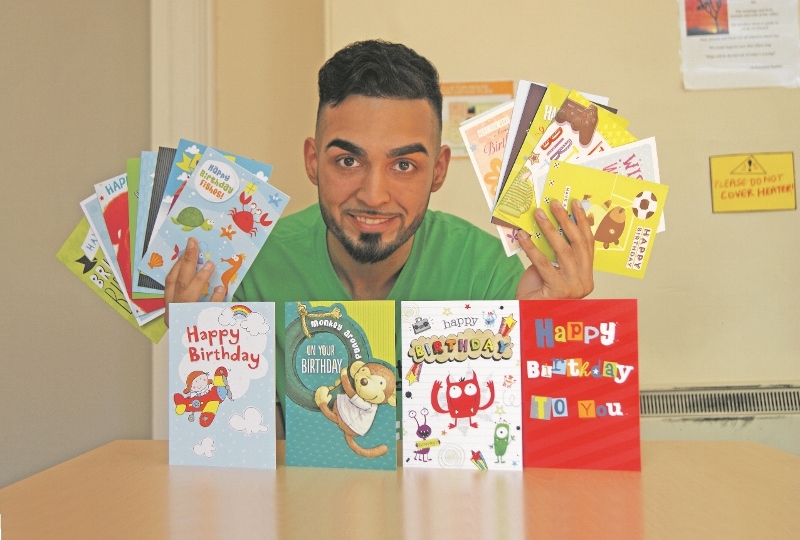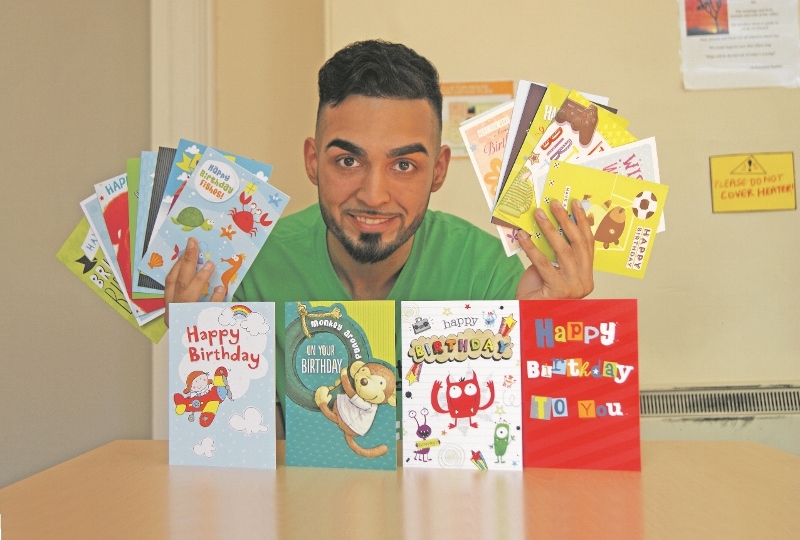 Huge card appeal launched to celebrate autistic child's fourth birthday
A Bradford charity is spearheading a campaign to ensure one soon-to-be four-year-old does not have to celebrate his birthday alone this year by launching their own 'Birthday Card Appeal'.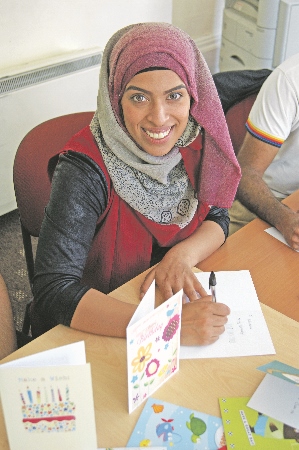 The InTouch Foundation is currently collecting cards for a young boy named Matthew Arnold, from Nottinghamshire, who, despite inviting his 28 classmates to a party, was set to celebrate with just two after a lack of replies.
The youngster suffers from ASD (Autism Spectrum Disorder), Developmental Delay and possible Oro Motor Dysfunction, and due to finding communication difficult at times, often struggles to make friends.
Now, the InTouch Communities team are calling on everyone to write a card and send it to Matthew for his big day to wish him a 'Happy Birthday'.
Bilal Shah, a volunteer with the InTouch Foundation, first heard about Matthew's situation on Facebook and after contacting the family, arranged for the appeal to begin.
"I got in touch with Matthew's sister first of all via a Facebook group two weeks ago to say I wanted to send a birthday card down," Bilal explained.
"I then told the team at InTouch about the situation and we came up with the idea to send a whole mass of cards to show there are people out there who care.
"Kids should not be alienated because of a disability and that is why we are so committed to this appeal."
Matthew's birthday falls on Thursday 16th July and the card appeal is calling on people to post theirs prior to Wednesday 15th with a message inside.