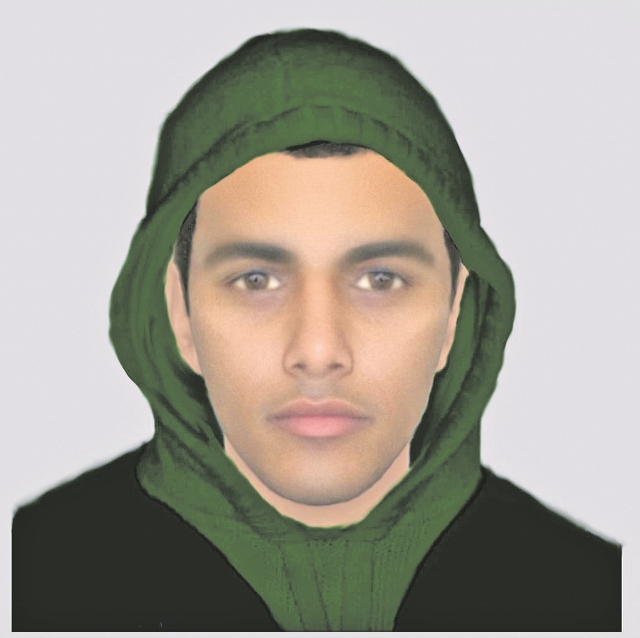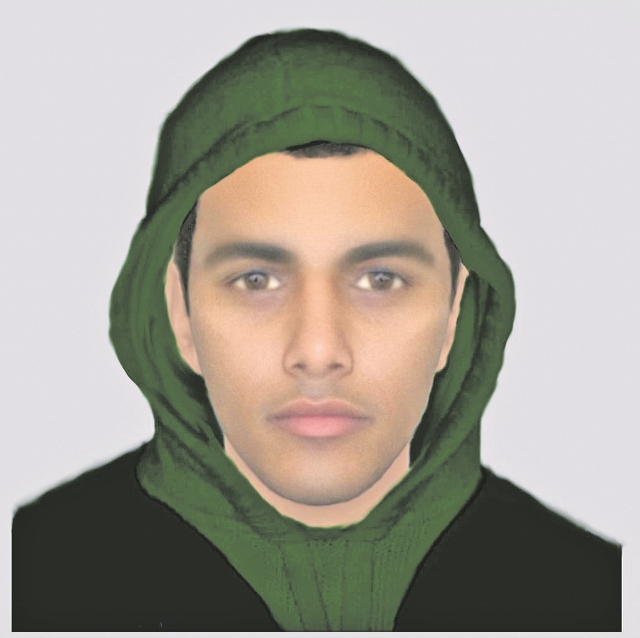 Would-be murderer set to stand trial at Magistrates Court
A suspect detained in Slovakia over the attempted murder and rape of a woman in Beeston, Leeds, has been extradited back to the UK this week.
Slovakian authorities arrested the man last month after working with the National Crime Agency and confirmed he could be brought back to the UK to stand trial.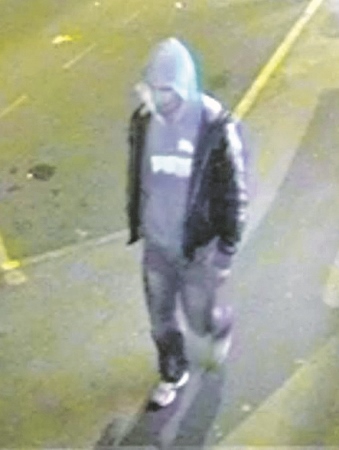 Detective Superintendent Nick Wallen, from West Yorkshire Police's Homicide and Major Enquiry Team, said they have been pursuing the legal process to get the man extradited since his arrest.
He previously stated: "Once the warrant was granted, we liaised with the Slovakian police through the National Crime Agency to secure the arrest of this man.
"We are very grateful to the Slovakian authorities for their assistance."
He added this week: "The 21-year-old, who was arrested from the Kosice area of Slovakia on 4th June, is due to be brought back to the UK later this week.
"[He] is expected to be charged and to appear before magistrates."
Earlier this year, on Friday 6th March, the 18-year-old victim was attacked as she waited at a bus stop in Beeston Road, near to the junction with Tempest Road.
She was dragged from the bus stop into a nearby garden and struck over the head numerous times with a large stone before being seriously sexually assaulted. She received serious head injuries and a fractured hip.
The arrested man was identified as a suspect as a result of international enquiries by officers from West Yorkshire Police Homicide and Major Enquiry Team.
Investigators released footage of the suspect from the night of the attack, plus e-fits, before he was traced to Slovakia following an appeal on BBC's Crimewatch.