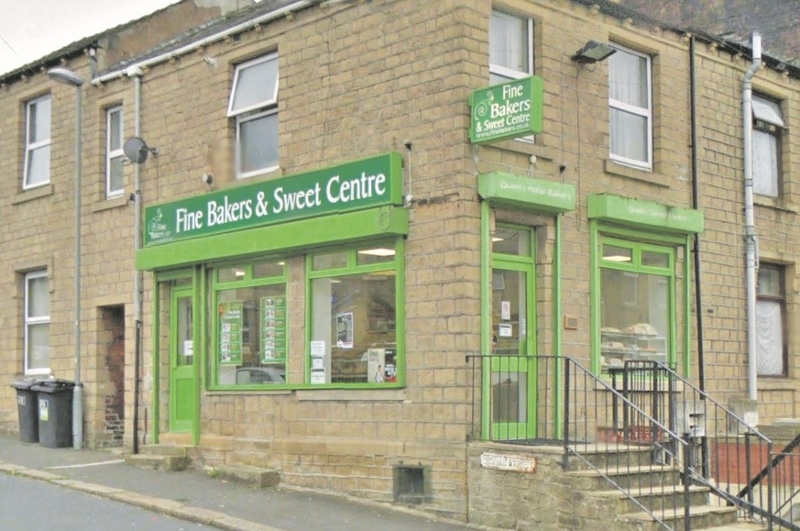 Huddersfield bakery fined for use of dangerous additive
A dangerous chemical, which is commonly used in the sewerage industry, has been turning 'Asian Sweets' pink at a Huddersfield bakery, resulting in a hefty fine for the company's directors.
Fine Bakers and Sweet Centre Limited was fined over £2,000 last week after two visits by Trading Standards officers to their premises last year uncovered the use of a dangerous additive.
Firstly, in June 2014, routine sampling work was carried out at the bakery on Crosland Road, where a number of sweets were sampled.
Two months later, a further inspection was undertaken at the baker's manufacturing premises, on Thorne Road, where further sweets were procured.
Samples from both inspections were submitted for analysis and it was subsequently reported that a non permitted rose pink food colour, and two of the samples of the sweets, both pink in colour, contained Rhodamine B.
The chemical compound appears green in powder form but when added to water turns a vivid fluorescent pink colour.
In this instance, it had been used to colour the sweets pink despite not being permitted as a food additive due to it being considered carcinogenic and genotoxic.
As a result, directors of Fine Bakers and Sweet Centre Limited, Hafiz Munir Ahmed and Mansurul Aziz, appeared before Kirklees Magistrates Court last week.
Both pleaded guilty to placing food on the market containing Rhodamine B, as well as failing to provide traceability information identifying from where the additive had been supplied.
The company was ordered to pay £2,200 prosecution costs with a £120 victim surcharge. The directors were each fined £500 and both were ordered to pay £550 prosecution costs and £50 victim surcharge. Ahmed was also disqualified from being a director for two years.
David Lodge, Head of Trading Standards said: "Consumers rightly expect the food they buy to be safe.
"This bakery used a dangerous, banned substance and had no records to identify where they had obtained the substance from.
"Trading Standards will continue to take action against food businesses that break the law."
To place the dangerous sweets on the market is an offence under Regulation 3 of the Food Additives, Flavourings, Enzymes and Extraction Solvents (England) Regulations 2013.
It is also an offence to fail to meet the traceability requirements of which the bakery were unable to do.
Councillor Bill Urry, of the West Yorkshire Trading Standards Committee, added: "West Yorkshire Trading Standards is committed to protecting the health of West Yorkshire citizens.
"Food businesses must take steps to ensure all the food they produce and sell is safe, legal and that they have adequate traceability systems in place.
"The sale of unsafe food is an offence and samples are taken to identify those businesses failing to comply with the law."