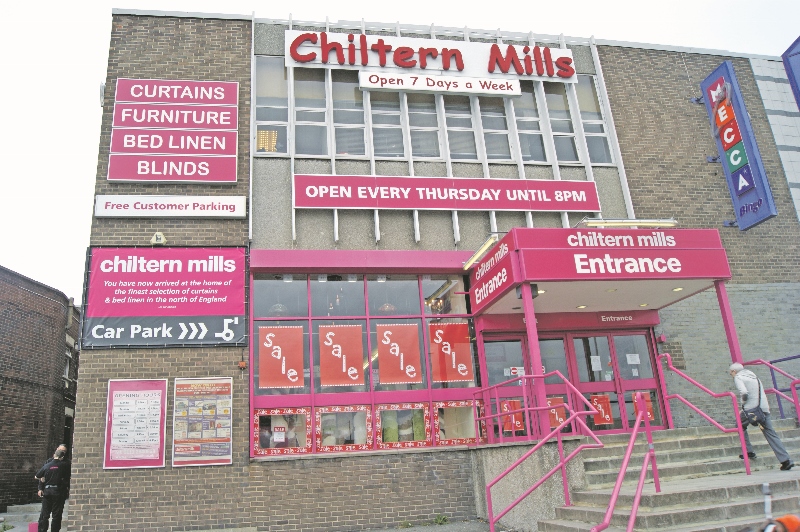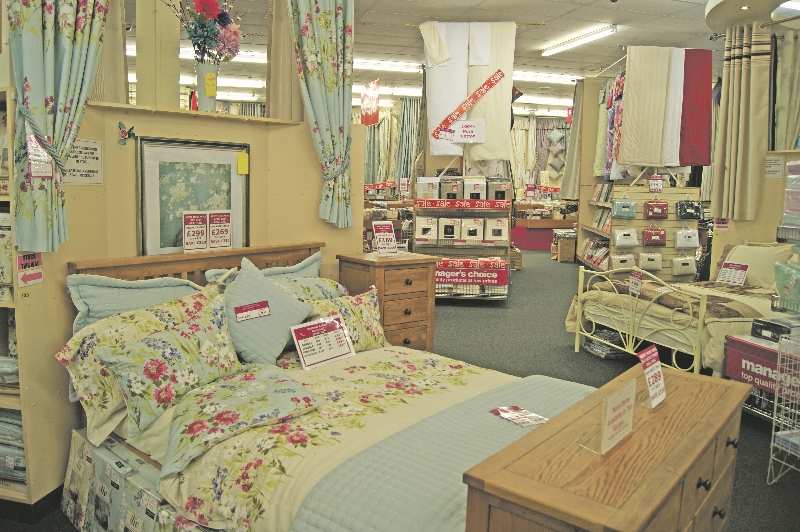 Helping turn houses into homes for over 25 years
What started out as a small family store in a corner of Barnsley is now a much-loved nationwide business as Chiltern Mills continues to bring incredible savings to customers across England.
The homeware and soft furnishings specialists have just about everything you need to turn your house into a home in their expansive stores, spread out across the Midlands and North East of England.
Locally, in Leeds' flagship Crossgates store, customers will find products at prices to suit every pocket, with a customer service like no other.
Founded by the trio of Merlin Treymaine, his wife Jennifer Treymaine and brother-in-law Paul Jones, the close-knit family continue to run the stores today with 'family values' still very much at the heart of the operations.
Managing director, Paul Jones, explained how it was always their aim to bring the best products to customers at the lowest prices around.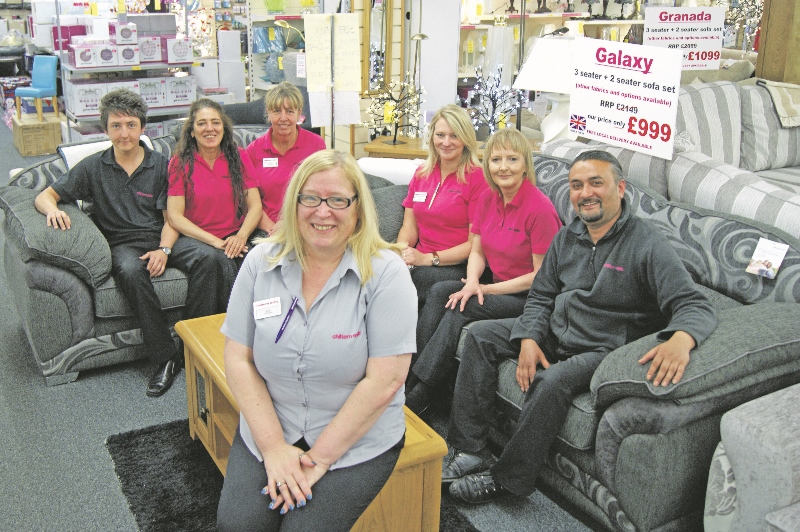 "You never know what you are going to find at Chiltern Mills and that is what customers love about shopping here – we bring the 'wow' factor to products and prices," he said.
"Chiltern Mills is the kind of store that you could call into for a new curtain rail and walk away with some new made-to-measure curtains, three-piece sofa and light fittings. The offers are just too good to ignore.
"If you are moving into a new house, we have everything you need to turn your accommodation into a home, with every type of furnishing on offer."
As well as being industry leaders in providing bespoke curtains, blinds, bedding and all sorts of furniture, Chiltern Mills is continuously raising the benchmark for other businesses.
Unique to the Leeds store is their newly refurbished in-house alteration service for ready-made curtains, blinds, net and voiles. There is simply no easier way to get your home's newest feature fitted to bespoke dimensions in a quicker and more efficient manner.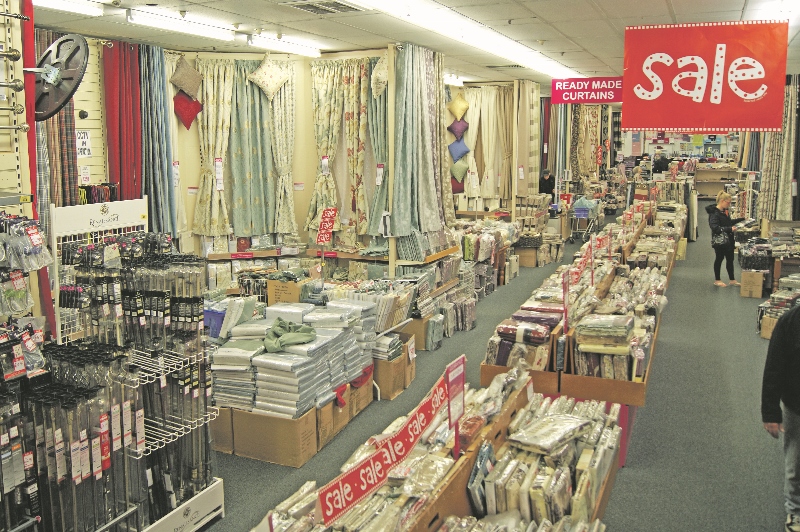 Of course, there are many more surprises in store as Paul adds: "We are always looking at ways to move the business one step forward for our customers.
"Recently we have branched out into home furniture, supplying every fixture for every room in your house. From wardrobes, dressing tables, bed frames and mattresses for the bedroom to sofas, dining tables and chairs in the living room, there is something for you.
"All this has proven very popular whilst our commitment to introducing new products, sourced locally and internationally, continues to grow every week."
If you would like more personalised help in choosing your curtains and blinds then why not try Chiltern Mills' free design consultancy service?
Customers within a 25 mile radius of Leeds can make an appointment with an experienced consultant who will arrange to visit you in the comfort of your home, as the customer is once again rightfully 'put first'.
Call into your local Chiltern Mills store today  where friendly staff are waiting to help you begin transforming your house into your dream personalised home.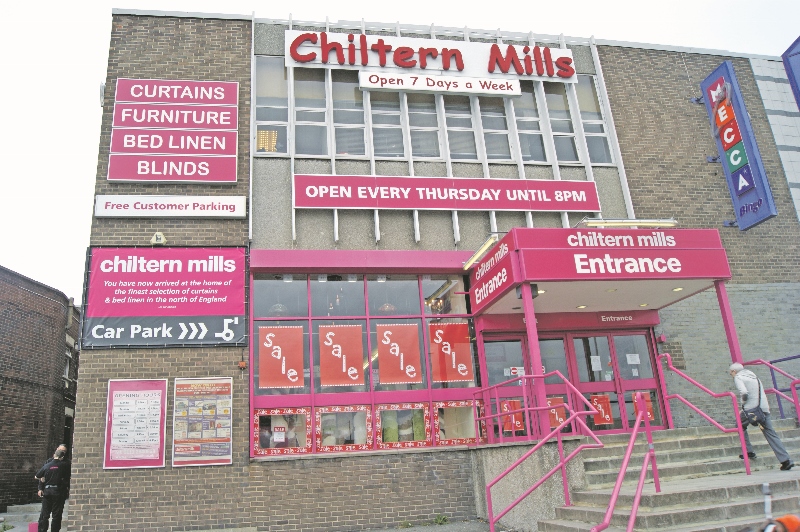 Cross Gates Road,
Cross Gates,
Leeds,
LS15 7PE
Opening times:
Mon-Wed: 9.30am-5.30pm
Thur: 9.30am-8pm
Fri-Sat: 9.30am-5.30pm
Sun: 10.15am-4.30pm
Tel: 0113 2840 668
FREE CAR PARK –
No parking ticket needed for the first two hours whilst shopping at Chiltern Mills