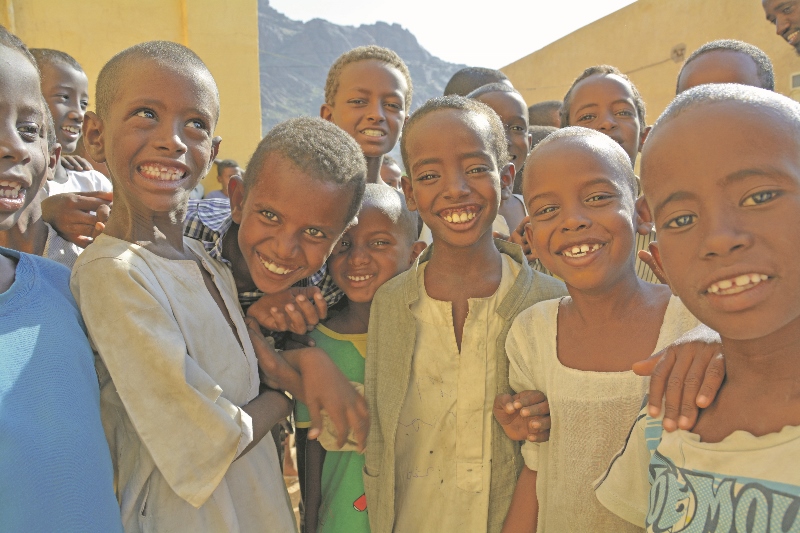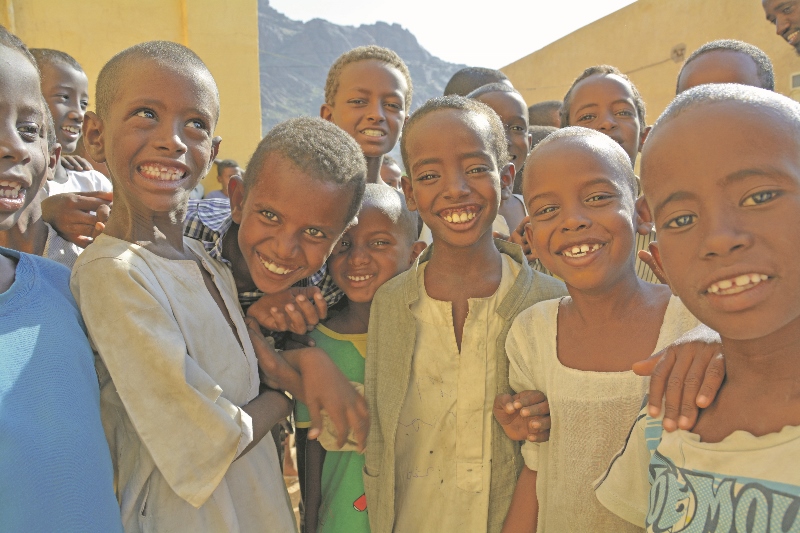 Family business to raise funds in memory of Bradford father
A family business will pay tribute to their late father during the last five days of Ramadan as they host a special fundraiser in aid of Charity Right.
Last year, businessman and entrepreneur, Haji Ghulab Din, sadly passed away after building up his own car valeting service in Bradford, with the help of his family.
A keen advocate for charity, Mr Din always expressed his wishes to one day have a continuous charity outgoing from his company, known as a 'Sadaqah Jariyah', and now his family are determined to turn his vision into reality.
During the Islamic holy month of Ramadan, a fundraising car wash will be held at the business premises of Prestige Car Valeting where money raised will be going to charity.
Work is already underway to transform the site ready for the five-day event with extra staff being brought in to ensure the car wash will prosper.
Mr Din's son, Sajid, says the whole family are determined to fulfil their father's wishes this month so he can receive the rewards from his vision.
"We are preparing balloons, banners, and much more material for the fundraiser," he said. "We want to make this a real success.
"We need the event to really flourish, not for us, but for Haji Ghulab who came up with this concept before his passing.
"Also, as it's Ramadan, we are certain that Allah (pbuh) will put blessings in this and help us in this noble cause."
In the holy month of Ramadan, Muslims believe that any good deeds performed are multiplied without measure, and therefore are more inclined to increased acts of worship; with charity being amongst the most important of these acts.
The sponsored car wash is being run on behalf of the Bradford-based Charity Right – an international food programme providing food to the most vulnerable people in the world.
Funds raised over the five days will provide 10,000 meals for the hungry in Eastern Sudan in support of Charity Right's 'Million Meals' scheme launched recently, alongside the 'Team400' campaign and the 'One At A Time" initiative.
Charity Right is a non-profit charity whose sole purpose is to provide food for the hungry in impoverished countries such as war torn Eastern Sudan, Pakistan, Bangladesh, and many more countries globally.
If you would like to get involved with the charity, either personally or as a business, please visit www.charityright.org.uk, email info@charityright.org.uk or call 01274 400 389.
More information and exact details of the car wash are available by visiting the charity's Facebook page 'Charity Right UK' or Twitter @charityrightuk.