Say Hello to Keighley Campus
---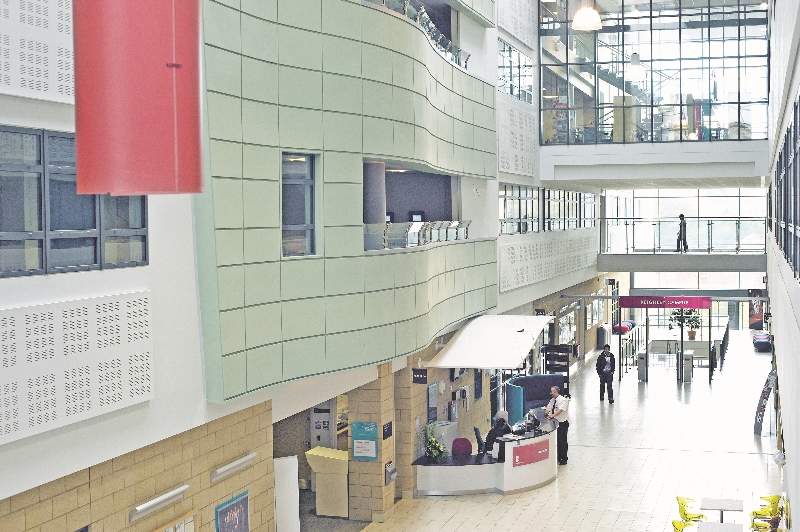 Wether you are looking to continue your studies, kick-start your career or want to train while you earn, Keighley Campus has something for you.
Courses on offer cover almost all subject areas from Childcare, Computing and Construction (Carpentry, Joinery and Brickwork) to Engineering (Fabrication/Welding and Electrical Installation), English and Mathematics, Hairdressing, Beauty Therapy, Health and Social Care to Sport, Travel and Tourism, as well as a range of apprenticeship qualifications.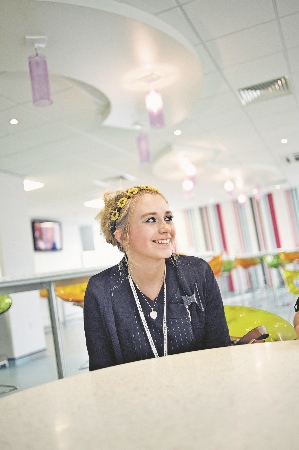 Keighley Campus, part of Leeds City College – one of the country's largest further education colleges, lies in the heart of the town, (next to Keighley Train Station and opposite ASDA) and provides a vibrant, multicultural learning environment, delivering excellent and innovative education, which is supportive, inspiring, and life changing.
The campus is modern and bright, with state-of-the-art teaching facilities, and is easy to access to and from public transport.
Why not come and take a look for yourself when the campus opens its doors on Tuesday, 16th June for its latest open event between  5-7pm. Tour the on-site facilities including hair and beauty salons, construction and motor vehicle workshops and IT/Mac suites, speak to tutors and see some of the current students in action.
New to the campus is the Industrial Centre of Excellence for Advanced Manufacturing & Engineering (Creative & Digital Technologies), launched with Oakbank School and Bradford City Council.
The centre is a clean, high tech modern engineering and manufacturing environment, with a fully fitted on-site workshop, and offers a diverse range of courses and apprenticeships in conjunction with local businesses to provide skills training and essential work experience to prepare young people to progress into the growing local engineering and manufacturing economy.
Interested in finding out more? Simply visit www.leedscitycollege.ac.uk, call 01535 685 000 or head down to the open day later this month.
Your Keighley Campus
01535 685 000 / 0113 386 1997
e. course.enquiry@leedscitycollege.ac.uk
www.leedscitycollege.ac.uk/keighleyM