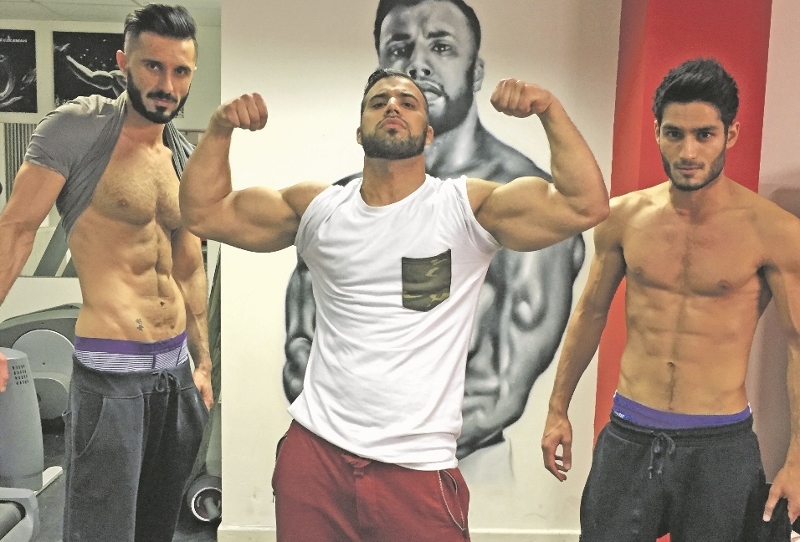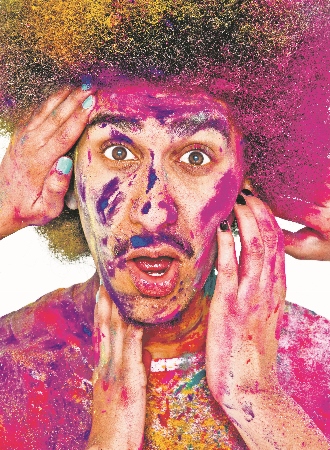 Cold Fever and Hype Hyphen are a British born DJ/Production/Artist duo, fed on a musical diet of Reggae, Jazz and Soul by their Jamaican father and Indian mother.
Pioneering a new sound 'Desi Reggae' (an eclectic fusion of Indian, Reggae and EDM) the brothers Cold Fever and Hype Hyphen, marry their distinct cultures to unite all people in a celebration of diversity in music.
They are set to play an impressive line up of top venues, festivals and events such as Glastonbury, EXIT Festival, Sea Dance Festival, Indigo² (London), One Love Festival and more.
'Desi Rascal' Anj Baig is the owner of Pure Music Generals, a collective of artists, DJ's and producers, bringing together his passion for music and business. He has co-produced hits like Bollywood Skank, Gym Anthem and PMG's Moorni Remix.
Anj has now teamed up with Cold Fever and Hype Hyphen to create the The Power Dance. With its electric beat and funky routine, The Power Dance is set to make everyone 'level up, charge!' this summer.
The video was directed by Anj Baig & Shmoyel and features a few friends from the Sky Living series Desi Rascals.