Raising Explorers
---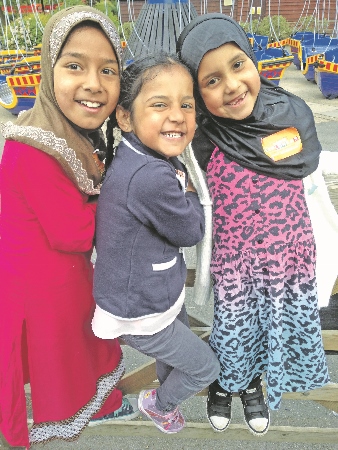 With the summer holidays just around the corner, school pupils across the country are preparing to enjoy six weeks of hopeful sunshine as they have a well earned rest from their educational lives.
Unfortunately the situation for parents is often not so straightforward with the difficulties of booking six weeks off work a harsh reality for many.
Thankfully for families in Bradford, Raising Explorers are on hand for all your childcare needs.
The Ofsted approved afterschool learning club provides the perfect environment for youngsters to enjoy their summer holidays alongside fellow children and a team of enthusiastic support staff and teachers.
As well as maintaining their educational ethos, Raising Explorers have proved in recent years that they are the 'club who care' when it comes to ensuring children in the city have a summer to remember.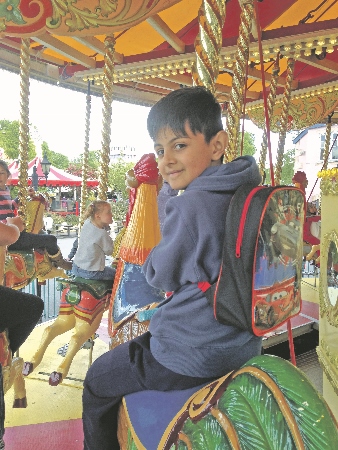 From trips to Drayton Manor and Lightwater Valley to agricultural and even educational visits, there is an abundance of happenings this year at Bradford's leading afterschool club.
Interclub games and tournaments will also be held on the club's expansive grounds, ensuring every child has the chance to shine.
Speaking on behalf of the after school club, Khalil Shah said it was going to be an action packed summer for all children at Raising Explorers.
"We have so much planned for the kids over the coming months and are always looking at new ways of ensuring there is something for everyone on offer," he said.
"Rather than sitting in front of a television all day, children at Raising Explorers get the chance to enjoy day trips, socialise with friends in a safe environment, and even learn at the same time.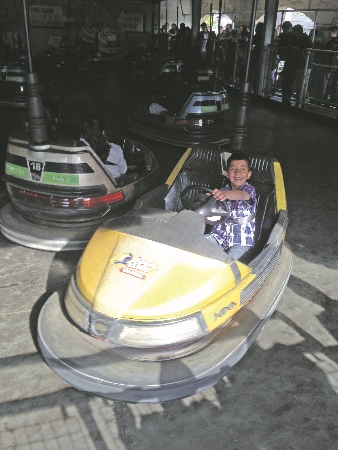 "Feedback from recent years only confirms that our care is amongst the best in the city and we look forward to another fun six weeks this year."
Just two of the children who attended some of the exciting trips last year were eight-year-old Aisha Yusef, and Ya'qoob Khan, 12. The pair explained what they most enjoyed previously and said they couldn't wait to do it all over again.
"Last year we went on every single ride and loved every minute of it," Aisha said, whilst Ya'qoob added: "I love the holidays because I get to have so much fun at Raising Explorers."
Extended opening hours will be in operation over the holiday period, opening doors at 8.30am and closing at 7pm, Monday to Friday. Weekend hours remain the same, running from 10am until 3pm.
Children who enrol this summer will also be eligible for the iPad giveaway offer, if they meet the requirements.
So, with limited spaces available, make sure you contact Raising Explorers soon to give your child a summer to remember.

Opening times:
Mon-Fri: 3pm-7.30pm
Sat-Sun: 10am-3pm
 Tel: 01274 493 034
Web: www.raisingexplorers.co.uk
Email: FuntoLearn@raisingexplorers.co.uk
Find us on FACEBOOK at www.facebook.com/RaisingExplorersBradford