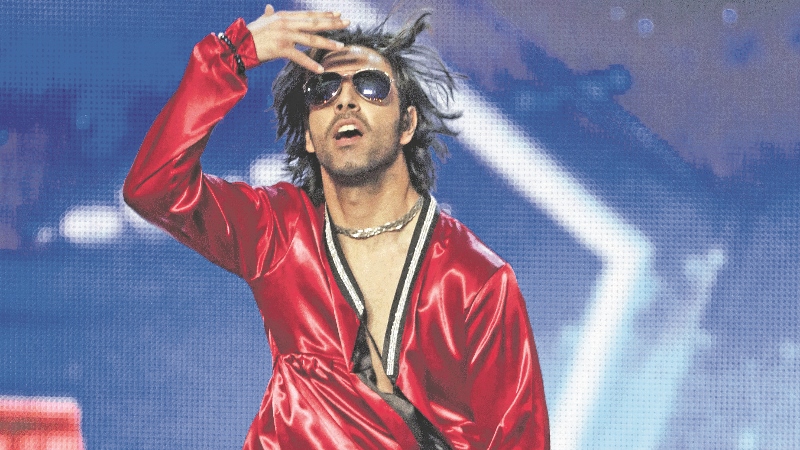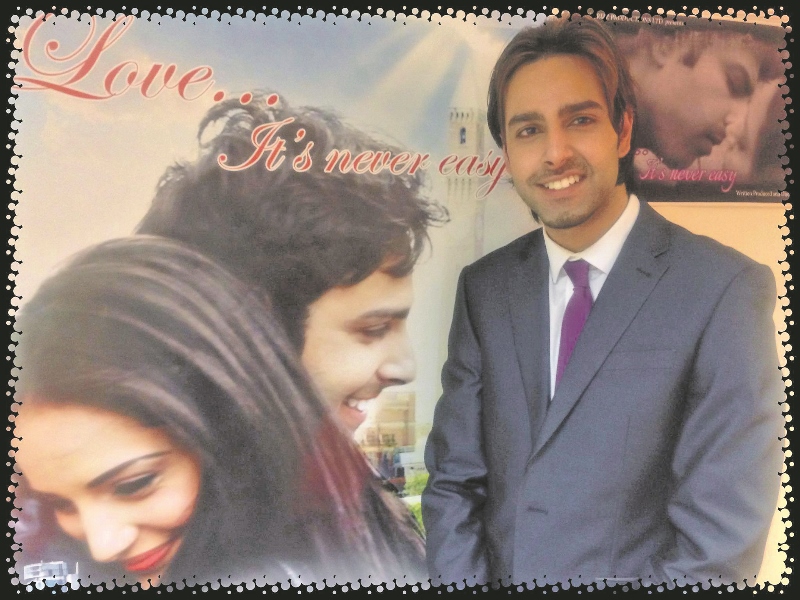 Britain's Got Talent star releases short film and eBook
After a more than memorable appearance on Britain's Got Talent in 2014, Bradford's own Rafi Raja is back, as he released his own short movie and short story last week.
Aiming to prove his critics wrong, the determined writer, director and producer from Girlington has released his first eBook entitled 'Love…It's never easy'.
Based on the script of the short film by the same name, the story follows the relationship between a small town man and big city woman and the complications that arise from within their Asian communities.
The 'classic' love story rapidly teaches that love is never easy and at times the journey takes unexpected twists and turns.
At just 20 minutes long, Rafi's short film is still a long way from hitting the big screens yet he remains confident in his abilities to progress further in the field.
"The movie was written, directed and produced by myself," he said. "It is just a short version of what could be as it was produced on a low budget and with extreme time constraints.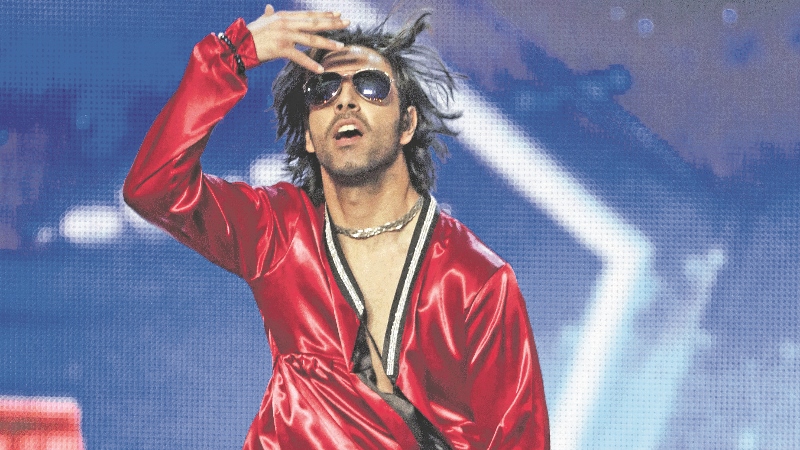 "I am now aiming to release a professionally produced feature length movie in partnership with a professional production company with one already agreeing to work alongside the project.
"There are many actors in the UK and Bollywood who will be sent a script soon so casting can begin."
Away from the writing, Rafi adds that he is confident that he can still prove his doubters wrong after his Bollywood-style performance on Britain's Got Talent.
Despite many positive comments about his enthusiasm, he was also subjected to what he labelled as 'cyber-bullying' with the controversial Katie Hopkins amongst those who had their say.
She previously tweeted: "Rafi doesn't have a day job. He is unemployed. In Birmingham. Who'd a thought?"
Rafi hopes his new short film will be the beginning of his comeback, adding: "Katie Hopkins you are a cyber-bully, I know how to take on bullies…to stay quiet and work under silence."