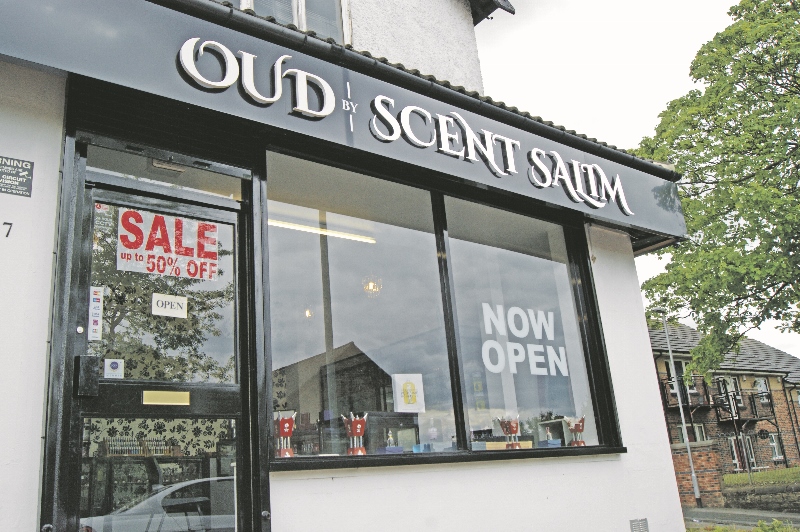 Experience aromas of the world
For more than seven years, one business alone has remained committed to bringing  scents of the world to homes in Leeds and now, with the opening of their first retail outlet last month, the city has never smelt so good.
Oud by Scent Salim is the realisation of a dream come true for owner and founder, Ilyas Salim.
The long time aroma enthusiast has collected hundreds of scents over the years, today selling over 750 scents from his Harehills Lane store.
With one of the biggest collections of oud products in the world, the store has 75 exotic, romantic, introvert and contemporary creations, from some of the biggest names in the world.
From the world-renowned King Fahad blend to Scent Salim's own recognised brand, there is something for every customer and every pocket.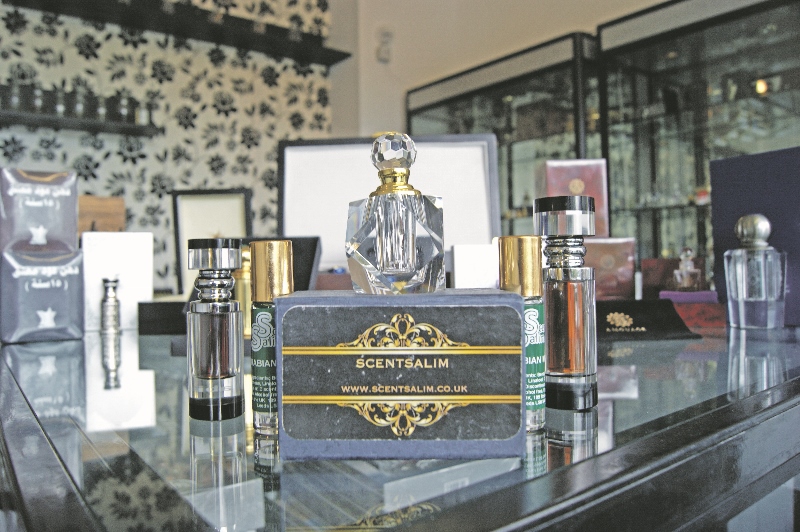 Ilyas says the official launch of his new retail outlet is just another sign of the growing demand for the aroma specialists.
"We specialise in perfume and scents from around the globe and have different types of musk, oudh wood, rose, plus so much more right here in our new flagship store," he said.
"At Scent Salim we aim to offer remarkable products at unbelievable prices and by choosing us, you not only grab a bargain, but also get fantastic service."
He added: "The Prophet Muhammad (pbuh) said there were three things that were dear to him, one of which was perfume and scents. It is my goal to continue providing fragrances from around the globe from right here at Oud by Scent Salim."
Amongst the famed brands stocked at Oud by Scent Salim, are Arabian Oud, ASQ, Ajmal, Surrati and Amouage, alongside unique scents from across the Middle East and Asia.
As oud products continue to grow in popularity across the world, the likes of Gucci, Tom Ford and Creed have even launched their own lines of the popular scents.
Today thousands of international customers have opted to use Oud by Scent Salim for all their fragrance needs, and with more scents introduced on a regular basis, make sure you visit the store or website today.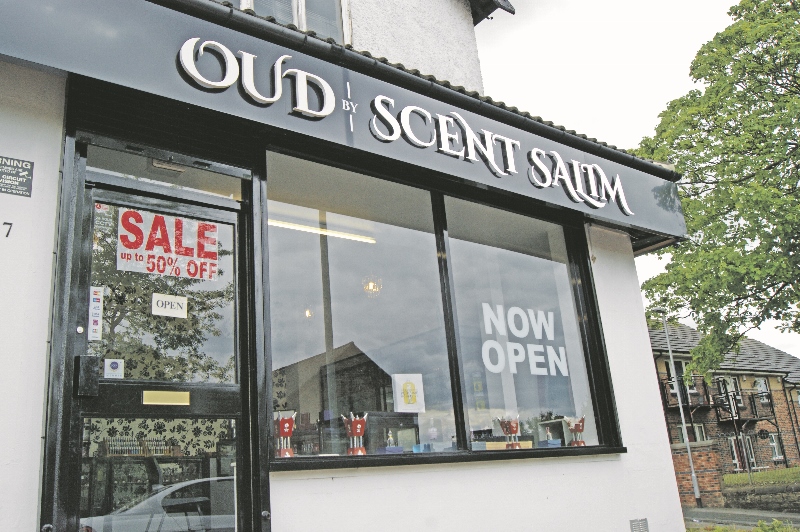 107 Harehills Lane, Leeds, LS8 4DN
Tel: 07722 000 822
Web: www.scentsalim.co.uk
Search for 'Scent Salim' on Facebook for all new products and special offers