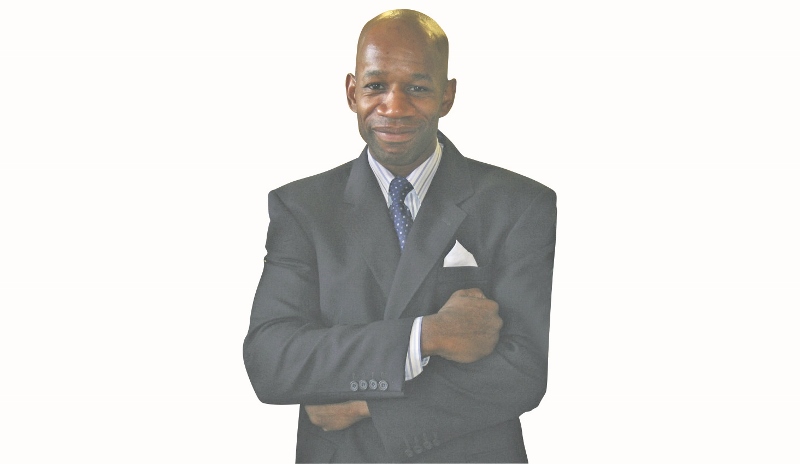 This weekend has been fantastic for British boxing.  Heavyweight Anthony 'AJ' Joshua steam rolled rated American Kevin Johnson with a second round KO demolition job.  Is this the great British Heavyweight hope the British fans have been waiting for?
Talented Welshman Lee Selby came through nicely to win the IBF featherweight world championship by stopping Russia's Evgeny Gradovich, in the eighth round.  Keep winning Josh 'The Leeds Warrior' Warrington.
Kell 'The Special One' Brook destroyed Frankie Gavin in six painful and bruising rounds of his IBF title defence, making firm his position in the welterweight division.
Amir 'King' Khan beats New Yorker Chris Algieri to get into joint pole position with Danny Garcia in the chasing of the Mayweather super fight.
So generally British boxing is in real good shape of late!
Coming up next we have Paul Smith v Andre 'Son Of God' Ward. Now that is a hard ask.
Also George Groves v Badou Jack, fighting for the WBC title, in the US.
All are due to fight for world titles in the US shortly.
So as they say it is all good!
Lets' not forget the local professional boxing talent representing Yorkshire, coming up through the ranks.  Undefeated middleweight Reece Cartwright of Leeds moves to 7-0 and the featherweight Zahid 'Magic Man'Hussain of Leeds who moves to 3-0.  Both winning the International Masters Championships, in their respective weight classes, their first professional titles against tough international opposition, risky business so early in their careers.  And the Bradford sensation up and coming welterweight prospect Darren Tetley 7-0.  These kids are definitely the ones' to look out for in the future.
Final Thoughts
The Amir Khan v Kell Brook fight.  I really do not think this fight is going to happen as in my opinion, for what it is worth, Kell and Eddie are making this very personal with their internet verbal outbursts and blasts towards Amir Khan and being slightly disrespectful and insulting with it towards Khan.  I think this would put anybody off doing business with them.  Khan v Brook yes it is a fantastic match up, it is a 50/50 fight for sure but trying to goad a business savvy Amir Khan into the fight just aint going to happen.  I believe Amir's beyond all that now.  My point is Kell Brook's a Matchroom fighter and Amir Khan's an Al Haymon fighter.  They are both on totally different paths, guided by their different teams each having their own business goals.  Lets not lose sight of this.  This is prize fighting, it's business.  Me personally, if I was in Khan's shoes and there was a great chance of me getting the Mayweather fight too right I would get some tick over fights for the next year, win them thus keeping me in a good position to fight Floyd 'Money' Mayweather, the worlds' richest and greatest fighter of our era.  Ricky Hatton did. Manny Pacquiao did.  Win, lose or draw… I know I would.