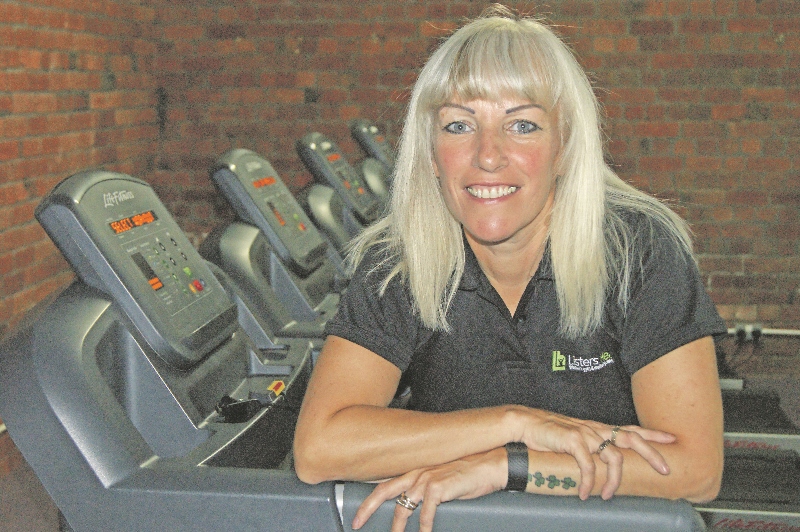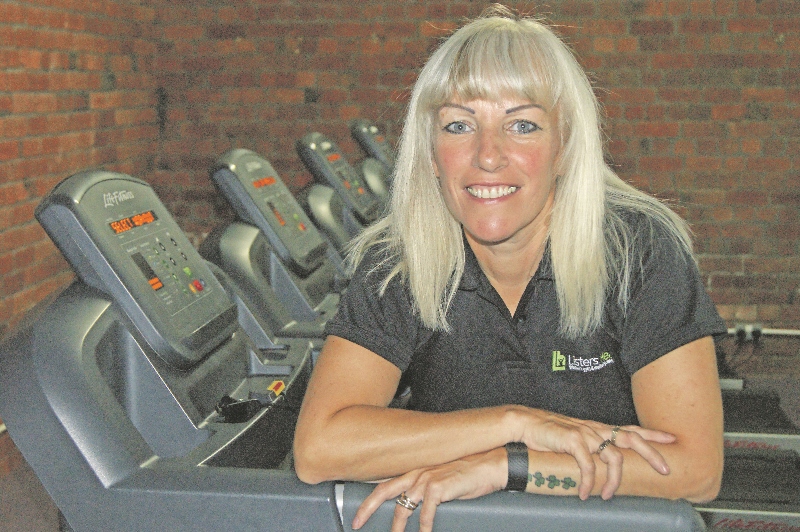 Time is running out for ladies across Bradford to take advantage of the early sign up offer at the city's newest gym, set to cut pounds off your bills as well as inches off your waistline.
Listers Health, in Heaton, will officially open its doors later this year with prospective members already taking advantage of the reduced membership rates.
For the first 500 members who sign up, monthly prices will be set at a reduced price of just £19.99 a month – a £10 saving on the usual fee.
The gym is still on target for its summer launch and is already operational with a brand new expansive range of Life Fitness equipment all ready for you to use.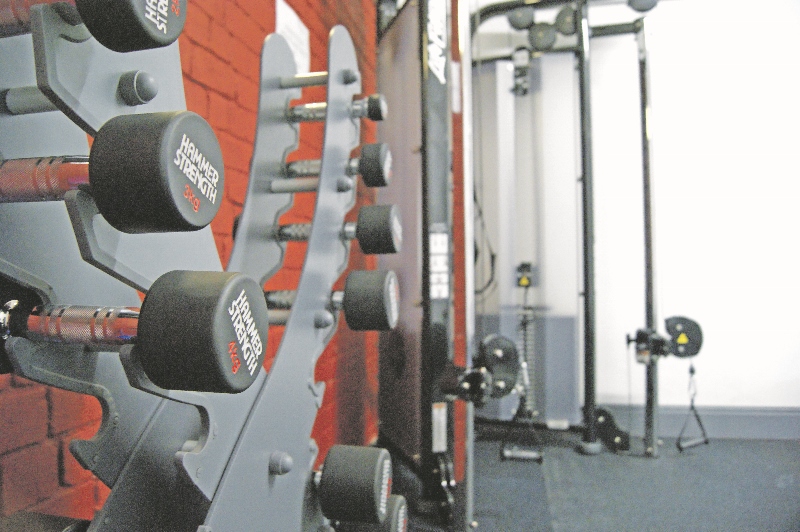 Project manager, Shazia Sarwar, says she never expected such a fantastic response to the sign up offer and urged any interested members to get their name down quick, before time runs out.
"We have been overwhelmed with the response to our early sign up offer and only have a limited number of memberships left for people to take advantage of," she said.
"For just £19.99 per month, ladies are able to use all the facilities in the gym, which will be raising the bar for other establishments in Bradford.
"All our equipment is amongst the best available across the whole city and there is something for every person to help them achieve their goals."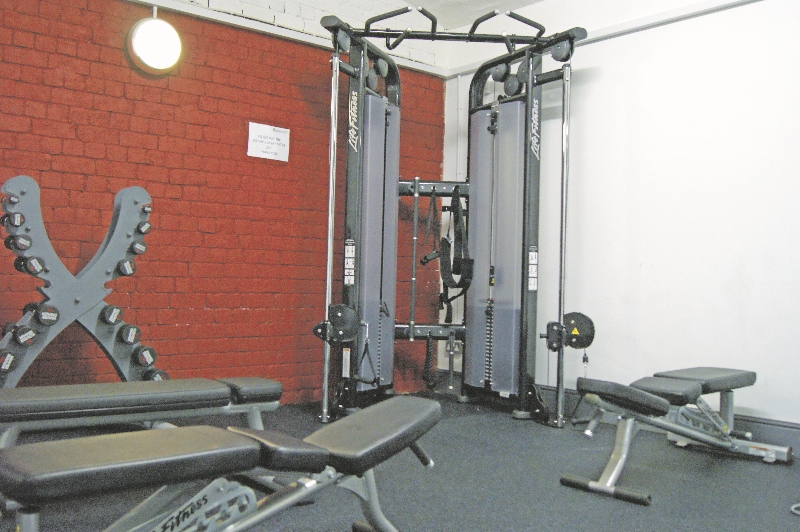 Listers Health is the premium health and wellbeing centre in Bradford, boasting state-of-the-art equipment in an environment like no other.
Work towards your fitness goals in a place you can make your own, or utilise the services of personal trainers, on hand to keep you on the road to success.
Maureen Coverdale is the Gym Manager and Personal Trainer dedicated to helping you smash your targets.
She added: "We already have hundreds of members signed up and there is a real energy around the place even though the gym is not completely finished.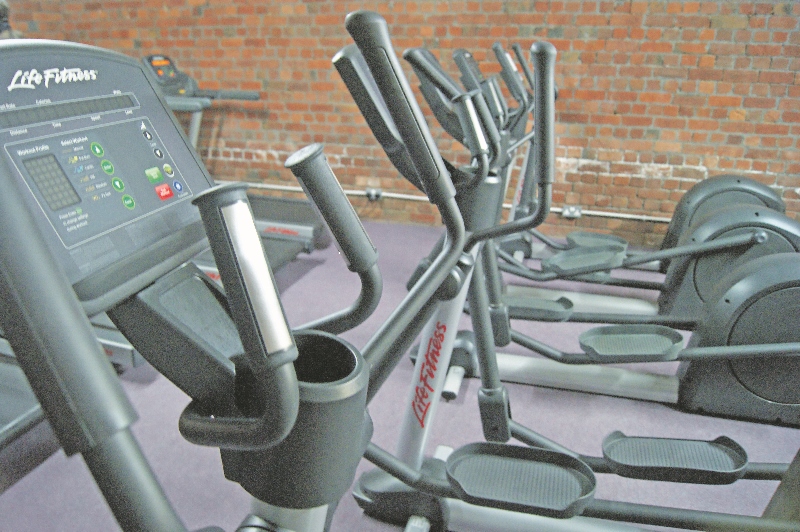 "I invite all prospective members to come down and have a look at what makes Listers Health the best."
As well as a spacious workout area, a spin studio has also been developed onsite whilst a high-tech sauna provides the perfect space to warm down after a tough session.
Developments do not stop there though, with the Gym also set to launch an exclusive online space, coinciding with their official launch, later this year. Everything from fitness tips to blogs will be available on the easy to access knowledge base, giving every member that bit more support they may need.
Contact the gym today to get your membership sorted at this specially discounted rate and begin your journey to a better you.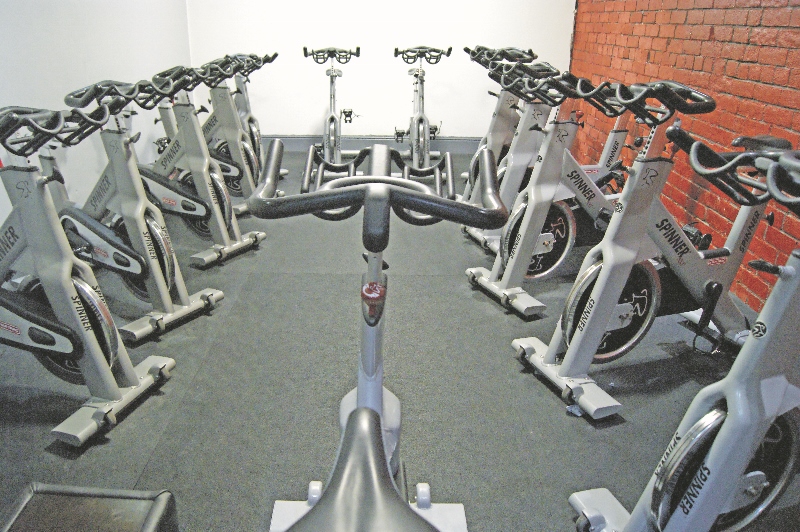 Lister Mills,
Heaton Road,
Bradford,
BD9 5BE
Tel: 01274 270607
Web: www.listershealth.co.uk