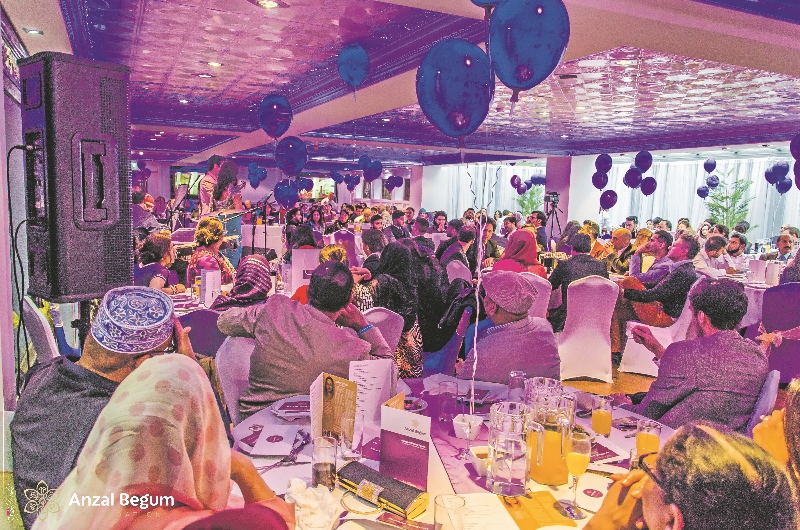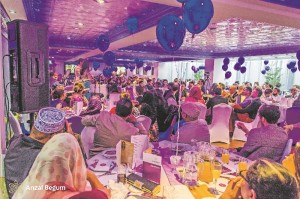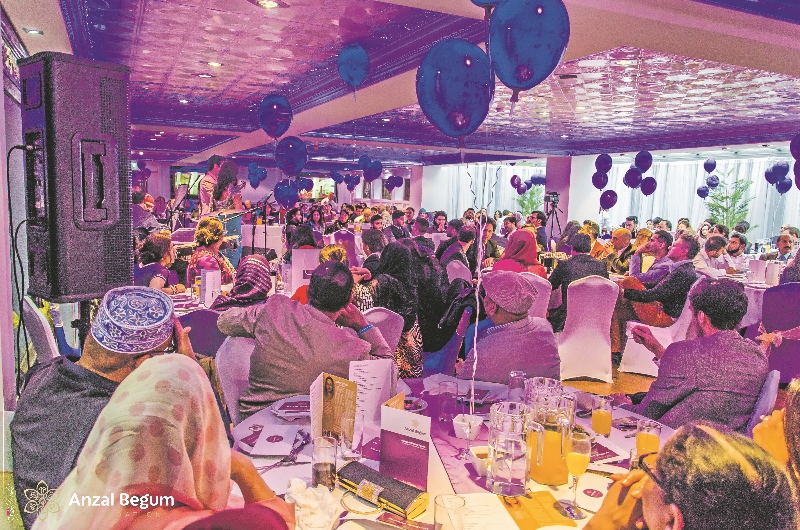 Foundation launch aims to continue mother's legacy
The highly anticipated launch of a new charitable foundation in Birmingham finally arrived last weekend, set up to remember one of the city's great ambassadors.
The Anzal Begum Foundation was created in memory of Anzal Begum – mother of the founders of the Big Johns Franchise, to commemorate and continue the charitable work she was dedicated to supporting throughout her life.
On a local and international scale, Anzal was renowned for reaching out to vulnerable women who had been subjected to domestic abuse and violence.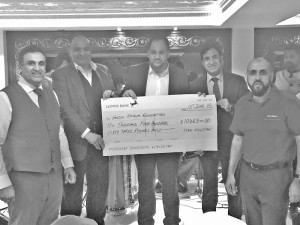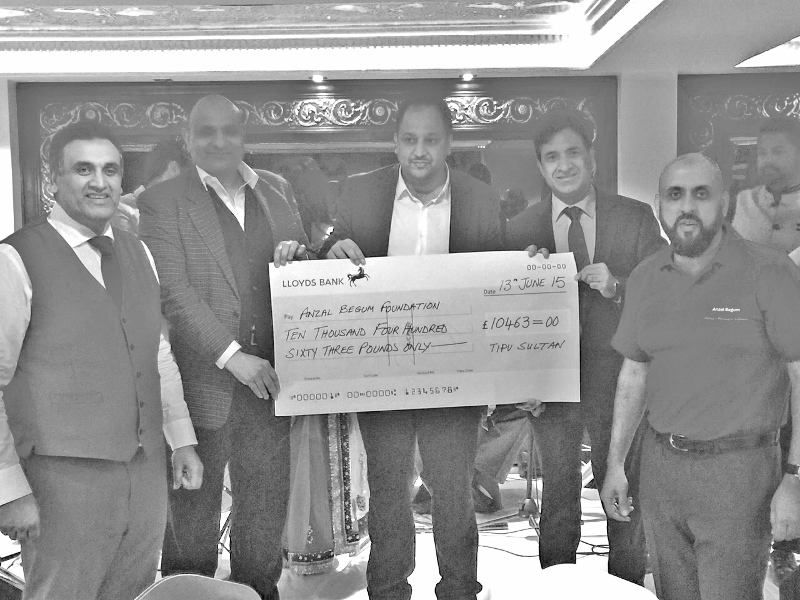 She actively supported people in poverty and would regularly provide clothing and food parcels to over 200 families. The foundation will work hard to continue providing such care and support and was officially launched at a fitting evening on Sunday 14th June.
The night commenced with a heartfelt speech from co-founder of the foundation Johngir Saddiq, followed by speeches from organisations supported by the Foundation.
Anzal's granddaughter, Sabah Babar, then gave her own emotional account the time she spent with her Grandmother before she passed away in August 2008.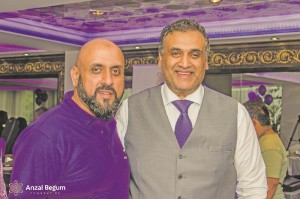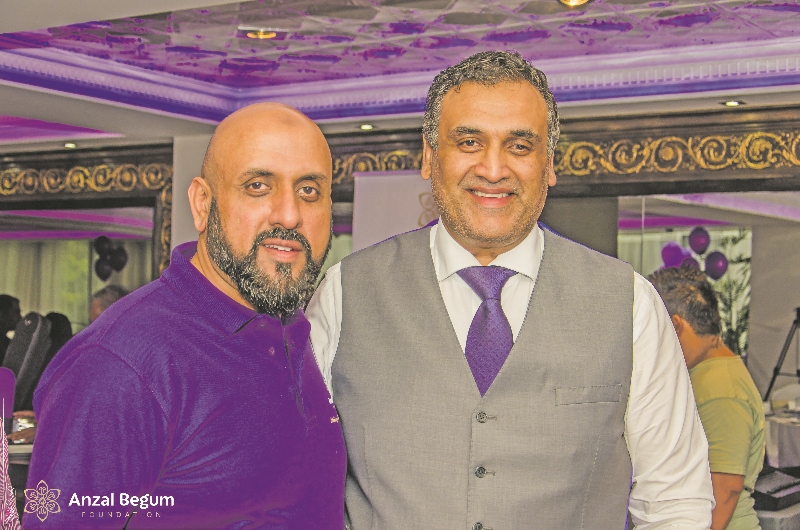 Amongst the guests in attendance on the night was MP Shabana Mahmood, alongside local councillors and other dignitaries.
A night to remember even included a tribute performance by Raja Kasheef and Rubbayyat Jahan who sang classical songs of the late Mohammed Rafi.
The evening concluded with a special award given to Jasbir Wouhra, of the East End Foods family, in Birmingham, who helped and supported the late Anzal Begum by giving her credit to start her business off 31 years ago.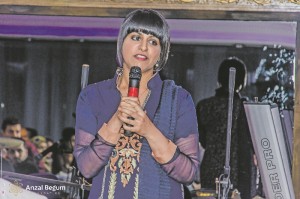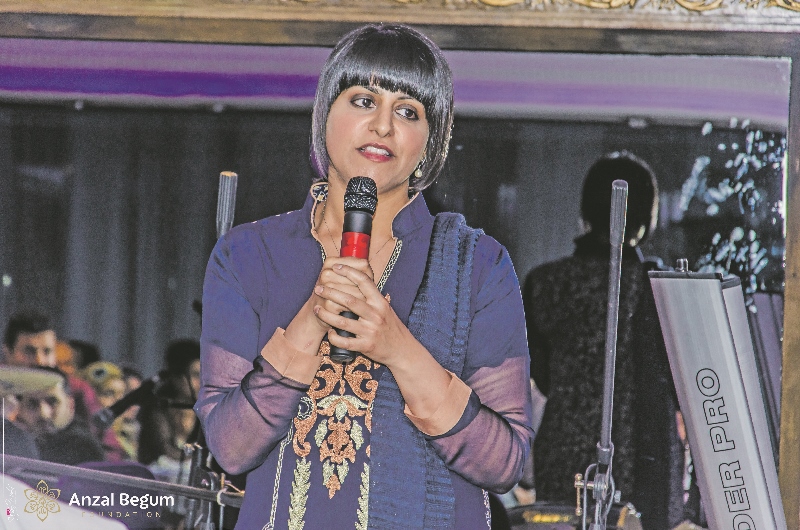 Anzal's son, Babar Saddiq, said it was certainly a night to remember.
"The night was certainly a memorable one," he said. "The beautiful set up and surroundings complemented the colours of the foundation and at the end of the night we were able to announce that we had raised over £10,000 for worthy causes."
If you would like to find out more information about the foundation, please visit: www.anzalbegumfoundation.org